CALL TO ACTION #792: Trump's Cruelty Policy Costing Children Their Healthcare (October 31, 2019)

368 Days
Until the 2020 Election
---
TRUMP'S CRUELTY POLICY COSTING CHILDREN THEIR HEALTHCARE
---
Despite having a strong economy and low unemployment, 400,000 children lost their health insurance between 2016 to 2018.
The Trump GOP's vicious (Greg Walden led) assault on Obamacare created this devastating trend:
Trying to repeal the ACA and cut Medicaid 
Delaying the funding of CHIP
Eliminating the individual mandate
Slashing outreach and navigators for ACA enrollment
Encouraging states to enact work requirements
The Trump regime's cruel immigration policy specifically targets the healthcare of Latinx children. Cruelty has been this administration's immigration policy all along.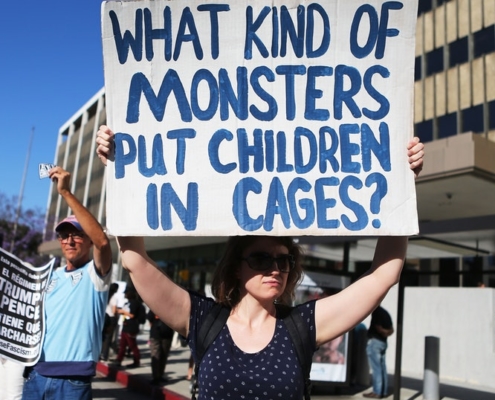 As the November 21st deadline for the budget approaches, there will be a strong push for Congress to compromise in an effort to get home for the holiday, especially with the threat of Trump shutting down the government to avoid impeachment. 
Demand that our MoCs continue to push for impeachment hearings, vote to impeach and remove Trump, and work for a budget that protects the safety net for the children – for everyone.
Impeach and Remove Trump!
Protect the Safety Net!
Protect the Children!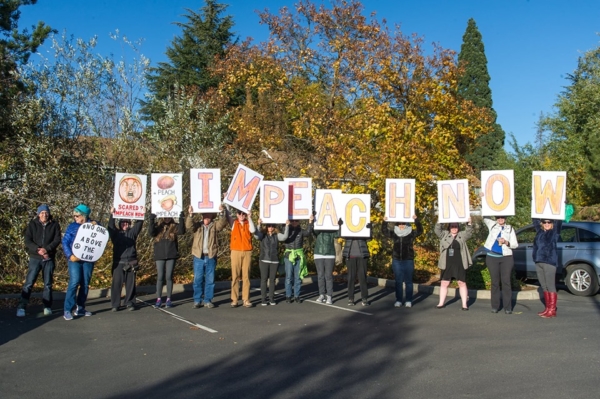 ---
**ACTION ONE: CALL OUR SENATORS**
https://ord2indivisible.org/wp-content/uploads/2019/10/impeachment-now-hat.jpg
1136
640
CTA Team
https://ord2indivisible.org/wp-content/uploads/2017/06/ord2Logo-300x105.png
CTA Team
2019-10-31 06:53:27
2019-10-31 06:53:27
CALL TO ACTION #792: Trump's Cruelty Policy Costing Children Their Healthcare (October 31, 2019)