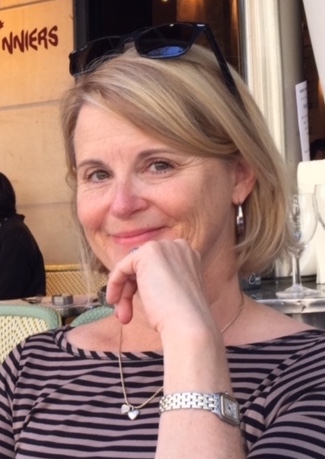 Cathy Dombi
Board President, liaison to the Strategic Planning, Legal and Fund Development Committees
Cathy settled in Ashland in 2011, after living and working in Wyoming, Washington DC, and Vermont. She works in the Rogue Valley as a nonprofit consultant, after serving as the executive director of the Ashland Independent Film Festival. Cathy is passionate about the outdoors – spending ten years as the creator and director of the City Kids Wilderness Project. ORD2 Indivisible brings Cathy back to political action. In 2008, Cathy traveled to the swing-state of Colorado to act as office manager for an Obama campaign office. Her initiation into liberal politics started early, making campaign phone calls for McGovern.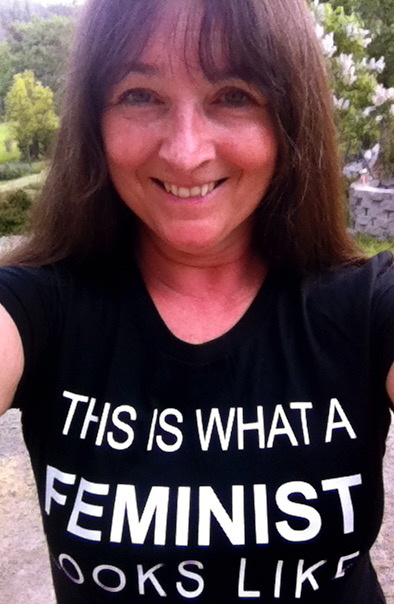 Terrie Claflin Martin
Liaison to the Writing/Research Team
Terrie has lived in the Rogue Valley since 1969, mostly in the Phoenix-Talent area. She and her family own a small business, D&S Harley-Davidson in Phoenix, where she spends her weekdays, but she will always consider herself a journalist and political junkie first and foremost. For 12 years she was a reporter at the Mail Tribune, where she earned regional and national awards for writing and investigative reporting, including "Best Writing" from the American Society of Newspaper Editors, and a Pulitzer nomination. She also taught journalism at Southern Oregon University for 25 years, and served on the board of the Southern Oregon Historical Society. In her spare time she is working on two books, walks her beagle, "Zero," tracks her far-flung kids in Los Angeles and D.C., rides her motorcycle, and — usually in the middle of the night — does writing, research and organizing for Indivisible ORD2.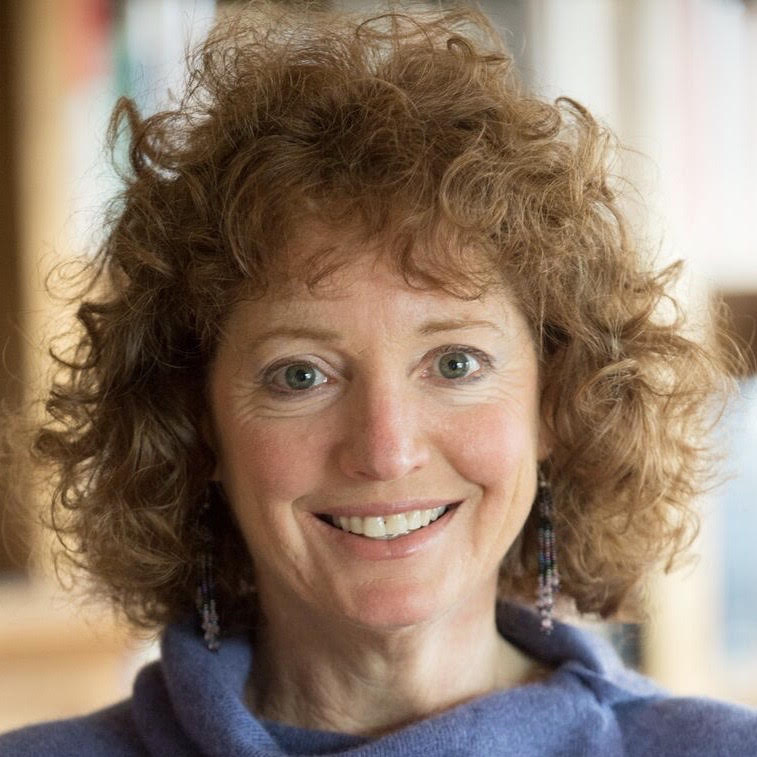 Jessica Sage
Liaison to Events and Outreach Teams
As an actor, Jessica has been on stage throughout the United States and London. She was most recently seen as Emma in "Annapurna" at Oregon Stage Works. Jessica has many movie and television roles to her credit. She has been teaching acting, as well as directing, writing children's plays, and producing for the stage for two decades. She has directed 35 theatrical productions, including the 2016 production of "A Midsummer Night's Dream" for Ashland High School. Jessica was awarded the Extraordinary Theater Artist and Ovation Awards from the California Educational Theater Association, as well as a special Gubernatorial Commendation for her work with California Youth In Theater. She is a graduate of George Washington University. She has put her theatrical career on hold, and is now devoting her time and energy to Indivisible.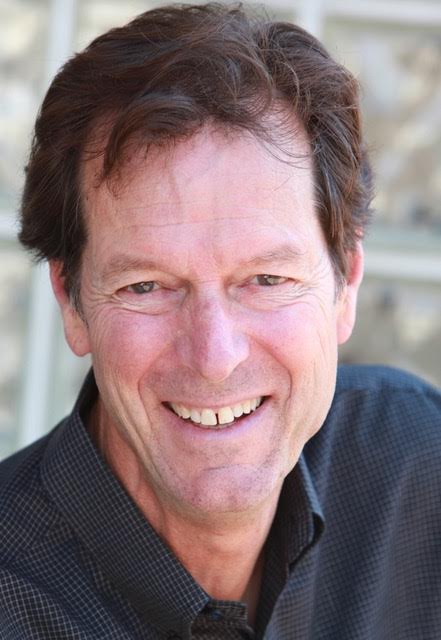 Doug Warner
Liaison to The Strategic Planning Team
Doug has served as the Artistic Director of The Next Stage Repertory Theater Company and The Craterian Music Hall Program at the Craterian Theater in Medford since 2010 . He has an extensive background in theatre management, having also served as the Managing & Producing Director of the Camelot Theater Company from 2005 to 2010. Prior to that, Doug was the Executive Director of The Mendocino Theater Company in California, from 1998 to 2005, and Producing Managing Director of The Warehouse Rep from 1994 to 1998. As a performing artist, he went to the School of Visual Arts in NYC and has performed and directed hundreds of theater productions since 1970. Doug is also a singer songwriter, having performed and recorded four albums and CDs over a 50-year period.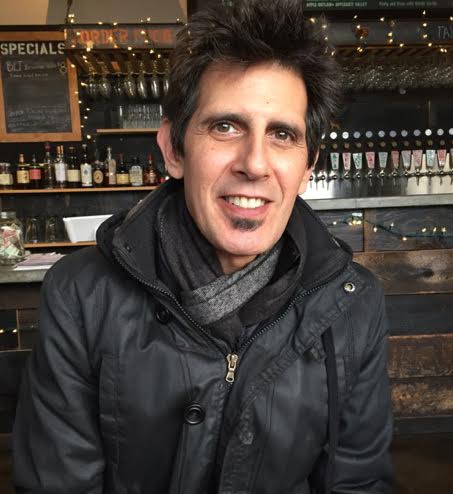 Bret Levick
Liaison to the Social Media Team
Bret is a singer/songwriter and acclaimed lyricist whose music has been heard on hundreds of TV shows and films over the past couple decades. Working out of his Talent, Ore., recording studio he also engineers and produces local and national acts, edits audio books as well as performs songs from his own expansive catalog with his roots rock band LEFT. Until ORD2 Indivisible, Bret's only political experience was canvassing for the 2008 and 2012 Obama campaigns and attending the first Obama inauguration which he brags about incessantly.
Jenica Faye
Liaison to the Outreach and Action Teams
Jenica moved to Southern Oregon with her partner in 2009, and together they founded their web development studio Chee. As an entrepreneur, Jenica has managed business systems and operations, finance and marketing, and for a period of time was also the copy writer, designer and strategist for the websites Chee created. In 2011 Jenica married her partner Lars and in 2013 they welcomed a daughter to their family. When Jenica wasn't working on the family business or reading stories, playing with play-doh and going on bike rides with the little one, she found herself with a strong desire to make a contribution to her community and to engage politically to bring about change. She decided to begin with a local commission and after joining the Talent Parks and Recreation Commission last year she was appointed Chair this year. (Yes, she is a Leslie Knope fan!) Since the outcome of the 2016 election she has been actively engaged in organizing the resistance community and is grateful to serve ORD2 Indivisible in that effort.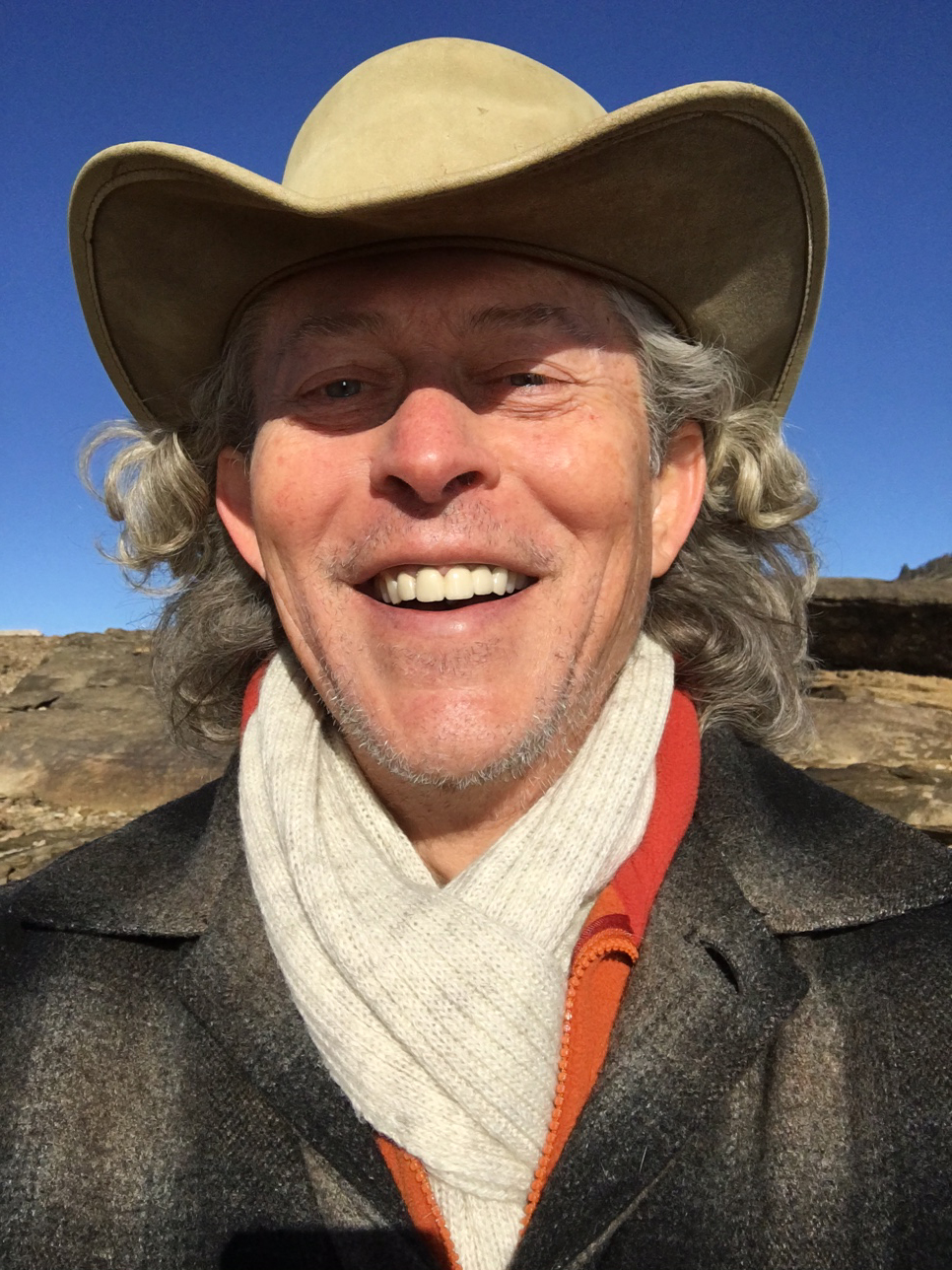 David Kirk
Liaison to the Admin Team
Originally from South Jordan, Utah, David grew up on a small farm enjoying the delights of raising a wide variety of animals. Since doing morning chores was his responsibility, he established his rise-early-in-the-morning routine, something that continues to this day. After beginning a career in banking while attending Brigham Young University, he moved to San Francisco in 1984 and shortly thereafter began working in healthcare in Human Resources. In August, 2015, David and his spouse, Barry Henderson, purchased a home in Phoenix. After David retired from UCSF Medical Center in January, 2016, David and Barry relocated to the Rogue Valley ready to begin an exciting new chapter in life. While attending a Move On meeting in Ashland in January, 2017, David and Barry met Jessica Sage and learned about Indivisible. They realized this was an ideal organization that would empower like-minded concerned, angry and committed community members with the tools and resources to take specific actions and focus our energies to show our elected officials that we do not accept the incomprehensible change in direction that resulted from the 2016 election.