CALL TO ACTION #788: Our Children Suffer While Trump Commits Impeachable Acts (October 25, 2019)

374 Days
Until the 2020 Election
---
OUR CHILDREN SUFFER
TRUMP COMMITS IMPEACHABLE ACTS
---
Trump's GOP storms the SCIF endangering our national security as Trump lifts sanctions on Turkey while children suffer at the hands of Trump's administration.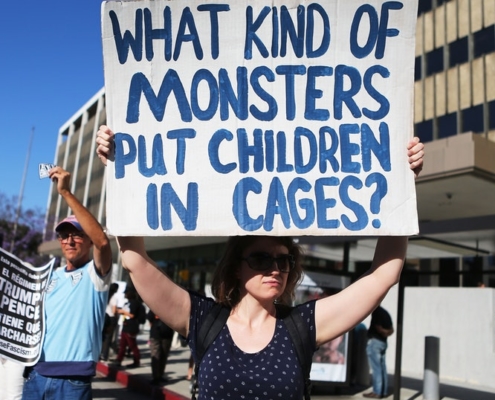 1250 children at the border had already been separated from their families at the BEFORE Trump's inhumane zero tolerance policy was enacted. Family separation is a traumatic experience that will cause lifelong damage to these children.  
More than a million children have been dropped from Medicaid and Children's Health Insurance Program (CHIP): "There is growing evidence that [Trump's] administrative changes aimed at fighting fraud and waste — and rising fears of deportation in immigrant communities — are pushing large numbers of children out of the programs, and that many of them are now going without coverage."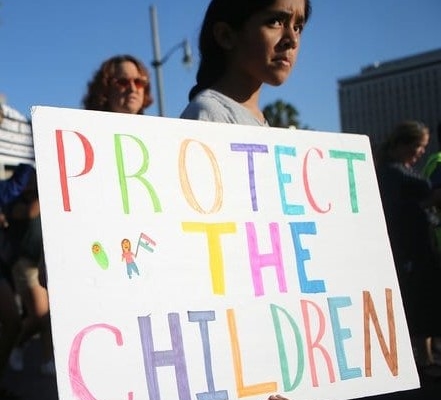 The Trump administration has proposed changes to food stamps that will cause another one million children to lose their automatic eligibility for free school lunches.   
Children deserve better. Call our Members of Congress and insist they continue to press forward on the impeachment inquiry and investigate these attacks on our children. 
Don't Forget the Children!
Impeach Trump!
Where's Greg Walden!?!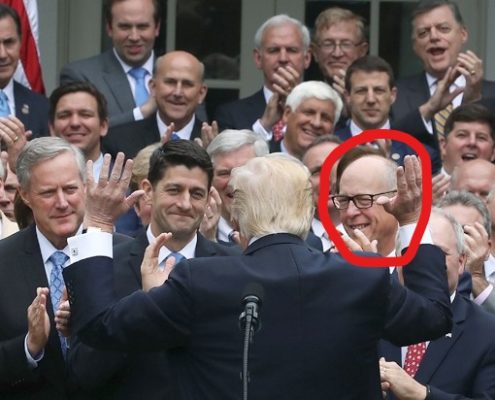 Supporting Trump's Attack on Humanitarian Values
---
**ACTION ONE: CALL OUR SENATORS**
https://ord2indivisible.org/wp-content/uploads/2019/10/Impeach-Trump-Now-e1571060333128.jpg
236
450
CTA Team
https://ord2indivisible.org/wp-content/uploads/2017/06/ord2Logo-300x105.png
CTA Team
2019-10-25 07:10:39
2019-10-25 07:10:39
CALL TO ACTION #788: Our Children Suffer While Trump Commits Impeachable Acts (October 25, 2019)