369 Days
Until the 2020 Election
---
"DO NOTHING" GOP:
GET TO WORK ON HOUSE PASSED LEGISLATION!
---
Contrary to Trump's complaints and the media's portrayal, House Dems have simultaneously investigated him and his administration's misconduct and rapidly passed ground-breaking legislation to improve lives and protect democracy, including: 
Campaign finance

reform; 

moderniz

ing

/secur

ing

 election systems

Meaningful gun reform
$15 minimum wage

;

 

wage discrimination protection;

 retirement reform

Prot

ect 

Dreamer

s, 

immigrants in custody

; increase immigration caps

Lower drug prices

;

protect pre-existing conditions

;

 condemn anti-ACA lawsuit

Enhanced

consumer protection

Block

ed

 withdrawal from Paris Climate Agreement

Reauthoriz

ed 

VAWA

Net neutrality
LGBTQ protections

 

Limiting money laundering
By contrast, almost no bills have originated in the Senate, and Moscow Mitch refuses to bring House-passed legislation to the Senate floor. Even recent heroic efforts by Senator Wyden and his Democratic colleagues to force votes on protecting election security were unsuccessful.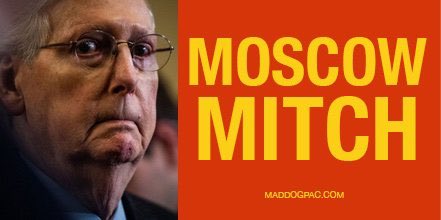 The American people deserve better. Our Senators must force Moscow Mitch to allow Senate consideration of House-passed legislation, as the Constitution requires, and publicize the "Do Nothing" nature of Senate GOP. 
Senate Inaction is Unacceptable!
Do Your Job, Senate GOP!
Legislate!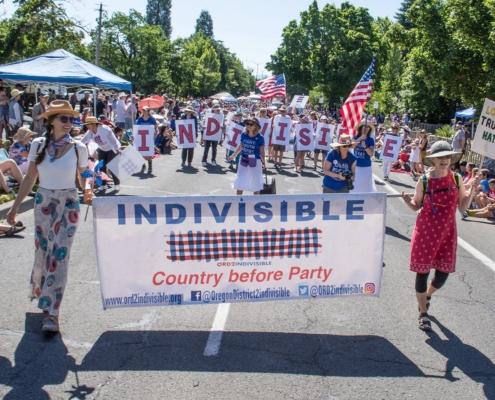 ---
**ACTION ONE: CALL OUR SENATORS**
https://ord2indivisible.org/wp-content/uploads/2019/10/Were-Still-Here.jpg
960
747
CTA Team
https://ord2indivisible.org/wp-content/uploads/2017/06/ord2Logo-300x105.png
CTA Team
2019-10-30 06:49:46
2019-10-30 06:49:46
CALL TO ACTION #791: "Do Nothing" GOP: Get to Work on House Passed Legislation! (October 30, 2019)