CALL TO ACTION: Tell Senate to Pass House Version of VAWA (April 8, 2019)
TELL SENATE TO PASS HOUSE VERSION OF THE VIOLENCE AGAINST WOMEN ACT (VAWA)
---
Last week the House reauthorized the Violence Against Women Act (VAWA) after Congress allowed its expirations in the last shutdown. By an overwhelming vote, including 33 Republicans and the entire Oregon delegation, the House passed a broader VAWA that would:  
Expand financial aid so that domestic violence victims can stay in their homes
Increase punishment for cyberbullying
Allow transgender women to use women's shelters and serve in women's prisons
Facilitate criminal database sharing between federal, state and tribal authorities
Forbid federal law enforcement officers to have sex – consensual or not — while in the course of their official duties
Add texts to National Domestic Violence Hotline's repertoire
Ban all firearms purchases by intimate partners convicted of abuse or stalking
The gun ban has raised Senate leadership protests, despite knowing that the presence of a gun in a domestic dispute increases the risk of death more than 500 percent.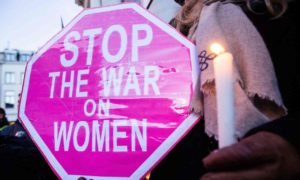 Although VAWA has expired, the program will continue to issue approximately $1 billion in grants annually through 2024. Not good enough. We can't have a legally vulnerable VAWA.
Push the Senate to Reauthorize VAWA!
NOW!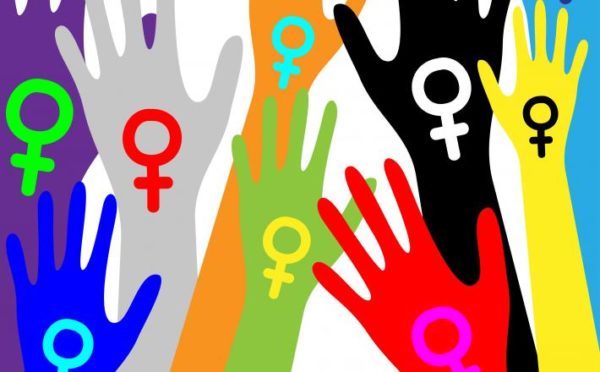 https://ord2indivisible.org/wp-content/uploads/2019/04/WM-2018-Crowd.jpg
638
960
CTA Team
https://ord2indivisible.org/wp-content/uploads/2017/06/ord2Logo-300x105.png
CTA Team
2019-04-08 06:53:13
2019-04-08 07:47:25
CALL TO ACTION: Tell Senate to Pass House Version of VAWA (April 8, 2019)