CALL TO ACTION: Pass Emergency Relief Bill For All (April 10, 2019)
PASS EMERGENCY DISASTER RELIEF BILL FOR ALL
---
Americans in the Midwest, Southeast and Puerto Rico are struggling due to natural disasters. Disaster relief for those in need is being held hostage to the whims of Trump's racism and political manipulation.
Republicans refused to include increased aid for Puerto Rico in a Senate emergency aid bill, and it was defeated by Democrats.  Democrats supported a House bill (HR 268) which included aid for both the Midwest affected by recent flooding, and for Puerto Rico—Greg Walden voted NAY enabling his president's racist ways. Senate Republicans blocked the more comprehensive bill because Trump won't support it.
 Trump doesn't treat Puerto Ricans as real Americans,

considering

them undeserving.
He initially opposed including even limited food aid in the Republican bill, then he  LIED (of course he did) about both the extent of the damage and casualties caused by the hurricanes as well as the amount of aid Puerto Ricans received.
Thousands of deaths resulted from this administration's lack of response to the devastation of the island's infrastructure.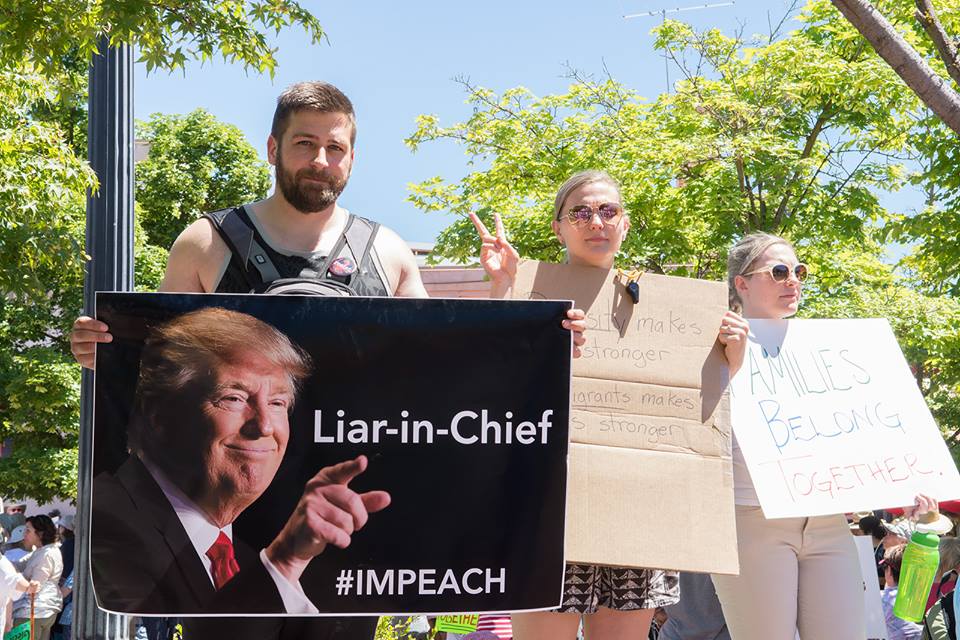 Trump continues to fuel resentment in his base, telling Midwesterners the racist lie that Democrats want to take disaster funds away from them for the benefit of undeserving brown foreigners in Puerto Rico.
Tell your Members of Congress to . . .
Fight Racism and Lies!
Pass legislation to Help ALL VICTIMS of Natural Disasters!
https://ord2indivisible.org/wp-content/uploads/2019/04/pick-a-torch-e1554904064229.jpg
451
450
CTA Team
https://ord2indivisible.org/wp-content/uploads/2017/06/ord2Logo-300x105.png
CTA Team
2019-04-10 06:52:03
2019-04-10 06:52:03
CALL TO ACTION: Pass Emergency Relief Bill For All (April 10, 2019)