CALL TO ACTION: Investigate Trump's National Security Breaches! Demand Release of Mueller Report (April 5, 2019)
INVESTIGATE TRUMP'S NATIONAL
SECURITY BREACHES!
DEMAND RELEASE OF MUELLER REPORT!
---
An 18-year veteran of the White House security office recently revealed Trump officials cavalierly overturned security clearance denials of 25 high-level White House employees—due to possible foreign influence, conflicts of interest, problematic personal conduct, financial problems, drug use and/or criminal conduct. Among them were Ivanka Trump and Jared Kushner, both granted clearance on Trump's order, despite White House Counsel's and Chief of Staff's opposition.
This demonstrates how irrational, reckless and politicized the security clearance process has become under Trump, and how he continues to undermine our national security. While denigrating intelligence agencies, Trump denied access to critics while allowing allies to get coveted clearances. Both make our country less secure.
Trump's claim of non-involvement in ordering his daughter and son-in-law receive security clearances is as false as his claim of Mueller's exoneration.
Both are lies.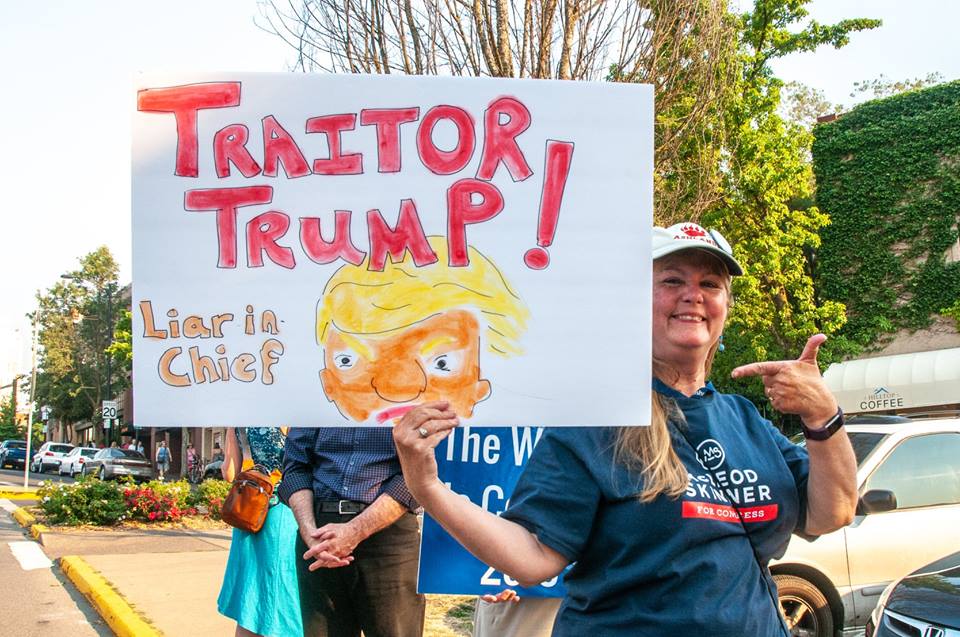 We The People demand that our representatives and senators force the release of information so we can understand the extent of . . .
Russian interference in the 2016 election
Trump's obstruction of justice
National security breaches in the awards of security clearances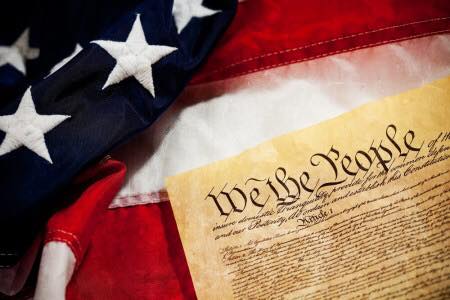 https://ord2indivisible.org/wp-content/uploads/2019/04/Release-The-Full-Report-e1554473293959.jpg
450
600
CTA Team
https://ord2indivisible.org/wp-content/uploads/2017/06/ord2Logo-300x105.png
CTA Team
2019-04-05 07:24:25
2019-04-05 07:24:25
CALL TO ACTION: Investigate Trump's National Security Breaches! Demand Release of Mueller Report (April 5, 2019)