Call to Action: Stop Barr and Extreme Judges (February 11, 2019)
STOP BARR
STOP EXTREME TRUMP JUDGES
STOP THE WALL
---
While we work to avoid another government shutdown with Trump holding the country hostage for his wall, the Senate votes on William Barr for Attorney General and forty judicial nominations. The wall and these nominations must be stopped.
Barr says that he won't "interfere" with Mueller's investigation, but he refuses to commit to recuse himself or to release Mueller's report to the public.
Senator Graham paved the way for confirmations by abolishing the "blue slip" process, which will prevent home-state Democrats from blocking nominees.  Forty judicial nominees (only eight women) are scheduled for a final vote. They include:
Howard Nielson: defended torture; anti-gay/ACA/reproductive rights/gun control
Matthew Kacsmaryk: extreme opposition to LGBTQ/reproductive rights, contraceptive coverage
Chad Readler: led effort to destroy the ACA in the courts; defended Trump's child separation policy; opposes LGBTQ/reproductive rights; supports DeVos' education policies
Eric Miller: lengthy record of opposing tribal/anti-reproductive rights
There is also a hearing for Neomi Rao's nomination to the DC Circuit tomorrow. Rao's egregious statements regarding sexual assault, women's rights, and gender equality and her ultra-conservative affiliations are disqualifying.
Please Make Your Call!
Indivisible!
Liberty. Justice. For ALL!
---
**ACTION ONE:

CALL OUR SENATORS

**
Sample script:
"My name is [–] and I'm a constituent from [town/city], Oregon [zip code]. I am calling because I'm concerned about the Barr nomination, Trump's unqualified judicial nominations, and the possibility of a new government shutdown over Trump's demand for wall funding. Please do all you can to defeat Barr and the unqualified judicial nominees. And continue to oppose funding for Trump's wall. Thank you."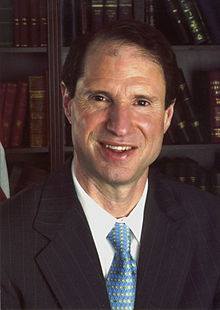 SENATOR RON WYDEN 
Portland: (503) 326-7525, DC: (202) 224-5244
Salem: (503) 589-4555, Eugene: (541) 431-0229
Medford: (541) 858-5122, Bend: (541) 330-9142
La Grande: (541) 960-7691
https://www.wyden.senate.gov/contact/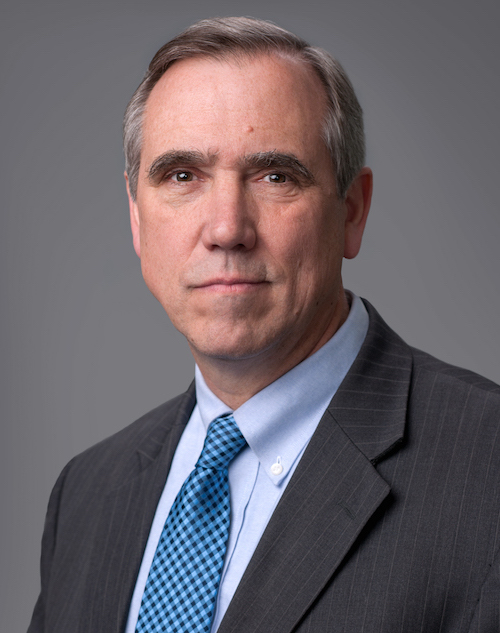 SENATOR JEFF MERKLEY
Portland: (503) 326-3386, DC: (202) 224-3753
Salem: (503) 362-8102, Eugene: (541) 465-6750
Medford: (541) 608-9102, Bend: (541) 318-1298
Pendleton: (541) 278-1129
https://www.merkley.senate.gov/contact/
---
**ACTION TWO:

CALL COMPLICIT GREG WALDEN**
Sample script:
FOR WALDEN: "My name is [–] and I'm a constituent from [town/city], Oregon [zip code]. I am calling because I'm concerned about the possibility of a new government shutdown over Trump's demand for wall funding. Please join the rest of Oregon's Congressional delegation in opposing funding for Trump's wall. #2020StartsNow.  Thank you."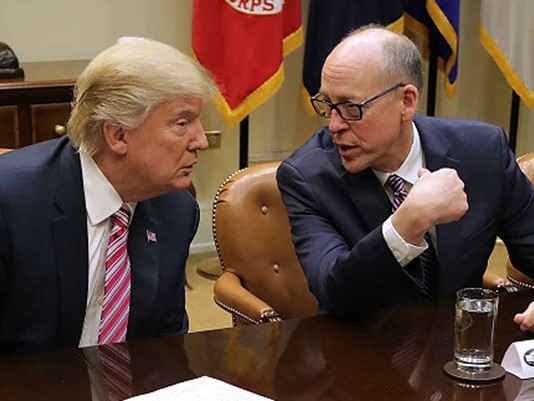 COMPLICIT GREG WALDEN

DC (202) 225-6730, Medford: (541) 776-4646
Bend (541) 389-4408, La Grande (541) 624-2400
https://walden.house.gov/contact-greg/email-me
https://ord2indivisible.org/wp-content/uploads/2019/02/in-solidarity-e1552916971122.jpg
423
600
CTA Team
https://ord2indivisible.org/wp-content/uploads/2017/06/ord2Logo-300x105.png
CTA Team
2019-02-11 06:38:59
2019-02-11 06:38:59
Call to Action: Stop Barr and Extreme Judges (February 11, 2019)