STOPPING GUN VIOLENCE TAKES COURAGE
#UpdateBackgroundChecks #EndGunViolence 
---
Donald Trump delivered his State of the Union Address during Gun Violence Survivor Week. 
In his speech, he continued to encourage fear and hatred toward migrants with his false narrative that those crossing our southern border represent a threat to the safety of Americans.  He called the number of unauthorized crossings, the lowest in nearly 40 years, an "urgent national crisis."   
He failed to say a single word about our well researched and documented national gun violence crisis.  He did not mention that over 36,000 Americans are killed annually by guns and 100,000 more are wounded.  Those who survive gun violence often face a lifetime of trauma and recovery. 
The NRA is under investigation for possibly laundering Russian money for Trump's campaign. Guess who is a major recipient of NRA donations—our very own Greg Walden!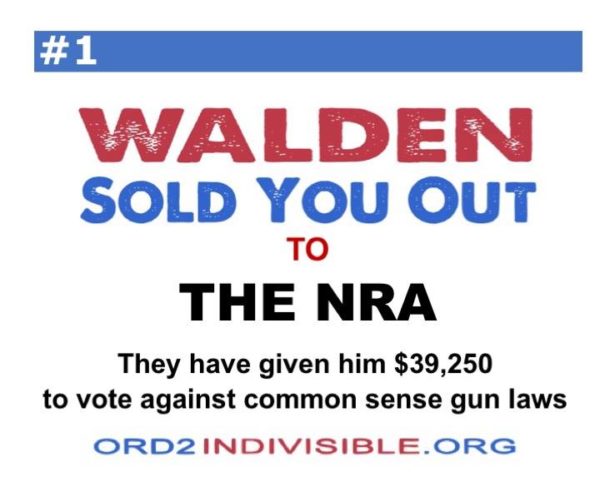 We know that Trump has—and the previous Congress had—no interest in safeguarding the American people against the actual threat of unchecked gun violence. The new House is taking the first step with HR 8 (Bipartisan Background Checks Act) which updates background checks to nearly all firearms purchases.  
To quote gun violence survivor and former congresswoman Gabrielle Giffords, "Stopping gun violence takes courage." 
We Demand Comprehensive Gun Control Legislation!
Support HR8!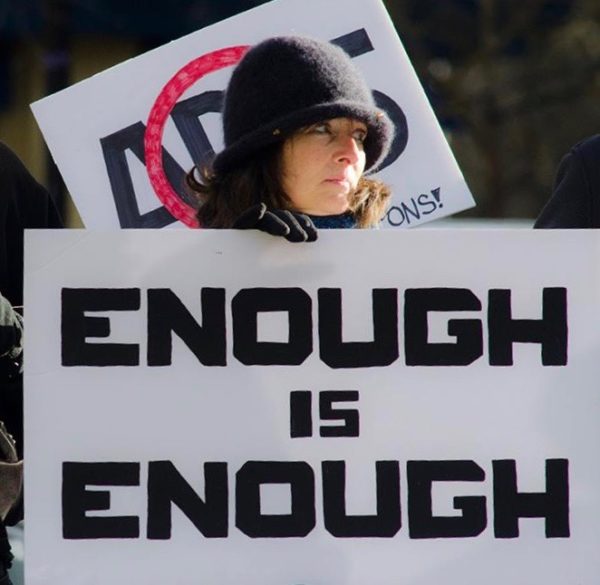 ---
**ACTION ONE:

CALL OUR SENATORS

**
Sample script:
"My name is [–] and I'm a constituent from [town/city], Oregon [zip code].  I am calling because gun violence is a true national crisis in our country.  I am asking the Senator to fight to overcome the intense opposition to the Background Check Expansion Act that is expected in the Senate and to introduce companion gun legislation. Thank you."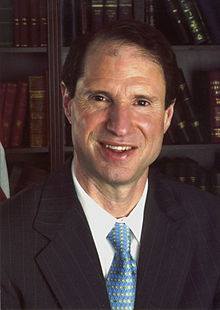 SENATOR RON WYDEN 
Portland: (503) 326-7525, DC: (202) 224-5244
Salem: (503) 589-4555, Eugene: (541) 431-0229
Medford: (541) 858-5122, Bend: (541) 330-9142
La Grande: (541) 960-7691
https://www.wyden.senate.gov/contact/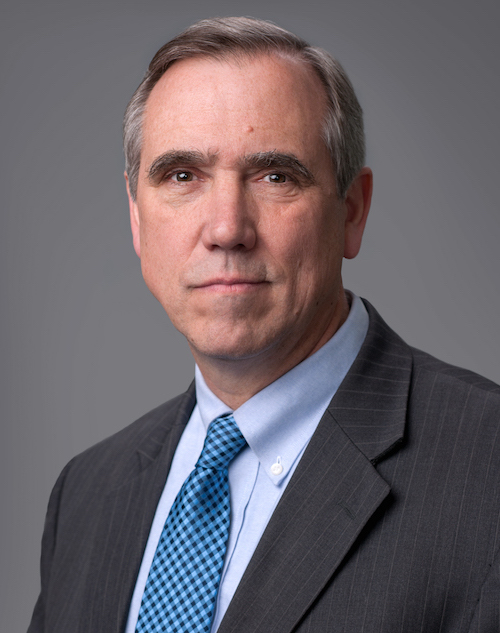 SENATOR JEFF MERKLEY
Portland: (503) 326-3386, DC: (202) 224-3753
Salem: (503) 362-8102, Eugene: (541) 465-6750
Medford: (541) 608-9102, Bend: (541) 318-1298
Pendleton: (541) 278-1129
https://www.merkley.senate.gov/contact/
---
**ACTION TWO:

CALL COMPLICIT GREG WALDEN**
Sample script:
"My name is [–] and I'm a constituent from [town/city], Oregon [zip code].  I am calling because gun violence is a true national crisis in our country.  I am asking Greg Walden to stop accepting money from the NRA and other gun industry lobbies.  Also, I am watching to see if he has the courage to put the lives and safety of his constituents first by supporting HR 8 and all comprehensive gun legislation. #2020StartsNow.  Thank you."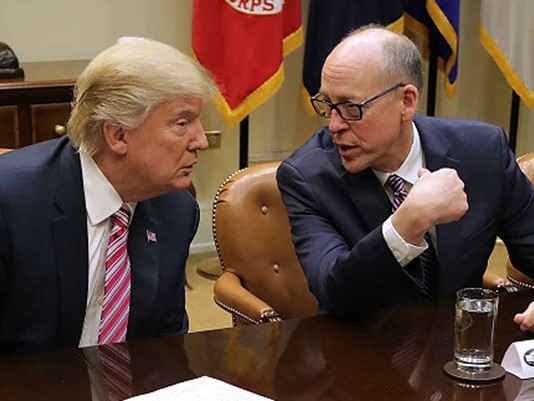 COMPLICIT GREG WALDEN

DC (202) 225-6730, Medford: (541) 776-4646
Bend (541) 389-4408, La Grande (541) 624-2400
https://walden.house.gov/contact-greg/email-me
https://ord2indivisible.org/wp-content/uploads/2019/02/time-enough.jpg
1200
893
CTA Team
https://ord2indivisible.org/wp-content/uploads/2017/06/ord2Logo-300x105.png
CTA Team
2019-02-08 06:47:06
2019-02-08 06:47:06
Call to Action: Stopping Gun Violence Takes Courage (February 8, 2019)