CALL TO ACTION #709: Congress: Pass Humanitarian Aid. Then Demand an Impeachment Inquiry (June 27, 2019)
---
CONGRESS: PASS HUMANITARIAN AID.
THEN DEMAND AN IMPEACHMENT INQUIRY
---
Congress is passing supplemental DHS funding to aid children in concentration camps at the border. Recent developments:
The House passed a $4.5b bill that tightens protections for children and prohibits any new money for ICE investigations or DoD involvement
The $4.59b passed by the Senate gives DoD $145 million for border security
The House will have to vote on the Senate bill
Congress recesses July 1. The House doesn't come back till July 15; Senate July 5
Trump may veto anything he doesn't like. 
Bottom line:  
The DHS already has plenty of money. It just chooses to spend it on illegal/inhumane anti-immigrant actions. Any new funding should be restricted to humanitarian aid. No extra money for ICE raids or border security.
Fund Humanitarian Aid For the Border NOW!
---
Immigration is an impeachment issue. Recent developments:
Trump is still separating children at the border under questionable claims
The American Bar Association just called conditions at migrant child detention centers inhumane and illegal
The Oregon Jewish Museum and Center for Holocaust Education has called the centers concentration camps and has joined a lawsuit against Trump's child separation policies
Bottom line:   
We need an impeachment inquiry into Trump's illegal and inhumane treatment of immigrants.
Impeachment Inquiry NOW!
---
**ACTION ONE:

CALL OUR SENATORS

**
SAMPLE SCRIPT FOR SENATORS WYDEN AND MERKLEY:
"My name is [–] and I'm a constituent from [town/city], Oregon [zip code]. I am calling because . . .
. . . I have two requests for the Senator: 
Eliminate funding for border security activities and ICE investigations in any final DHS supplemental bill. The DHS has plenty of money and no political will to take care of children at the border. Any new funding must be highly targeted and come with strong oversight
Please call for an immediate impeachment inquiry. Trump's treatment of immigrants is an illegal, impeachable offense
Thank you."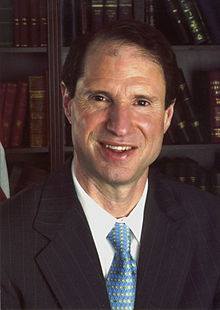 SENATOR RON WYDEN
Portland: (503) 326-7525, DC: (202) 224-5244
Salem: (503) 589-4555, Eugene: (541) 431-0229
Medford: (541) 858-5122, Bend: (541) 330-9142
La Grande: (541) 960-7691
https://www.wyden.senate.gov/contact/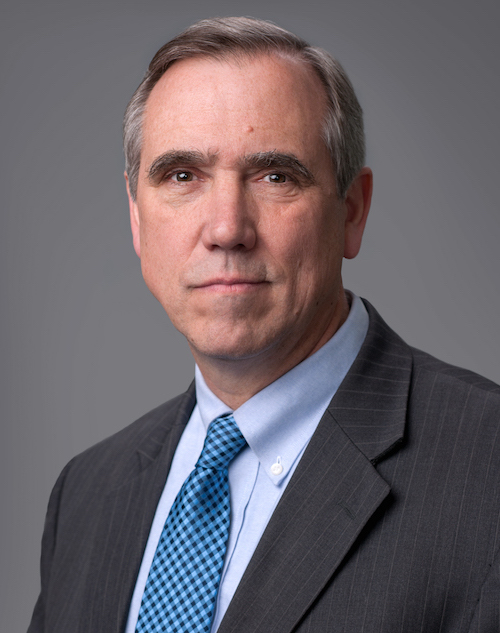 SENATOR JEFF MERKLEY
Portland: (503) 326-3386, DC: (202) 224-3753
Salem: (503) 362-8102, Eugene: (541) 465-6750
Medford: (541) 608-9102, Bend: (541) 318-1298
Pendleton: (541) 278-1129
https://www.merkley.senate.gov/contact/
---
ORD2 Indivisible 2020 Fundraising Campaign
As we approach what will be the most important election of our lifetimes, ORD2 Indivisible wants to be in a secure financial position to help engage as many voters in our district in the election process as possible. To accomplish this goal we are conducting the ORD2 Indivisible 2020 fundraising campaign.
The next 20 people who donate $20 (or more) will receive a prize!
Please make an online donation by clicking on the 2020 image below:
To make a donation by check, please make the check payable to ORD2 Indivisible and mail to:
ORD2 Indivisible
P.O. Box 1242, Phoenix, OR 97535
---
https://ord2indivisible.org/wp-content/uploads/2019/06/Chalk-Blue-Wave-Resist.jpg
240
400
CTA Team
https://ord2indivisible.org/wp-content/uploads/2017/06/ord2Logo-300x105.png
CTA Team
2019-06-27 07:02:23
2019-06-27 07:02:23
CALL TO ACTION #709: Congress: Pass Humanitarian Aid. Then Demand an Impeachment Inquiry (June 27, 2019)