CALL TO ACTION #715: Stop the Slide into Authoritarianism; Start Impeachment Hearings (July 5, 2019)
STOP THE SLIDE INTO AUTHORITARIANISM
START IMPEACHMENT HEARINGS
---
Since entering office, Trump's been acting like an authoritarian strongman:
Embracing dictators
Calling for the arrest of political opponents, vowing supporters will violently protect him, ordering a witch hunt against officials investigating his misdeeds, whom he accuses of treason
Scapegoating minorities and immigrants and cozying up to white nationalists
Undermining the free press and inciting violence against journalists
Attacking the judiciary's independence
Declaring a false emergency at the southern border to get wall funding
Wrapping himself in the flag and using the military for partisan purposes—sending troops to the southern border and suggesting they shoot asylum-seekers
Establishing concentration camps for adult and children asylum-seekers to deter future immigration
Without effective pushback, Trump's move towards authoritarianism has gained momentum. He has:
Embraced Kim Il Jung and joked with Putin at the recent G20 meeting about election meddling
Refused to accept the Supreme Court's disallowal of census' citizenship question
Hijacked and politicized July 4th celebrations
Kept separated children and parents in cages under deplorable conditions hidden from public scrutiny
Ordered ICE to begin mass deportation raids
To reverse this trend, we need an immediate impeachment inquiry and a House resolution disapproving the citizenship question. 84 Reps, including 5 Dems from swing districts, are calling for impeachment. Our MoCs must act now to safeguard democracy by convincing colleagues to sign on.
Call for Impeachment Hearing NOW!
No Citizenship Question on Census!
---
**ACTION ONE:

CALL OUR SENATORS

**
SAMPLE SCRIPT FOR SENATORS WYDEN AND MERKLEY:
"My name is [–] and I'm a constituent from [town/city], Oregon [zip code]. I am calling because . . .
. . . I am outraged that nothing is being done to prevent Trump from undermining our democracy and turning America into an authoritarian state. The immediate commencement of an impeachment inquiry in the House is the only way to reverse this trend and stop Trump in his tracks. I demand that the senator use his voice to convince House colleagues to take this necessary step to protect our democratic heritage.
Thank you."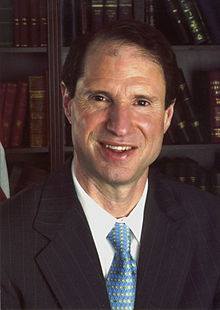 SENATOR RON WYDEN
Portland: (503) 326-7525, DC: (202) 224-5244
Salem: (503) 589-4555, Eugene: (541) 431-0229
Medford: (541) 858-5122, Bend: (541) 330-9142
La Grande: (541) 960-7691
https://www.wyden.senate.gov/contact/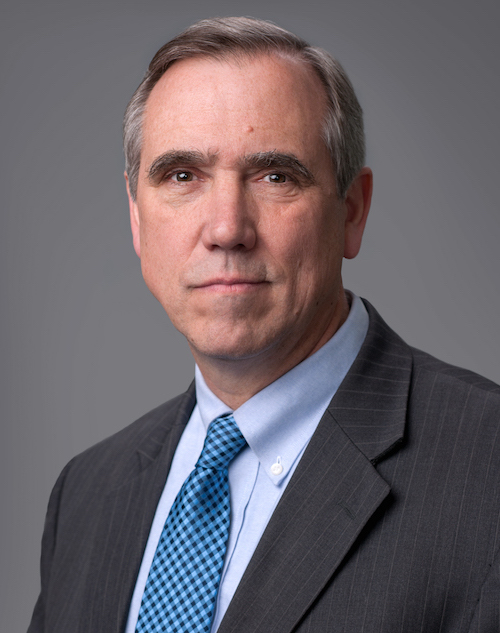 SENATOR JEFF MERKLEY
Portland: (503) 326-3386, DC: (202) 224-3753
Salem: (503) 362-8102, Eugene: (541) 465-6750
Medford: (541) 608-9102, Bend: (541) 318-1298
Pendleton: (541) 278-1129
https://www.merkley.senate.gov/contact/
---
ORD2 Indivisible 2020 Fundraising Campaign
As we approach what will be the most important election of our lifetimes, ORD2 Indivisible wants to be in a secure financial position to help engage as many voters in our district in the election process as possible. To accomplish this goal we are conducting the ORD2 Indivisible 2020 fundraising campaign.
The next 20 people who donate $20 (or more) will receive a prize!
Please make an online donation by clicking on the 2020 image below:
To make a donation by check, please make the check payable to ORD2 Indivisible and mail to:
ORD2 Indivisible
P.O. Box 1242, Phoenix, OR 97535
---
https://ord2indivisible.org/wp-content/uploads/2019/07/4-THE-PEOPLE-July-4-2019-e1562333651945.jpg
369
555
CTA Team
https://ord2indivisible.org/wp-content/uploads/2017/06/ord2Logo-300x105.png
CTA Team
2019-07-05 06:41:05
2019-07-05 06:41:05
CALL TO ACTION #715: Stop the Slide into Authoritarianism; Start Impeachment Hearings (July 5, 2019)