STOP THE CRUELTY. STOP THE WALL. 
#FamiliesBelongTogether  #NoWall
---
Certain fundamental pillars support society. Families belong together. Children need their families. Government lifts people up. Cabinet officials tell the truth.
Instead of following these basic principles, the Trump regime—with Greg Walden's full support—has chosen to further their racists ideals by:
Ignoring recommendations that family separation would cause trauma to children
Creating the policy of family separation with the intent for maximal harm
Having no plan to track and then losing thousands of families who were separated
Allowing private prisons to profit off these children
Lying under oath about what was/is happening
Refusing to reunite families, claiming it would be too hard
Public outcry over these atrocities has fueled the oversight that is bringing this information to light. We must keep the PRESSURE TURNED UP to stop this racist agenda.  We will continue to push to end family separation AND to stop Trump's wasteful racist wall.
CRUELTY IS THE TRUMP REGIME'S
CONSCIOUSLY CHOSEN POLICY!
Make it clear to our Members of Congress that they have a moral obligation, that it is their sworn duty to stop this cruelty by:
Funding the government with no shutdown and no money for the wall
Stopping and investigating family separation
Security Without Cruelty! 
Stop The Wall!
Stop Family Separation!
---
**ACTION ONE:

CALL OUR SENATORS

**
Sample script:
"My name is [Name]. I am a constituent living in [town/city], ZIP code [number]. I want Trump's cruel and racist agenda Stopped NOW! Please ask the Senator to:
Pass a spending bill with NO money for the wall
Stop and investigate family separation at the border
Thank you."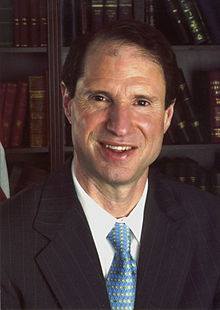 SENATOR RON WYDEN 
Portland: (503) 326-7525, DC: (202) 224-5244
Salem: (503) 589-4555, Eugene: (541) 431-0229
Medford: (541) 858-5122, Bend: (541) 330-9142
La Grande: (541) 960-7691
https://www.wyden.senate.gov/contact/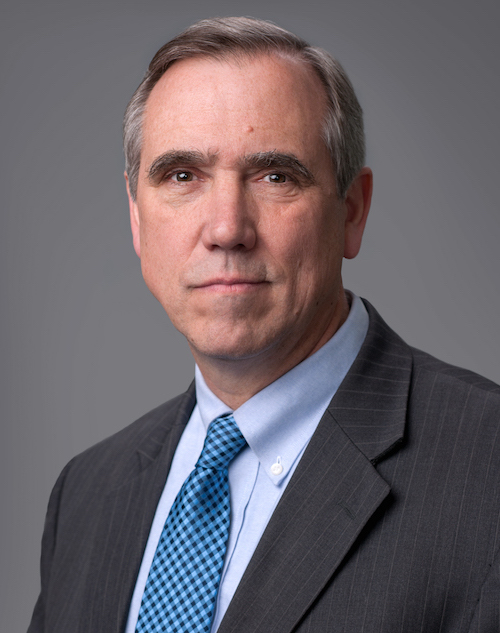 SENATOR JEFF MERKLEY
Portland: (503) 326-3386, DC: (202) 224-3753
Salem: (503) 362-8102, Eugene: (541) 465-6750
Medford: (541) 608-9102, Bend: (541) 318-1298
Pendleton: (541) 278-1129
https://www.merkley.senate.gov/contact/
---
**ACTION TWO:

CALL COMPLICIT GREG WALDEN**
Sample script:
"My name is [Name]. I am a constituent living in [town/city], ZIP code [number]. I want Trump's cruel and racist agenda Stopped NOW! I demand that Greg Walden put People Before Party and work to:
Pass a spending bill with NO money for the wall
Stop and investigate family separation at the border
#2020StartsNow. Thank you."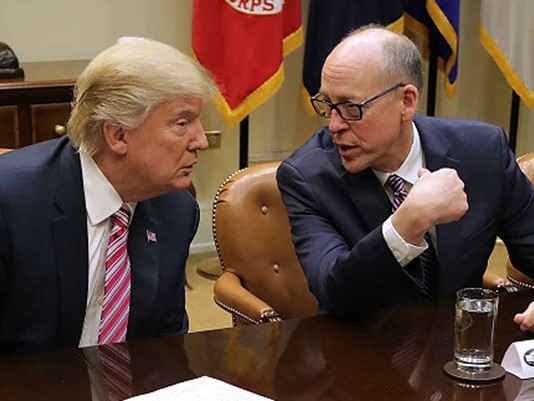 COMPLICIT GREG WALDEN

DC (202) 225-6730, Medford: (541) 776-4646
Bend (541) 389-4408, La Grande (541) 624-2400
https://walden.house.gov/contact-greg/email-me
https://ord2indivisible.org/wp-content/uploads/2019/02/Caren-super-sign-e1549982187194.jpg
450
600
CTA Team
https://ord2indivisible.org/wp-content/uploads/2017/06/ord2Logo-300x105.png
CTA Team
2019-02-12 06:43:17
2019-02-12 06:43:17
Call to Action: Stop The Cruelty. Stop The Wall. (February 12, 2019)