CALL TO ACTION #794: Stop Impeachment Inquiry Obstruction (November 4, 2019)

364 Days
Until the 2020 Election
---
STOP IMPEACHMENT INQUIRY
OBSTRUCTION
---
In 1999 during the Clinton impeachment, Lindsey Graham stated, "You don't even have to be convicted of a crime to lose your job in this constitutional republic if this body determines that your conduct as a public official is clearly out of bounds in your role,"
Why does Graham now call impeachment proceedings "unfair and dangerous?" Why are the Republicans now wringing their hands, calling the process used to impeach Trump "secretive and unconstitutional?" The evidence of corruption in Trump's extortion of Ukraine is so clear they are unable to honestly debate the facts of the case.   So, Republicans—including lame-duck GREG WALDEN—put party before country and gaslight. 
"Gaslighting is a form of psychological manipulation in which a person seeks to sow seeds of doubt in a targeted individual or in members of a targeted group, making them question their own memory, perception, and sanity. Using persistent denial, misdirection, contradiction, and lying, gaslighting involves attempts to destabilize the victim and delegitimize the victim's beliefs" (Wikipedia)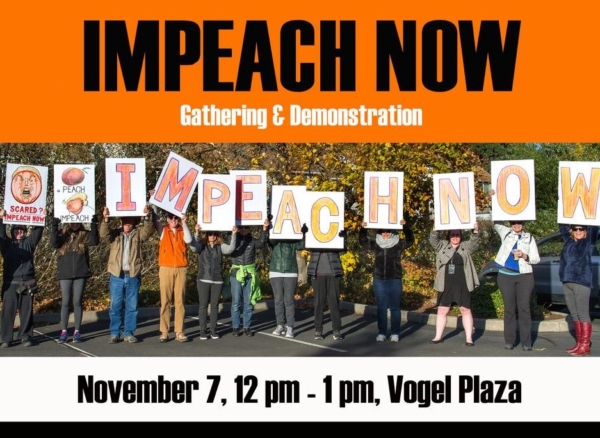 They keep moving the goalposts on what they consider to be a fair and acceptable process.  Trump intimidates witnesses and forbids them to testify. His administration hides and withholds documents and refuses subpoenas.  And now he is using campaign money to bribe Senators who would be jurors in a Senate impeachment trial. 
Trump has abused the power of the presidency and will continue to do so.  Our representatives in Congress must demand that their colleagues finally put country over party and do their constitutionally mandated duty to check that abuse.
Impeach Trump!
Consequences for Obstruction of Congress!
Turn Up the Noise!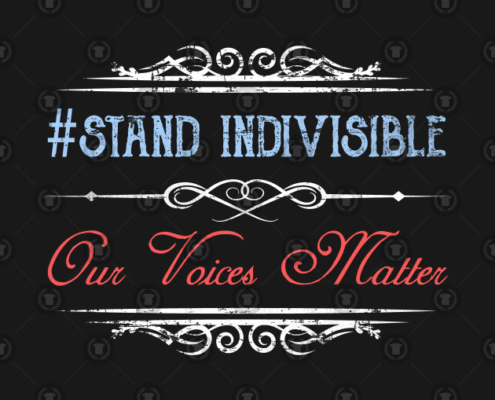 ---
**ACTION ONE: CALL OUR SENATORS**
https://ord2indivisible.org/wp-content/uploads/2019/10/impeachment-rally.jpg
450
450
CTA Team
https://ord2indivisible.org/wp-content/uploads/2017/06/ord2Logo-300x105.png
CTA Team
2019-11-04 06:41:18
2019-11-04 06:41:18
CALL TO ACTION #794: Stop Impeachment Inquiry Obstruction (November 4, 2019)