PROTECT HUMAN RIGHTS
DO NOT BUILD A WALL
---
There is a national emergency at our southern border, but it's not Trump's FAKE emergency, and a wall won't solve it.
His justifications for a wall have all been lies.  Immigrants are not a threat to public safety.  Drugs come in through legal ports of entry.  The rapists, kidnappers, murderers and terrorists in this country are overwhelmingly native-born.
The true crisis is a pattern of neglect and abuse in federally run and for-profit contracted detention centers that have no meaningful oversight.
Immigrants at detention facilities have poor access to medical and mental health services. At least 22 have died in detention centers in the past two years.  Families at legal ports of entry are still often separated for weeks, and some family members are being lost in the process.
 Traumatized children fleeing violence are re-traumatized by their imprisonment.  They've been:
Denied proper medical care
Housed with youths serving criminal sentences
Subjected to violence by staff as a means of control
Subjected to sexual abuse including systemic sexual assaults by staff
No Wall, No Way!
Immigrant Rights are Human Rights!
---
**ACTION ONE:

CALL OUR SENATORS

**
SAMPLE SCRIPT FOR WYDEN:  "My name is [–] and I'm a constituent from [town/city], Oregon [zip code].  I am calling to Senator Wyden to push his colleagues to vote to block Trump's National Emergency Declaration.  I also want to thank him for reintroducing the Families Not Facilities Act and supporting the REUNITE Act. Thank you."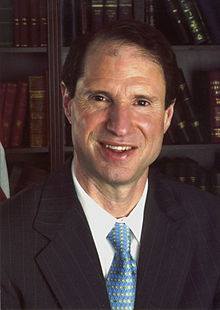 SENATOR RON WYDEN 
Portland: (503) 326-7525, DC: (202) 224-5244
Salem: (503) 589-4555, Eugene: (541) 431-0229
Medford: (541) 858-5122, Bend: (541) 330-9142
La Grande: (541) 960-7691
https://www.wyden.senate.gov/contact/
SAMPLE SCRIPT FOR MERKLEY:  "My name is [–] and I'm a constituent from [town/city], Oregon [zip code]. I am calling to ask Senator Merkley to push his colleagues to vote to block Trump's National Emergency Declaration.  I also want to thank him for introducing the Shut Down Child Prisons Act, reintroducing the REUNITE act and the Families Not Facilities act. Thank you."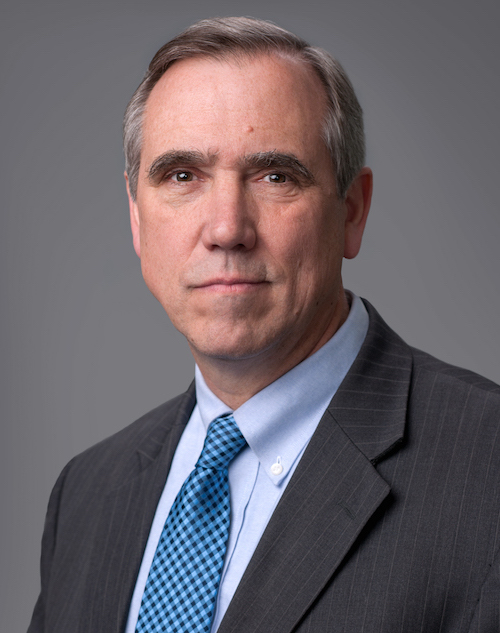 SENATOR JEFF MERKLEY
Portland: (503) 326-3386, DC: (202) 224-3753
Salem: (503) 362-8102, Eugene: (541) 465-6750
Medford: (541) 608-9102, Bend: (541) 318-1298
Pendleton: (541) 278-1129
https://www.merkley.senate.gov/contact/
---
**ACTION TWO:

CALL COMPLICIT GREG WALDEN**
Sample script for Greg Walden:
"My name is [–] and I'm a constituent from [town/city], Oregon [zip code].  I am calling to thank Greg Walden for voting to block Trump's National Emergency Declaration.  At the same time, I am outraged that he voted against the universal background check bill, siding again with his gun lobby donors. Background checks are supported by the vast majority of Americans. What was he thinking?! He must do better on this issue. #2020StartsNow
In the meantime, I hope he is ready to put people before party, help investigate ICE and work to end the human rights abuses in immigrant detention centers.  Thank you."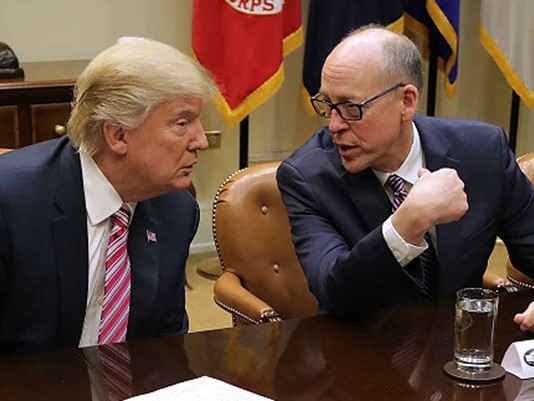 COMPLICIT GREG WALDEN

DC (202) 225-6730, Medford: (541) 776-4646
Bend (541) 389-4408, La Grande (541) 624-2400
https://walden.house.gov/contact-greg/email-me
https://ord2indivisible.org/wp-content/uploads/2019/01/Fenced-Statue-of-Liberty-Nancy-Bardos-e1547558484943.jpeg
1163
600
CTA Team
https://ord2indivisible.org/wp-content/uploads/2017/06/ord2Logo-300x105.png
CTA Team
2019-02-28 07:02:55
2019-02-28 07:02:55
Call to Action: Protect Human Rights, Do Not Build a Wall (February 28, 2019)