CALL TO ACTION #843: Doing Right Matters to Us; How About Trump's GOP? (January 27, 2020)

281 Days
Until the November 3rd Election
---
DOING RIGHT MATTERS TO US.
HOW ABOUT TRUMP'S GOP?
---
This an historic precipice on which we find ourselves. The House managers heroically built the case to remove Trump. They stood up for our country, our constitution, our democracy. They showed the world that right matters.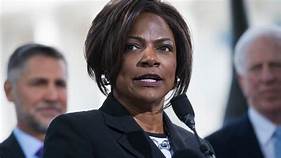 We are also here because of OUR work. Our organizing won the House back. Our organizing made the case for an impeachment inquiry, propelling Trump's impeachment.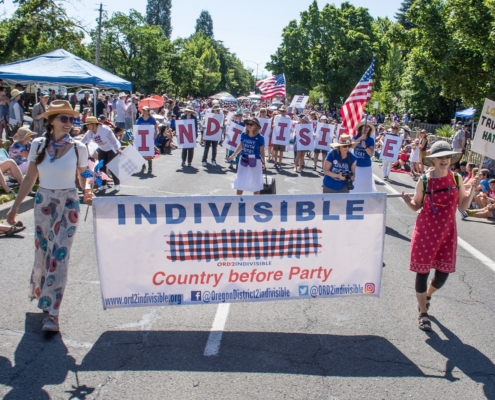 Trump's so called defense continues. Per Representative Schiff, Trump's lawyers " . . . don't contest the facts of Trump's scheme. They're trying to deflect, distract from, and distort the truth. And they are continuing to COVER IT UP by blocking documents and witnesses."  We will keep calling for a full, transparent Senate impeachment trial with witnesses and documents.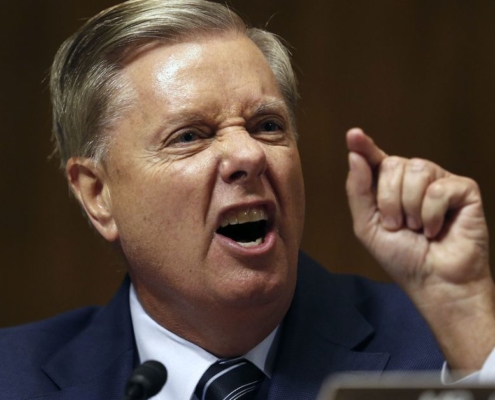 The GOP must decide if doing the right thing matters? Do witnesses and documents matter? Do threats to Members of Congress matter?  Each of them must look into their hearts and decide.
If they decide yes, they will vote for a fair trial with witnesses and documents. If they don't, we will work even harder to flip the Senate BLUE! 
Senate GOP: Do The Right Thing!
Call Witnesses! Allow All Relevant Documents!
Stop Covering Up Trump's Abuse of Office! 
https://ord2indivisible.org/wp-content/uploads/2020/01/john-dean-cover-up.jpeg
300
247
CTA Team
https://ord2indivisible.org/wp-content/uploads/2017/06/ord2Logo-300x105.png
CTA Team
2020-01-27 07:05:08
2020-01-27 07:05:08
CALL TO ACTION #843: Doing Right Matters to Us; How About Trump's GOP? (January 27, 2020)