CALL TO ACTION #786: Unfit Trump's Judicial Nominees Should Not Be Approved (October 23, 2019)

376 Days
Until the 2020 Election
---
UNFIT TRUMP'S JUDICIAL NOMINEES SHOULD NOT BE APPROVED
---
Trump is unworried about impeachment because he expects vindication by "his judges" being rushed through the Senate. An unfit president shouldn't have his judicial nominees confirmed. Our MoCs must stop him. 
Problematic nominees awaiting Committee vote:
—Steven Menashi (2d Cir.): vile racist, sexist, homophobic record; helped Devos eliminate students' rights/protections and Stephen Miller craft family-separation; refused to discuss White House work, Ukraine call 
–Barbara Lagoa and Robert Luck (11th Cir.): Federalist Society "screened" them for 2019 appointments to Florida Supreme Court; sided with wealthy and powerful over everyday Americans 
–Danielle Hunsaker (9th Cir.): Federalist Society; only 23 unpublished decisions in 2 years as Oregon trial judge 
—Halil Ozerden (5th Cir.): strong pro-corporate bias; anti-consumer, –workers, –civil rights; protected police/prosecutors against serious misconduct claims; extremely harsh criminal sentences; ruled against women sexually assaulted in ICE custody  
–Sarah Pitlyk: unqualified ABA rating; relentlessly eroding reproductive healthcare rights; anti-ACA –equal opportunity programs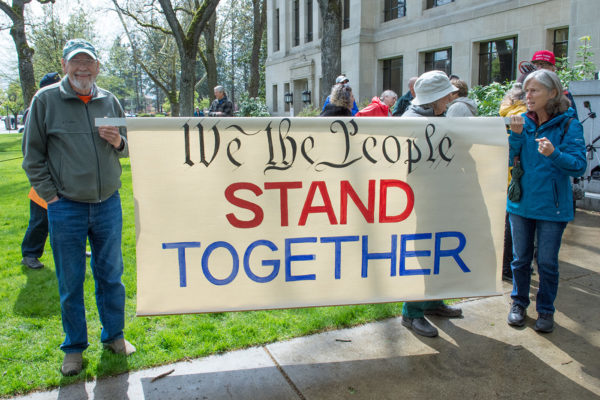 Problematic district court nominees pending Senate vote: 
—Matthew McFarland (S.D.Ohio): anti-abortion activist; wrote/defended legislation restricting abortion access 
–Lee Rudofsky (E.D.Ark.): stripped Planned Parenthood's Medicaid funding; sought to overturn Roe 
–Justin Walker (W.D.Ky.): unqualified ABA rating; no trial experience; opposed FBI independence; anti-ACA, -worker, -environment 
Trump is Not Fit to Nominate Judges!
No More Extremist Appointments to
Our Judiciary!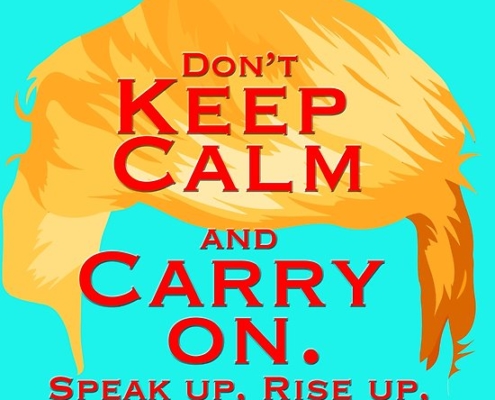 ---
**ACTION ONE: CALL OUR SENATORS**
https://ord2indivisible.org/wp-content/uploads/2019/10/fight-fascism-mug.jpg
1200
1035
CTA Team
https://ord2indivisible.org/wp-content/uploads/2017/06/ord2Logo-300x105.png
CTA Team
2019-10-23 07:01:42
2019-10-23 07:01:42
CALL TO ACTION #786: Unfit Trump's Judicial Nominees Should Not Be Approved (October 23, 2019)