CALL TO ACTION #779: Sanction Turkey; Stop Trump! (October 14, 2019)

385 Days
Until the 2020 Election
---
SANCTION TURKEY
STOP TRUMP
---
"You are leaving us to be slaughtered." — Commander, Kurdish forces in Syria.
First, the U.S. persuaded the Kurds to dismantle their defensive lines.
Then Trump unexpectedly greenlighted an invasion of Northern Syria.
"If Turkey does anything that I, in my great and unmatched wisdom, consider to be off limits, I will totally destroy and obliterate the Economy of Turkey." (Trump)
Turks are bombing and slaughtering Kurds.
They also targeted U.S. troops, knowing the precise coordinates of their location.
They are invading territory beyond what they told the U.S.
U.S. troops had to withdraw or be overwhelmed.
More than 750 ISIS supporters escaped from a prison in the area.
Tens of thousands of people in Northern Syria are on the move. Hundreds of thousands are at risk, says the UN Refugee Agency.
U.S. and Russia blocked a UN Security Council resolution condemning Turkey.
Trump invited Turkey's president to visit the White House on Nov. 13.
Trump played golf on Saturday.
He has repeatedly shilled for Erdogan. "I have a little conflict of interest 'cause I have a major, major building in Istanbul."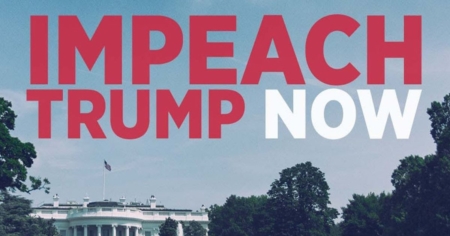 Where's Walden on Trump abandoning allies to genocide and putting his commercial interest ahead of U.S. national security?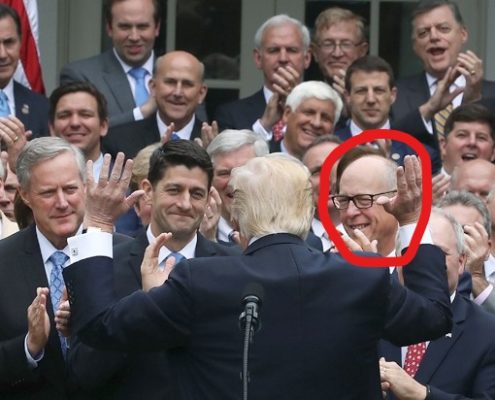 Crickets. The Silence is Deafening.
Trump is a murderer. Walden is complicit. Congress must pass sanctions immediately and move quickly on impeachment proceeding, expanding to possible emoluments violations in Turkey.
Sanction Genocidal Turkey!
Stop Murderous, Self-Serving Trump!
Walden is Complicit!
---
**ACTION ONE: CALL OUR SENATORS**
https://ord2indivisible.org/wp-content/uploads/2019/10/get-the-traitor-out.jpg
168
300
CTA Team
https://ord2indivisible.org/wp-content/uploads/2017/06/ord2Logo-300x105.png
CTA Team
2019-10-14 06:45:59
2019-10-14 06:45:59
CALL TO ACTION #779: Sanction Turkey; Stop Trump! (October 14, 2019)