CALL TO ACTION #800: Bribery and Extortion are Impeachable Offenses (November 11, 2019)

357 Days
Until the 2020 Election
---
BRIBERY AND EXTORTION
ARE
IMPEACHABLE OFFENSES
---
This Wednesday, the House impeachment inquiry moves to live television. 
The central question: Did Trump abuse the powers of the presidency to advance his own personal and political interests?  
Specifically, did he withhold needed military aid to force Ukraine's president to announce several investigations, including into Democratic rival Joe Biden's son Hunter?  
What people have been calling "quid pro quo" is a euphemism. What happened is, in fact, bribery and/or extortion. Trump and his representatives' behavior shocked the administration's diplomatic and national security teams. He has been trying to cover it up by hiding the call's transcript and ordering staff to ignore Congress' subpoenas. That's more obstruction of Congress' constitutional duty to provide oversight of the Executive Branch.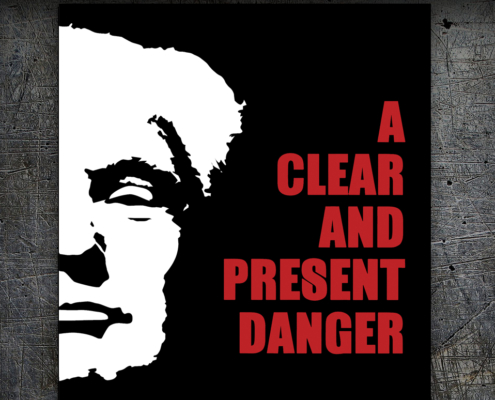 Republicans have not mounted a fact-based defense. The most recent attempted deflection is to blame Trump's Chief of Staff, forcing Mick Mulvaney's attorney to ask the court if White House officials are legally obligated to respond to Congressional subpoenas, and whether or not a president's order to not testify to Congress is legally binding.
Deflect. Distract. Delay
That's all the GOP has—they know Trump is guilty!


Impeach and Remove Trump!
---
**ACTION ONE: CALL OUR SENATORS**
https://ord2indivisible.org/wp-content/uploads/2019/11/Im-Busy.jpg
467
720
CTA Team
https://ord2indivisible.org/wp-content/uploads/2017/06/ord2Logo-300x105.png
CTA Team
2019-11-11 06:59:04
2019-11-11 06:59:04
CALL TO ACTION #800: Bribery and Extortion are Impeachable Offenses (November 11, 2019)