PLEASE NOTE: CHANGE IN VENUE.
Everyone is invited to join us for the:
Democratic Presidential Candidates Debate Watch Party on Tuesday, October 15, gathering at 4:30 p.m. at OMG! Burgers & Brew, 241 S. Main Street in Pendleton. 

The debate is scheduled to begin at 5:00 p.m.



Come share the experience with your friends, family and neighbors from throughout Umatilla County. It's definitely time to get motivated and inspired as we prepare for the elections in 2020!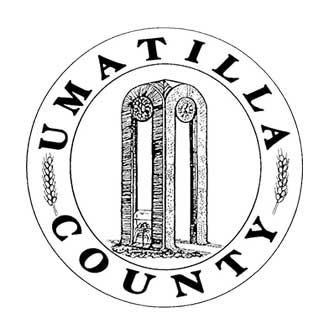 Snacks and 1 beverage will be provided.
Mark your calendars and make it a plan!