CALL TO ACTION #780: Russia is Winning; Congress, Impeach Trump! (October 15, 2019)

384 Days
Until the 2020 Election
---
RUSSIA IS WINNING
CONGRESS, IMPEACH TRUMP!
---
This is a critical time for our democracy. We are grateful to those Members of Congress (MoCs) who are standing up to Trump and supporting the impeachment process—particularly our own Senators Wyden and Merkley.
We ARE NOT happy with Greg Walden's betrayal of the Constitution
and his oath of office.
Where's Walden? Doing the
Sycophant

Slink!
It's time for our MoCs to up their game. Trump is helping Russia win by:
Chipping away at U.S. sanctions against Russia.
Weakening NATO, pressuring Ukraine to investigate and disprove Russia's involvement in the 2016 elections.
Removing Marie Yovanovitch as ambassador to Ukraine.
Abandoning our Kurdish allies, forcing them to make a deal with Russia to avoid genocide.
We need our MoCs to:
Continue to lead on the impeachment process. We must have a robust impeachment process that ultimately leads to Trump being impeached.
Obtain Trump's taxes – exposing how his corruption makes him beholden to dictators, putting the world at risk.
Impress upon their GOP colleagues to see past the cult of Trump and work to end Trump's genocide in Syria and protect our troops.
We must advocate with calls, letters, e-mail messages, district visits, and protests, and by working to register voters, then getting out the vote.
It's Up to We-The-People!
Save Our Democracy!
Out with the Oligarchy!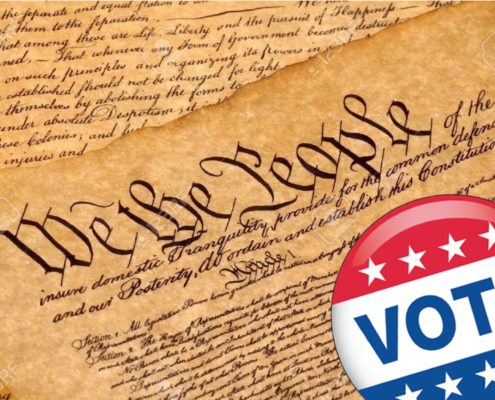 ---
**ACTION ONE: CALL OUR SENATORS**
https://ord2indivisible.org/wp-content/uploads/2019/10/russian-elephant.jpg
744
1024
CTA Team
https://ord2indivisible.org/wp-content/uploads/2017/06/ord2Logo-300x105.png
CTA Team
2019-10-15 06:49:56
2019-10-15 06:51:41
CALL TO ACTION #780: Russia is Winning; Congress, Impeach Trump! (October 15, 2019)