CALL TO ACTION #658: Congress Must Stand Up Against Racism and Islamophobia
CONGRESS MUST STAND UP AGAINST RACISM AND ISLAMOPHOBIA
---
This country was founded on accepting those fleeing from persecution and searching for religious freedom.  These bedrock principles are under attack from Trump, his administration, and his GOP.
During his time in office Trump has enacted:
Muslim Ban – banning foreign nationals from 7 Muslim majority countries
Asylum Ban – denying asylum to those "illegally" crossing the southern border
Refugee Ban – ordering "extreme vetting" for refugees
These inhumane acts have devastating real life consequences.  Thousands of immigrants are living in concentration camps at the border. The number of refugees accepted by the US has fallen by almost 70%. Hate crimes are on the rise.
Where's Walden!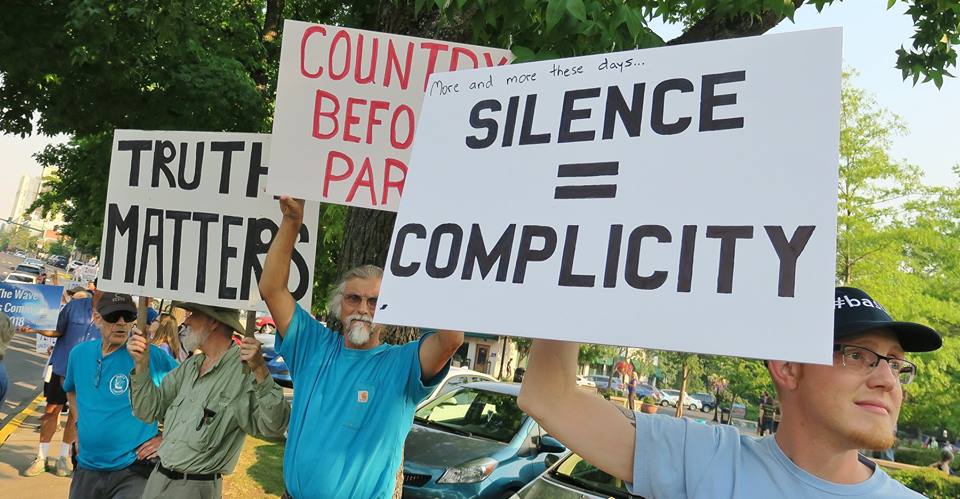 Trump's latest target is Congresswoman Ilhan Omar.  Spurred on by his GOP, Trump has unleashed anti-immigrant/anti-Muslim attacks against the Congresswoman that put her life in danger.  
Congress MUST ACT by:  
Passing the No Ban Act repealing the Muslim Ban, the Asylum Ban, and the Refugee ban while limiting the president's authority to ban groups based on religion, race, or ethnicity
Publicly standing up for Representative Omar and denouncing Islamophobia
Subpoenaing Trump regime officials to testify about what they are doing to stop white supremacy
Make It Clear!
No Hate Here!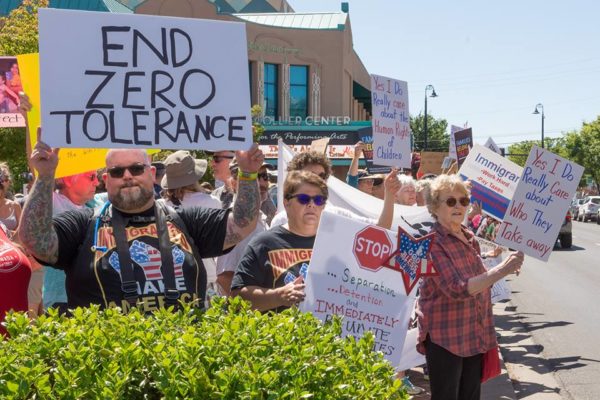 https://ord2indivisible.org/wp-content/uploads/2019/04/In-our-house.jpg
319
480
CTA Team
https://ord2indivisible.org/wp-content/uploads/2017/06/ord2Logo-300x105.png
CTA Team
2019-04-17 06:35:26
2019-04-17 06:35:26
CALL TO ACTION #658: Congress Must Stand Up Against Racism and Islamophobia