CALL TO ACTION #845: Why We VOTE: To Elect a President Who Does Not Threaten, Incite or Condone Violence (January 29, 2020)

279 Days
Until the November 3rd Election
---
WHY WE VOTE:
TO ELECT A PRESIDENT WHO DOESN'T THREATEN, INCITE, OR CONDONE VIOLENCE 
---
Trump ordered, "Take her out" directed at Ambassador Yovanovitch and tweeted, "He has not paid the price, yet" about Representative Schiff. Trump has a history of calling for violence against politicians, journalists, and protesters who do not support him, and of looking the other way when his supporters commit violence. His insulting name-calling is also aggression, especially when directed against women, People of Color, Muslims and Jews. Other Trump Republicans, like Mike Pompeo, also threaten and demean reporters and colleagues who challenge them. 
We need a president and cabinet members who do not threaten, incite, or condone violence, and we need a Senate that will uphold the Constitution. To get there, we must increase voter turn-out and protect our elections. 
We demand that the House investigate Trump's threats against Yovanovitch and Schiff, and that they draft additional articles of impeachment if that's what the evidence supports. The House should also conduct on-going investigations into threats to our elections.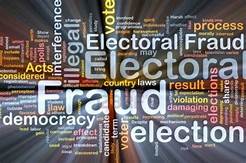 NOTE: If you have a Twitter account, take advantage of Senator Merkley's request for questions that he might add to his list for Trump's trial.
Start Working on GETTING THE VOTE OUT!
WE the PEOPLE Must Drive Change from the GRASSROOTS!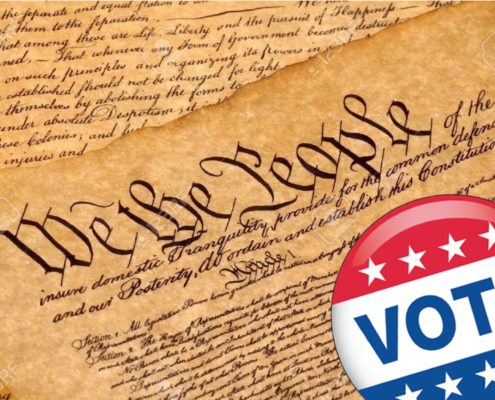 If not now, WHEN? If not us, WHO?
https://ord2indivisible.org/wp-content/uploads/2020/01/ord2-we-he-people.jpeg
176
264
CTA Team
https://ord2indivisible.org/wp-content/uploads/2017/06/ord2Logo-300x105.png
CTA Team
2020-01-29 07:01:46
2020-01-29 07:01:46
CALL TO ACTION #845: Why We VOTE: To Elect a President Who Does Not Threaten, Incite or Condone Violence (January 29, 2020)