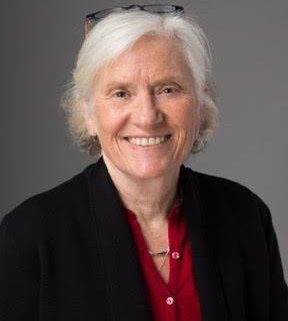 In advance of the 2020 legislative session, Representative Pam Marsh is hosting a community Town Hall on Saturday, February 1, 10:30 AM to Noon at the Unitarian Fellowship Hall in Ashland.
She will share updates about the issues that will be front and center in this year's session, which begins on February 3, including climate and wildfire, and she will report on legislation she is proposing for the expansion of rural internet technology and a ban of online e-cigarette sales to youth.
Rep Marsh represents constituents of House District 5 – Southern Jackson County from the Applegate to Green Springs, including Jacksonville, Phoenix, Talent, Ashland and the southwest corner of Medford. All are invited to bring their questions and concerns.