CALL TO ACTION: Stop GOP Power Abuse! (April 3, 2019)
---
The Senate Majority Leader has single-handedly done more than any Senator in recent memory to abuse his power to shape the legislative agenda. Mitch McConnell has:
Refused to schedule hearings or a vote on the nomination of eminently-qualified Merrick Garland to SCOTUS;

 

Supported the decision of the Judiciary Committee Chair to abandon the blue-slip process that ensured judicial nominees were acceptable to

their 

home-state senators;

 

Invoked the "nuclear option" to ram through two SCOTUS nominees

on bare majority votes;

 

Blocked votes on legislation passed by bipartisan House majorities.

 

 
Now he is choreographing a scheme to increase the speed of the judicial conveyor-belt by more than ten times! The elimination of the filibuster of Trump's extreme judicial nominees combined with the end of the blue-slip process means that more unqualified and radically partisan appointments will be made to lifetime federal court positions. 
The consequences of this latest power grab are immense. Tilting the federal judiciary in such a profound manner threatens the very rule of law on which we all depend. Senate Democrats must unite to prevent this latest abuse of power using all the tools at their disposal, including denying the Judiciary Committee a quorum by boycotting hearings.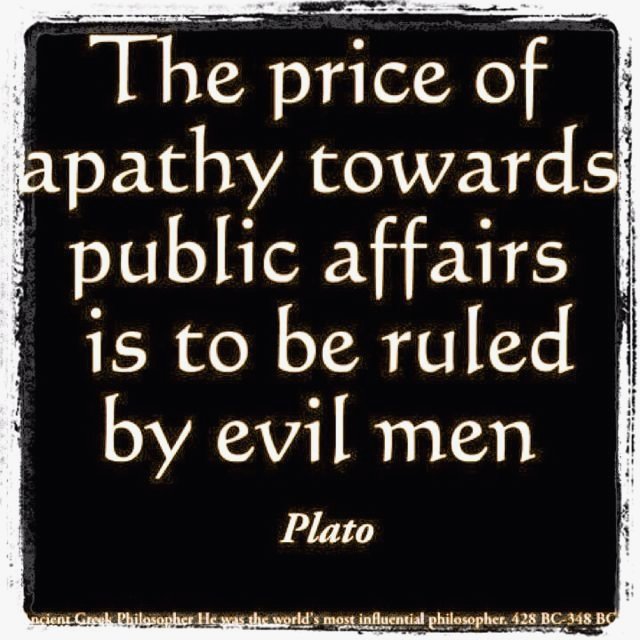 Stop McConnell's Court Packing!
---
**ACTION ONE:

CALL OUR SENATORS

**
SAMPLE SCRIPT FOR WYDEN AND MERKLEY:
My name is [–] and I'm a constituent from [city], Oregon [zip code]. I am calling because…
. . . Senate Democrats must unite to forcefully oppose the GOP's latest power grab – using the nuclear option to ram through district court nominees. Please tell Senator [**] to convince his Democratic colleagues on the Senate Judiciary Committee to take every possible action to block this abuse of power, including boycotting Committee hearings unless the GOP backs down. 
Thank you."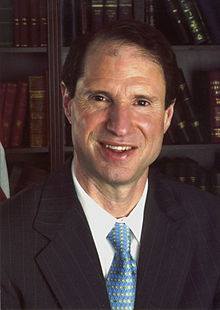 SENATOR RON WYDEN 
Portland: (503) 326-7525, DC: (202) 224-5244
Salem: (503) 589-4555, Eugene: (541) 431-0229
Medford: (541) 858-5122, Bend: (541) 330-9142
La Grande: (541) 960-7691
https://www.wyden.senate.gov/contact/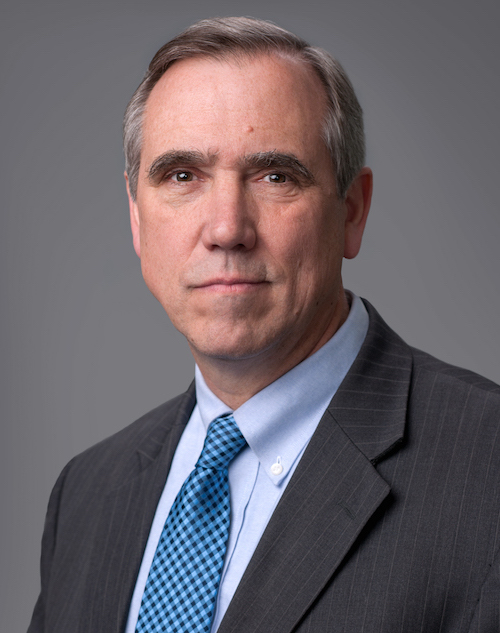 SENATOR JEFF MERKLEY
Portland: (503) 326-3386, DC: (202) 224-3753
Salem: (503) 362-8102, Eugene: (541) 465-6750
Medford: (541) 608-9102, Bend: (541) 318-1298
Pendleton: (541) 278-1129
https://www.merkley.senate.gov/contact/
https://ord2indivisible.org/wp-content/uploads/2019/04/Were-Still-Here.jpg
960
747
CTA Team
https://ord2indivisible.org/wp-content/uploads/2017/06/ord2Logo-300x105.png
CTA Team
2019-04-03 06:44:09
2019-04-03 06:44:09
CALL TO ACTION: Stop GOP Power Abuse! (April 3, 2019)