214
Days
Until the November 3rd Election
---
The Consolidated Oregon Indivisible Network (COIN)
Twenty-one Indivisible groups spanning the State of Oregon have signed an open letter to the Governor and the Legislature outlining their priorities – putting people and small businesses first. The Special Session expected to convene THIS WEEK to deal with the COVID-19 pandemic is on hold. We will update you here as new information becomes available.
Here is the link to the letter: COIN Letter
---
WHERE'S CONGRESS?
REOPEN ACA ENROLLMENT!  
---
No one should lack health care coverage, especially during a pandemic. Yet an estimated 28 million working-aged people went into the pandemic without health insurance. Now many also don't have a job. Without jobs, they are eligible for Medicaid; but they can't apply until open enrollment begins in the fall. It doesn't come online until January 2021. That's flat unacceptable!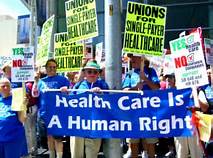 The Trump administration should re-open ACA enrollment immediately. Even though health insurers have asked for it, Trump has inexplicably decided not to. Instead, he will leave tens of millions of people to face the virus without protection. Meanwhile, Congress has abandoned the Hill. The Senate is on recess until April 20 with the House following suit today. This is unconscionable.  
Some projections for COVID-19 spread have it peaking around April 15. By the time Congress returns on the 20th, untold thousands of uninsured people will be infected and infecting others, afraid to see a doctor because they can't afford the bills. Our elected officials must do better. 
Back to work, Congress!
Force Trump to reopen ACA Enrollment!
NOW!

Visit the ORD2 Indivisible Event Calendar on a regular basis to keep updated on local activities. Participate with us as often as you can. We also encourage you to submit events to be added to the ORD2 Indivisible Event Calendar and help us keep current with our event postings. https://ord2indivisible.org/submit-your-event/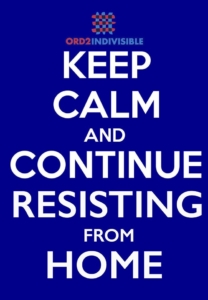 Let the Coronavirus NOT stop you from being an activist – keep your social distance and join our ORD2 Indivisible Virtual Postcard Party!

---
ORD2 Indivisible 2020 Fundraising Campaign
As we approach what will be the most important election of our lifetimes, ORD2 Indivisible wants to be in a secure financial position to help engage as many voters in our district in the election process as possible. To accomplish this goal we are conducting the ORD2 Indivisible 2020 fundraising campaign. Click on the image below to donate.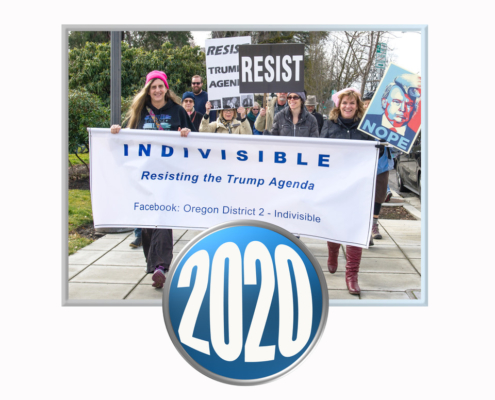 To make a donation by check, please make the check payable to ORD2 Indivisible and mail to:
ORD2 Indivisible
P.O. Box 1242, Phoenix, OR 97535
---
https://ord2indivisible.org/wp-content/uploads/2020/04/a-right.jpeg
176
323
CTA Team
https://ord2indivisible.org/wp-content/uploads/2017/06/ord2Logo-300x105.png
CTA Team
2020-04-03 06:57:51
2020-04-03 06:57:51
CALL TO ACTION #893: Where's Congress? Reopen ACA Enrollment! (April 3, 2020)