CALL TO ACTION #848: Voices Not Used Cannot Be Heard (February 3, 2020)

274 Days
Until the November 3rd Election
---
VOICES NOT USED
CANNOT BE HEARD
---
Republican senators have voted to deny both witnesses and documents in Trump's impeachment trial.  By McConnell's following marching orders—coordinated with Trump—they failed in their constitutional responsibilities, violated their oaths to be fair and impartial jurors, and denied Americans a fair trial. If Senate Republicans continue to march lockstep with their party on Wednesday and vote for acquittal, they will be voting to undermine the foundations of our democracy.  
A no vote will not exonerate Trump, but will elevate "Presidential Privilege" to cover any act, no matter how treasonous.  By removing the consequences of corruption, criminal conspiracy, election tampering, and cover-up, it will set a precedent for administrative branch subversion of the rule of law in this country. 
Calling the United States Senate the "world's greatest deliberative body" has now become a bitter joke.

Giving up has never been an option for us. This vote has yet to occur.  There's still time to call.  Tell our senators to let their Republican colleagues know that the voters are watching, and that . . .
We Will Remember Come November!  
Republican senators who vote to enable Trump's corruption can be swept away by a Big Blue Wave.  The final verdict will come from the voters.  GET EVEN MORE INVOLVED! Reach out to red-state voters through organizations like Indivisible and Swing Left.
Of the People, By the People, For the People 
Make It So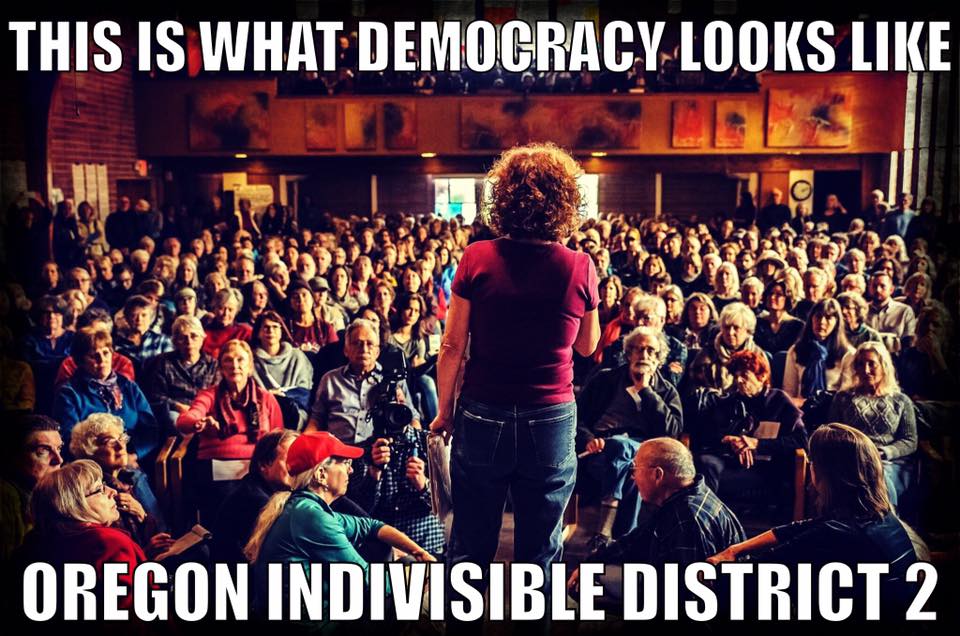 https://ord2indivisible.org/wp-content/uploads/2020/02/yet-another-we-the-people.jpeg
174
260
CTA Team
https://ord2indivisible.org/wp-content/uploads/2017/06/ord2Logo-300x105.png
CTA Team
2020-02-03 06:58:16
2020-02-03 06:58:16
CALL TO ACTION #848: Voices Not Used Cannot Be Heard (February 3, 2020)