CALL TO ACTION #708: Looming Budget and Debt Ceiling Crises (June 26, 2019)
---
LOOMING BUDGET AND DEBT CEILING CRISES
---
While we focus on an impeachment inquiry, a new fiscal year begins Oct. 1, three months away. We are likely to be facing twin crises. Why? Trump, the chaos fake-president. 
The basics: 
Unless Congress extends current budget caps, discretionary spending will automatically drop 10% under "sequestration" (a fancy word for automatic cuts.)
Unless Congress raises the debt ceiling, America could default on loans and likely trigger a worldwide financial crisis (we have some time. Treasury has borrowed Peter to pay Paul until early 2020.)
Recent developments: 
On Tuesday, the full House passed all appropriations bills except DHS and congressional operations. A new rule allows both houses to "deem" or guess future budget caps. The House assumes current caps plus inflation, and its

defense bill forbids transferring money for a border wall

 

The Senate deemed lower budget caps and has yet to write any appropriations
The WH is demanding a new debt ceiling first. (Even McConnell says that's out.) Dems are holding out for parity between increases in defense and nondefense spending first
Trump could repeat FY 2019 and veto any congressional deal
Our bottom line: 
Protect Nondefense Spending!
No Money For a Border Wall!
Start an Impeachment Inquiry NOW!  
---
**ACTION ONE:

CALL OUR SENATORS

**
SAMPLE SCRIPT FOR SENATORS WYDEN AND MERKLEY:
"My name is [–] and I'm a constituent from [town/city], Oregon [zip code]. I am calling because . . .
. . . I have three comments for the Senator:
I support a budget that protects non-defense discretionary spending
Please oppose any funding for a border wall, either from the defense budget or in the DHS budget
Please call for an immediate impeachment inquiry
Thank you."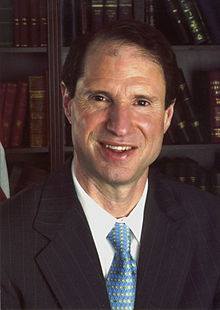 SENATOR RON WYDEN
Portland: (503) 326-7525, DC: (202) 224-5244
Salem: (503) 589-4555, Eugene: (541) 431-0229
Medford: (541) 858-5122, Bend: (541) 330-9142
La Grande: (541) 960-7691
https://www.wyden.senate.gov/contact/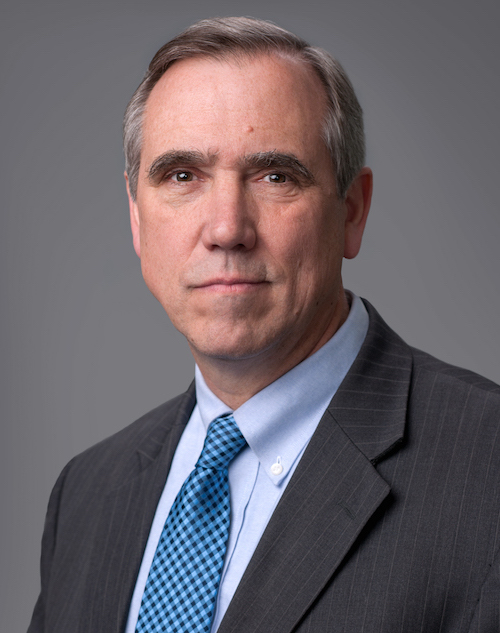 SENATOR JEFF MERKLEY
Portland: (503) 326-3386, DC: (202) 224-3753
Salem: (503) 362-8102, Eugene: (541) 465-6750
Medford: (541) 608-9102, Bend: (541) 318-1298
Pendleton: (541) 278-1129
https://www.merkley.senate.gov/contact/
---
ORD2 Indivisible 2020 Fundraising Campaign
As we approach what will be the most important election of our lifetimes, ORD2 Indivisible wants to be in a secure financial position to help engage as many voters in our district in the election process as possible. To accomplish this goal we are conducting the ORD2 Indivisible 2020 fundraising campaign.
The next 20 people who donate $20 (or more) will receive a prize!
Please make an online donation by clicking on the 2020 image below:
To make a donation by check, please make the check payable to ORD2 Indivisible and mail to:
ORD2 Indivisible
P.O. Box 1242, Phoenix, OR 97535
---
https://ord2indivisible.org/wp-content/uploads/2019/06/july-18-country-before-party.jpg
640
960
CTA Team
https://ord2indivisible.org/wp-content/uploads/2017/06/ord2Logo-300x105.png
CTA Team
2019-06-26 06:58:12
2019-06-26 06:58:12
CALL TO ACTION #708: Looming Budget and Debt Ceiling Crises (June 26, 2019)