CALL TO ACTION #706: Stop Trump's Tyranny (June 24, 2019)
---
We are living under tyranny.  There are concentration camps at the border while we teeter on the brink of war with Iran.  All due to crises of Trump's making.
With the Full Support of Greg Walden.
Because. Silence. Is Consent.
Trump created the policy of family separation and now children are living in concentration camps at the border – without access to the basic necessities of human survival. Children are falling ill and soon more will die unnecessary deaths due to Trump and his GOP crimes against humanity.  These are impeachable offenses and Congress must hold Trump accountable with an immediate impeachment inquiry.
Trump created the crisis with Iran when he pulled out from the Iran Nuclear Deal. Abandoning our commitments and our allies, Trump insisted on going it alone and imposing sanctions that have not brought Iran back to the negotiating table but have escalated the conflict to the point of near military action.  Congress must stop Trump from unilaterally engaging us in war with Iran.
To combat this tyranny we must all take action.  Call your MoCs and DEMAND that they:
Take action to stop the abuse at the border
Take action to prevent a war with Iran
Start an impeachment inquiry immediately
We Must Contain Trump!
End The GOP Tyranny!
---
**ACTION ONE:

CALL OUR SENATORS

**
SAMPLE SCRIPT FOR SENATORS WYDEN AND MERKLEY:
"My name is [–] and I'm a constituent from [town/city], Oregon [zip code]. I am calling because . . .
. . . I am devastated by the abuses in the concentration camps at the border and worried we will go to war with Iran.  I implore the Senator to continue:
Denouncing the border concentration camps as impeachable offenses and call for an immediate impeachment inquiry
Working to get the

Prevention of Unconstitutional War with Iran Act

(

S 1039

) passed
Working to repeal the Authorizations for Use of Military Force
Thank you."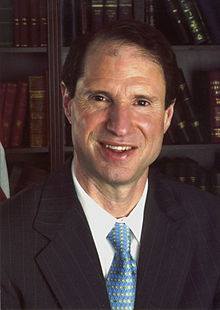 SENATOR RON WYDEN
Portland: (503) 326-7525, DC: (202) 224-5244
Salem: (503) 589-4555, Eugene: (541) 431-0229
Medford: (541) 858-5122, Bend: (541) 330-9142
La Grande: (541) 960-7691
https://www.wyden.senate.gov/contact/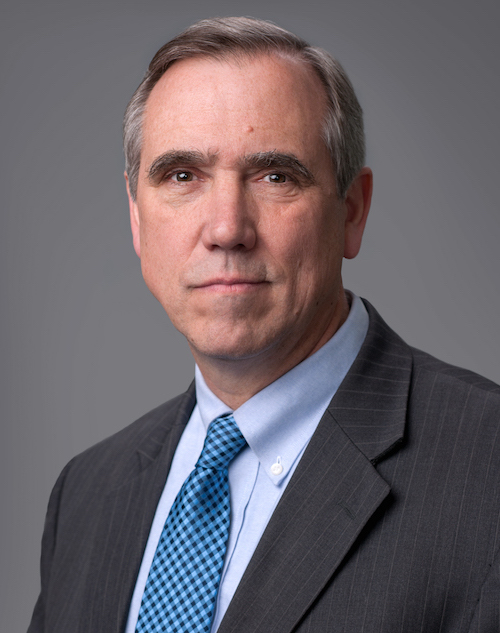 SENATOR JEFF MERKLEY
Portland: (503) 326-3386, DC: (202) 224-3753
Salem: (503) 362-8102, Eugene: (541) 465-6750
Medford: (541) 608-9102, Bend: (541) 318-1298
Pendleton: (541) 278-1129
https://www.merkley.senate.gov/contact/
---
ORD2 Indivisible 2020 Fundraising Campaign
As we approach what will be the most important election of our lifetimes, ORD2 Indivisible wants to be in a secure financial position to help engage as many voters in our district in the election process as possible. To accomplish this goal we are conducting the ORD2 Indivisible 2020 fundraising campaign.
The next 20 people who donate $20 (or more) will receive a prize!
Please make an online donation by clicking on the 2020 image below:
To make a donation by check, please make the check payable to ORD2 Indivisible and mail to:
ORD2 Indivisible
P.O. Box 1242, Phoenix, OR 97535
---
https://ord2indivisible.org/wp-content/uploads/2019/06/stop-lying-donald-1.jpg
1090
1200
CTA Team
https://ord2indivisible.org/wp-content/uploads/2017/06/ord2Logo-300x105.png
CTA Team
2019-06-24 06:57:28
2019-06-24 06:57:28
CALL TO ACTION #706: Stop Trump's Tyranny (June 24, 2019)