CALL TO ACTION #705: Four New Reasons for Impeachment Inquiry (June 21, 2019)
---
FOUR NEW REASONS FOR IMPEACHMENT INQUIRY 
---
Some activists are reluctant to call for an impeachment inquiry. If you are one, consider four impeachable offenses that Trump has committed or that have come to light just since mid-May:
Refusing to discipline Kellyanne Conway for repeatedly violating the Hatch Act.

Ordering former employees not to testify

; or, as with Hope Hicks, sent a DOJ attorney to help her stonewall even simple questions.
Bypassing Senate advice and consent by appointing long-term "acting" appointees in eight of twenty-three cabinet-level positions.
Running an immigrant crackdown that ignores laws, a court order, and administrative standards.

The DHS's Inspector General cited systematic violations that are putting children and adult immigrants in danger
Trump's DOJ told a court that the DHS does not have to give soap or toothbrushes to children at the border and can have them sleep on concrete floors in frigid, overcrowded cells
Our own Oregon Jewish Museum and Center on Holocaust Education just joined a lawsuit stating: "… we are witnessing the federal government adopt and pursue a policy of slow dehumanization of others that has chilling parallels to the early years of the Nazi regime."
Normal committee investigations aren't working.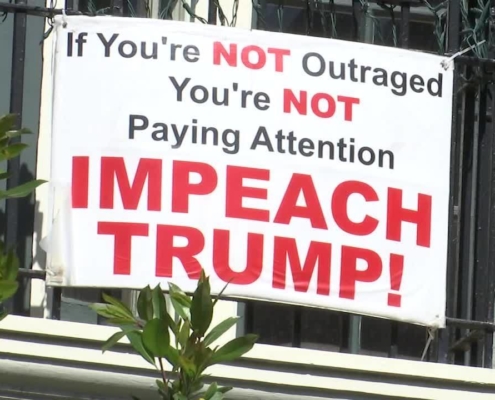 Demand Impeachment Inquiry.
BEGIN NOW!
---
**ACTION ONE:

CALL OUR SENATORS

**
SAMPLE SCRIPT FOR SENATORS WYDEN AND MERKLEY:
"My name is [–] and I'm a constituent from [town/city], Oregon [zip code]. I am calling because . . .
. . . the list of Trump's impeachable offenses is growing. Normal congressional hearings are not working because he refuses to accept the right of Congress to conduct oversight.
In addition, I think Trump's dehumanization of migrants is an impeachable offense. I agree with the Oregon Jewish Museum holocaust educators that Trump's actions mimic Nazi-era policies of racial extermination. Therefore, they violate the Constitution. Please speak out and work for an impeachment inquiry.
Thank you.: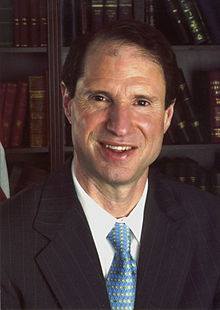 SENATOR RON WYDEN
Portland: (503) 326-7525, DC: (202) 224-5244
Salem: (503) 589-4555, Eugene: (541) 431-0229
Medford: (541) 858-5122, Bend: (541) 330-9142
La Grande: (541) 960-7691
https://www.wyden.senate.gov/contact/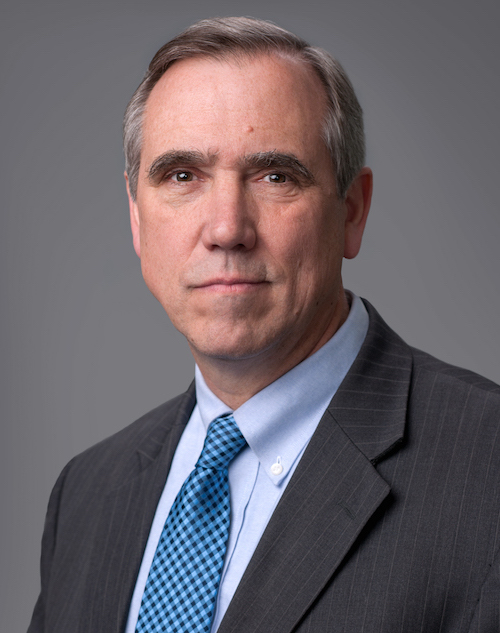 SENATOR JEFF MERKLEY
Portland: (503) 326-3386, DC: (202) 224-3753
Salem: (503) 362-8102, Eugene: (541) 465-6750
Medford: (541) 608-9102, Bend: (541) 318-1298
Pendleton: (541) 278-1129
https://www.merkley.senate.gov/contact/
---
ORD2 Indivisible 2020 Fundraising Campaign
As we approach what will be the most important election of our lifetimes, ORD2 Indivisible wants to be in a secure financial position to help engage as many voters in our district in the election process as possible. To accomplish this goal we are conducting the ORD2 Indivisible 2020 fundraising campaign.
The next 20 people who donate $20 (or more) will receive a prize!
Please make an online donation by clicking on the 2020 image below:
To make a donation by check, please make the check payable to ORD2 Indivisible and mail to:
ORD2 Indivisible
P.O. Box 1242, Phoenix, OR 97535
---
https://ord2indivisible.org/wp-content/uploads/2019/06/Impeach-Trump-Now-e1559622246314.jpg
274
450
CTA Team
https://ord2indivisible.org/wp-content/uploads/2017/06/ord2Logo-300x105.png
CTA Team
2019-06-21 06:56:15
2019-06-21 06:56:15
CALL TO ACTION #705: Four New Reasons for Impeachment Inquiry (June 21, 2019)