Call to Action: Trump Helps Putin. Again. (February 4, 2019)
TRUMP HELPS PUTIN.  AGAIN.
---
Trump continues to please Putin. Last month, his administration removed sanctions from Putin's "favorite industrialist," the Russian aluminum magnate Oleg Deripaska.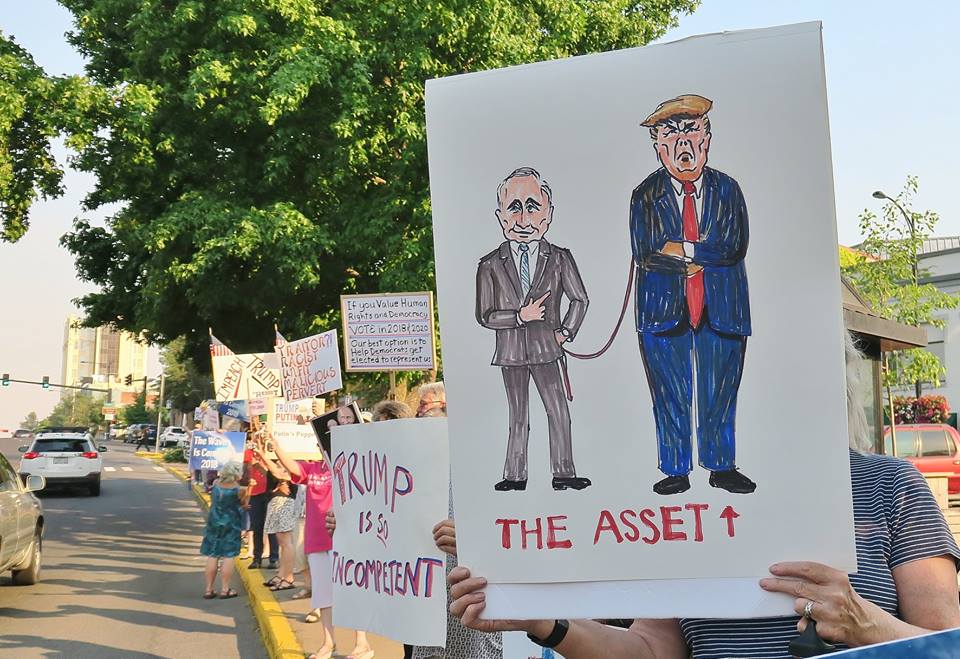 It wasn't easy. In April, Deripaska and his companies were sanctioned along with others for Putin's treacherous attack on our 2016 elections and other "malicious" acts. Republicans, as well as Democrats, applauded those sanctions.
In December, those same Republicans were needed to lift Deripaska's sanctions. Treasury Secretary Mnuchin told them that in a negotiated deal, Deripaska's wealth and influence would be "significantly diminished." Many Senate Republicans balked but Mitch McConnell held together just enough Republicans to allow it.
Then things unraveled:
The House rebuked Trump's deal in a non-binding vote of 362 to 53 – including Greg Walden and 135 other Republicans (no comment yet from Walden on HR1)
Documents revealed that Mnuchin's deal was not as harsh as advertised
Not only did the deal eliminate hundreds of millions of Deripaska's debt, he retained control of his companies by simply shifting some stocks to allies and his charitable foundation
Senator Wyden and House Democrats last week demanded information from the Treasury Department about the sanction's removal. Please tell #ComplictGregWalden to . . .
Support investigating Deripaska's deal!
Push for Anti-Corruption HR1!
---
**ACTION ONE:

CALL OUR SENATORS

**
For WYDEN: "My name is [–] and I live in [town/city], [zip code]. I am calling to thank Senator Wyden for taking the lead in investigating the latest gift Trump gave Putin, removing the sanctions on Putin's friend, Oleg Deripaska. We need to know why Trump keeps helping Putin on sanctions, on Syria and on the nuclear arms treaty. Also, I support the anti-corruption measures in HR1 and hope the Senate will be able to pass something similar. Thank you."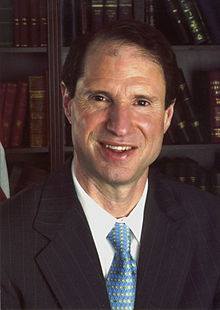 SENATOR RON WYDEN 
Portland: (503) 326-7525, DC: (202) 224-5244
Salem: (503) 589-4555, Eugene: (541) 431-0229
Medford: (541) 858-5122, Bend: (541) 330-9142
La Grande: (541) 960-7691
https://www.wyden.senate.gov/contact/
For MERKLEY: "My name is [–] and I live in [town/city], [zip code]. I am calling to ask Senator Merkley to support the investigations into Trump's favors to Putin, especially by removing sanctions from Putin's friend, Oleg Deripaska. We need to know why Trump keeps helping Putin on sanctions, on Syria and on the nuclear arms treaty. Also, I support the anti-corruption measures in HR1 and hope the Senate will be able to pass something similar. Thank you."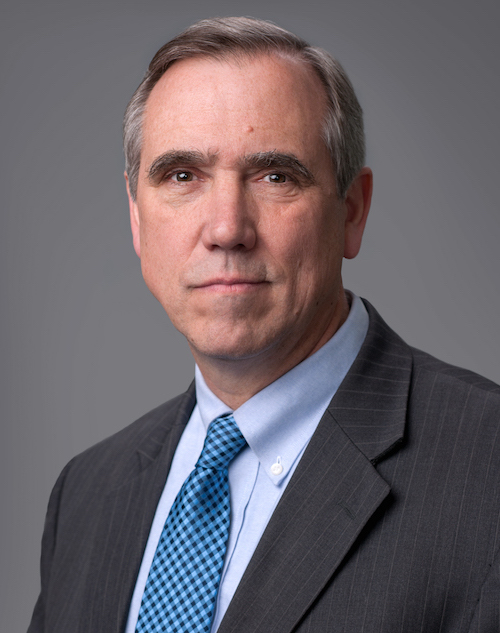 SENATOR JEFF MERKLEY
Portland: (503) 326-3386, DC: (202) 224-3753
Salem: (503) 362-8102, Eugene: (541) 465-6750
Medford: (541) 608-9102, Bend: (541) 318-1298
Pendleton: (541) 278-1129
https://www.merkley.senate.gov/contact/
---
**ACTION TWO:

CALL COMPLICIT GREG WALDEN**
For WALDEN: "My name is [–] and I live in [town/city], [zip code]. I am calling to thank Mr. Walden for voting in favor of HJ Resolution 30 disapproving the intent to lift sanctions and to ask that he support the House investigations into Trump's favors to Putin—especially removing sanctions against Oleg Deripaska. We need to know why Trump keeps helping Putin on sanctions, on Syria and on the nuclear arms treaty. This issue transcends party lines. Thank you."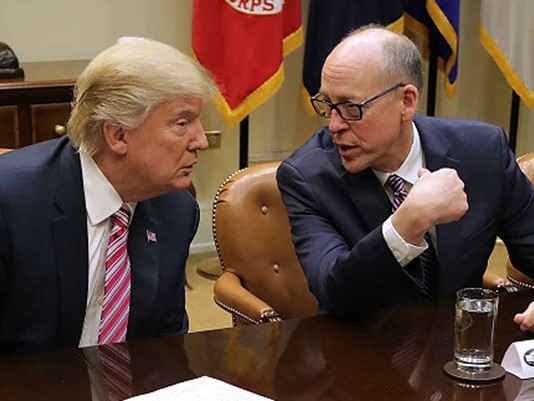 COMPLICIT GREG WALDEN

DC (202) 225-6730, Medford: (541) 776-4646
Bend (541) 389-4408, La Grande (541) 624-2400
https://walden.house.gov/contact-greg/email-me
https://ord2indivisible.org/wp-content/uploads/2019/01/July-18-traitor-trump-liar.jpg
881
960
CTA Team
https://ord2indivisible.org/wp-content/uploads/2017/06/ord2Logo-300x105.png
CTA Team
2019-02-04 06:46:45
2019-02-04 06:46:45
Call to Action: Trump Helps Putin. Again. (February 4, 2019)