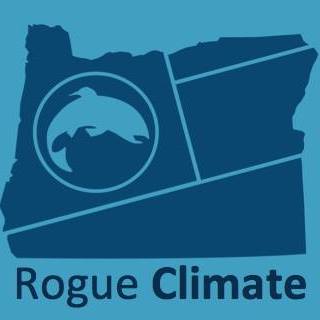 The State of Oregon can stop the Jordan Cove LNG export terminal and Pacific Connector fracked gas pipeline, but Governor Brown and many of our State elected officials have not come out against this dangerous project that would harm nearly 500 waterways, private property rights, and the climate.
Will you join communities across Oregon at the "No LNG Exports Lobby Day" to ask your elected officials to protect our communities and not the special interests of a Canadian fossil fuel corporation?
Registration is due by March 15.
2019 No LNG Exports Lobby Day
WHEN: Thursday, March 28 from 9:30 AM to 4:30 PM
WHERE: Oregon State Capitol (900 Court St NE, Salem)
Please register by March 15!


RSVP today at

bit.ly/nolnglobby

A training will take place in Salem from 9:30 AM to 11:00 AM to prepare you to meet with your legislators about the Jordan Cove LNG project. In the afternoon, you'll meet with your representatives, work on an art project for Governor Brown, and get to know people from across the state who are part of the movement to stop Jordan Cove LNG.
After you register, we'll be in contact with you about carpools to Salem and more details about the day. Breakfast and lunch will be provided for attendees.
See you there!