Call to Action: Congress Must Defend the Constitution (February 15, 2019)
 CONGRESS MUST DEFEND THE CONSTITUTION 
---
The racism and authoritarianism of this administration know no bounds.  Trump's racism wasn't satisfied by signing a compromise government funding bill that increases funds for immigration officers and jailing immigrants.  With McConnell's full support, Trump descends further into authoritarianism and is poised to declare a national emergency to get his wall.
The wall is a medieval monument to racism. The funds for Trump's wall will come from appropriations Congress has already made for disaster relief and military construction. Where does Greg Walden stand on this egregious misuse of presidential power?
Declaring a state of emergency over the wall abandons the rule of law.  Congress has the power of the purse to fund the government. If they abdicate their duty and allow Trump to bypass Congress to fund the wall, they are helping us slide into authoritarian one-party rule.
Congress must stand up as a co-equal branch of government.  They must revoke Trump's declaration of an emergency using the National Emergencies Act. And they must reject Trump's racism by passing legislation to rein in ICE and U.S. Customs and Border Protection (CBP) and provide relief to families at the border, DACA/TPS recipients.
Stand Up to Racism and Authoritarianism!
Defend the Constitution!
---
**ACTION ONE:

CALL OUR SENATORS

**
Sample script for Senators Wyden and Merkley:
"My name is [Name]. I am a constituent living in [town/city], ZIP code [number]. Congress must defend the constitution and stand up to Trump's authoritarianism and racism.  Please ask Senator [ — ] to:
Immediately use the National Emergencies Act to revoke Trump's declaration of a national emergency over the wall
Pass legislation to rein in ICE and CBP and provide relief to families at the border as well as DACA and TPS recipients
Thank you."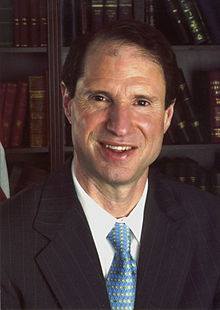 SENATOR RON WYDEN 
Portland: (503) 326-7525, DC: (202) 224-5244
Salem: (503) 589-4555, Eugene: (541) 431-0229
Medford: (541) 858-5122, Bend: (541) 330-9142
La Grande: (541) 960-7691
https://www.wyden.senate.gov/contact/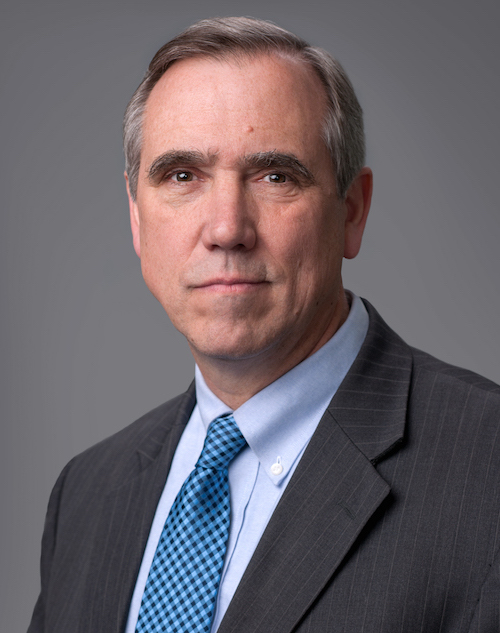 SENATOR JEFF MERKLEY
Portland: (503) 326-3386, DC: (202) 224-3753
Salem: (503) 362-8102, Eugene: (541) 465-6750
Medford: (541) 608-9102, Bend: (541) 318-1298
Pendleton: (541) 278-1129
https://www.merkley.senate.gov/contact/
---
**ACTION TWO:

CALL COMPLICIT GREG WALDEN**
Sample script:
"My name is [Name]. I am a constituent living in [town/city], ZIP code [number]. Congress must defend the constitution and stand up to Trump's authoritarianism and racism.  Please ask Greg Walden to:
Immediately use the National Emergencies Act to revoke Trump's declaration of national emergency over the wall
Pass legislation to rein in ICE and CBP and provide relief to families at the border as well as DACA and TPS recipients
Thank you."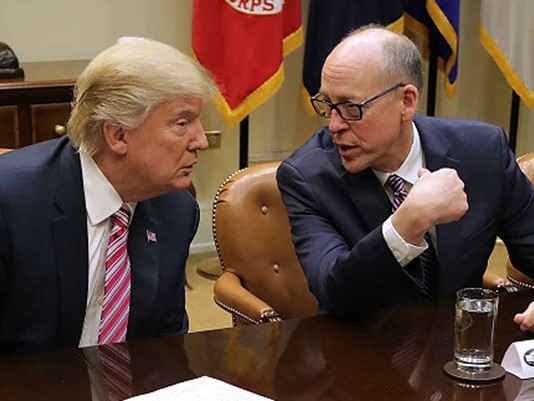 COMPLICIT GREG WALDEN

DC (202) 225-6730, Medford: (541) 776-4646
Bend (541) 389-4408, La Grande (541) 624-2400
https://walden.house.gov/contact-greg/email-me
https://ord2indivisible.org/wp-content/uploads/2019/02/smokey-on-lies.jpg
2015
1739
CTA Team
https://ord2indivisible.org/wp-content/uploads/2017/06/ord2Logo-300x105.png
CTA Team
2019-02-15 07:10:01
2019-02-15 07:11:00
Call to Action: Congress Must Defend the Constitution (February 15, 2019)