NO MORE CORRUPTION
PASS HR1 – #FORTHEPEOPLE ACT
---
The Trump regime and brand have become synonymous with corruption. With 600 investigations within the first 600 days, the Trump presidency is clearly one of the most corrupt in our history. The scandals seem endless:
Misuse of public funds (Zinke, Pruitt, Price, Carson, Mnuchin)
Self-enrichment (Ross, Flynn, Pruitt, Trump Org, Trump Foundation, Kushner, Trump family)
Influence peddling (Flynn, Manafort, Broidy)
Ethics violations/failure to disclose (Ross, Mulvaney, DeVoss, Price, Kushner, Trump Org, Ivanka, Carson, Manafort)
With the "For the People Act," (H.R. 1), the new Democratic House has made it clear that the Republicans' culture of corruption must stop. The bill requires:
Presidential candidates to

release their tax returns

A code of ethics for SCOTUS

Strengthened ethics oversight
More divestment
MoCs not to serve on corporate boards
Congress must act swiftly to pass H.R. 1 to protect us from corruption, protect our voting rights, and enact campaign finance reform. But Congress must do more. With clear evidence of rampant corruption, House Democrats must use their oversight powers to launch investigations to expose wrongdoing, to deter others who view public service as a way to enrich themselves, and to reassure the public that . . .
Justice Will Prevail!
---
**ACTION ONE:

CALL OUR SENATORS

**
SAMPLE SCRIPT FOR SENATORS WYDEN AND MERKLEY:
For Merkley: "My name is [–] and I'm a constituent from [town/city], Oregon [zip code]. I'm calling because the stench of corruption surrounding Trump and his administration is unbearable. I thank Senator Merkley for introducing an anti-corruption companion bill to HR1 in the Senate. I ask that he get as many co-sponsors as possible and push for a vote in the Senate. I also would like to thank the Senator for refusing to allow any Senate business until the government is reopened. Thank you"
For Wyden: "My name is [–] and I'm a constituent from [town/city], Oregon [zip code]. I'm calling because the stench of corruption surrounding Trump and his administration is unbearable. I ask that he co-sponsor Senator Merkley's anti-corruption Senate companion bill to HR1 and work to get as many other co-sponsors as possible. I also would like to thank the Senator for refusing to allow any Senate business until the government is reopened.  Thank you"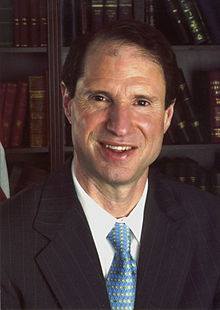 SENATOR RON WYDEN 
Portland: (503) 326-7525, DC: (202) 224-5244
Salem: (503) 589-4555, Eugene: (541) 431-0229
Medford: (541) 858-5122, Bend: (541) 330-9142
La Grande: (541) 960-7691
https://www.wyden.senate.gov/contact/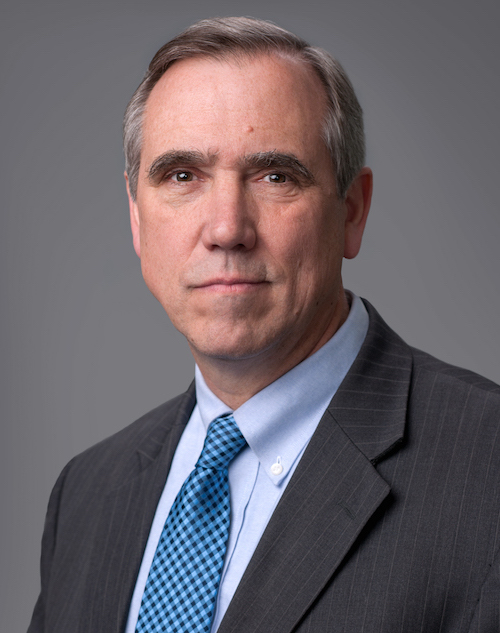 SENATOR JEFF MERKLEY
Portland: (503) 326-3386, DC: (202) 224-3753
Salem: (503) 362-8102, Eugene: (541) 465-6750
Medford: (541) 608-9102, Bend: (541) 318-1298
Pendleton: (541) 278-1129
https://www.merkley.senate.gov/contact/
---
**ACTION TWO:

CALL COMPLICIT GREG WALDEN**
SAMPLE SCRIPT:
FOR WALDEN: "My name is [—] and I'm a constituent from [town/city], Oregon [zip code]. I'm calling to ask Mr. Walden to support H.R. 1, the "For the People Act," which would begin to address issues of public corruption that have been ignored for too long. I was heartened by your recent vote to reopen the Government and hope that it bodes well for your future support of efforts to get our country back on track. Thank you."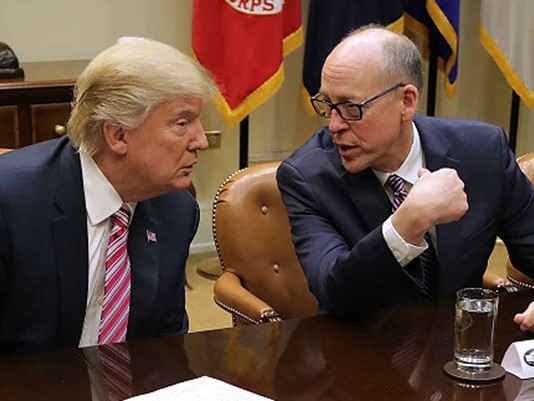 COMPLICIT GREG WALDEN

DC (202) 225-6730, Medford: (541) 776-4646,
Bend (541) 389-4408, La Grande (541) 624-2400
https://walden.house.gov/contact-greg/email-me
https://ord2indivisible.org/wp-content/uploads/2017/04/19-David-Winston-1-e1554990423577.jpg
358
594
CTA Team
https://ord2indivisible.org/wp-content/uploads/2017/06/ord2Logo-300x105.png
CTA Team
2019-01-09 06:54:07
2019-01-09 06:54:07
Call to Action: January 9, 2019