---
Policies over power. Policies over politicians. Policies over parties.
Policies for . . .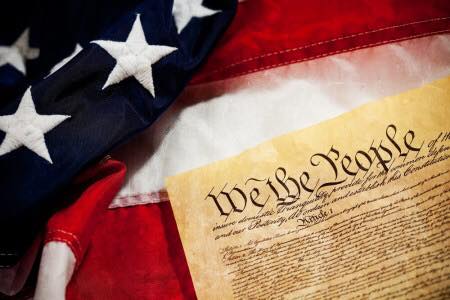 In this new Congress, we demand to see progressive policies passed in the House and championed in the Senate. By standing up for our values, we make the case to elect progressive lawmakers and for enacting policies to improve peoples' lives.
HR1 is a sweeping opening salvo from the Democratic House leadership.  It seeks to address dangers to our democracy that have gone too long unchecked:
Campaign finance reform – public financing of campaigns with small donations, support to end Citizen United
Ethics reform – release of tax returns by Presidential candidates, new ethics code for US Supreme Court
Voting rights reform – national automatic voter registration, election day a national holiday, ending federal gerrymandering, increasing election security
Senator Wyden and Congressman Blumenauer are expanding on HR1 with a National Vote By Mail bill. Senator Merkley is introducing a companion to HR1 in the Senate. We need these bills so voters can use their votes as their voice. But First . . .
Reopen The Government!
End The Suffering!
2019 is the Year of Policies #ForThePeople!
---
**ACTION ONE:

CALL OUR SENATORS

**
SAMPLE SCRIPT FOR SENATORS WYDEN AND MERKLEY:
For Wyden: "My name is [Name]. I am a constituent living in [town/city], ZIP code [number]. I expect to see the Senate govern this year. I ask the Senator to vow not to vote on any Senate legislation until a bill to reopen the government is brought to a Senate vote. I also ask that he co-sponsor Senator Merkley's HR1 Senate companion bill. Thank you."
For Merkley: "My name is [Name]. I am a constituent living in [town,city], ZIP code [number]. I expect to see the Senate govern this year. I thank the Senator for vowing not to vote on any Senate legislation until a bill to reopen the government is brought to a Senate vote. I ask that he work to get all his fellow Democratic Senators to do the same. I also want to thank the Senator for introducing a Senate companion bill to HR1. Thank you."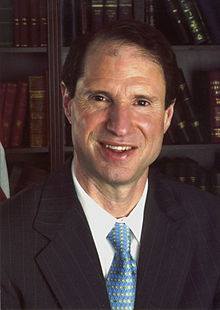 SENATOR RON WYDEN 
Portland: (503) 326-7525, DC: (202) 224-5244
Salem: (503) 589-4555, Eugene: (541) 431-0229
Medford: (541) 858-5122, Bend: (541) 330-9142
La Grande: (541) 960-7691
https://www.wyden.senate.gov/contact/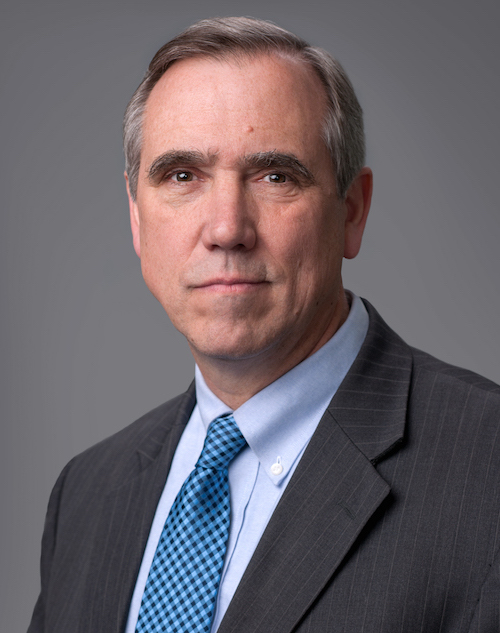 SENATOR JEFF MERKLEY
Portland: (503) 326-3386, DC: (202) 224-3753
Salem: (503) 362-8102, Eugene: (541) 465-6750
Medford: (541) 608-9102, Bend: (541) 318-1298
Pendleton: (541) 278-1129
https://www.merkley.senate.gov/contact/
---
**ACTION TWO:

CALL COMPLICIT GREG WALDEN**
SAMPLE SCRIPT:
"My name is [Name]. I am a constituent living in [town/city], ZIP code [number]. I expect to see the House of Representatives govern this year. I ask Mr. Walden to work with Speaker Pelosi to pass HR 1 immediately with no watering down of its provisions and to work to pass individual appropriation bills to reopen the government. He's shown he's open to voting with the Democrats, putting Country Before Party. I'm watching to see if he continues to do the right thing. Thank you."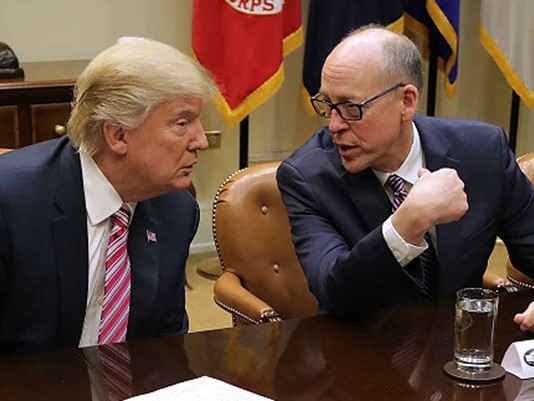 COMPLICIT GREG WALDEN

DC (202) 225-6730, Medford: (541) 776-4646,
Bend (541) 389-4408, La Grande (541) 624-2400
https://walden.house.gov/contact-greg/email-me
https://ord2indivisible.org/wp-content/uploads/2017/04/07-Gary-Mark-Roberts-1-e1541776698476.jpg
400
600
CTA Team
https://ord2indivisible.org/wp-content/uploads/2017/06/ord2Logo-300x105.png
CTA Team
2019-01-08 06:57:47
2019-01-08 06:57:47
Call to Action: January 8, 2019