CALL TO ACTION #852: Uphold the Constitution; Take Action to Show #RightMatters (February 7, 2020)

270 Days
Until the November 3rd Election
---
SUPPORT THE CONSTITUTION;
TAKE ACTION TO SHOW

#RIGHTMATTERS

 
---
Donald Trump committed impeachable offenses.  The GOP abandoned their constitutional duty, failing the entire country by acquitting Trump.
The GOP's lack of courage to show that #RightMatters will forever stain them.  Their failure to protect us from Donald Trump means we must save ourselves. We must keep holding Trump and his GOP accountable.  We must work for a new President and a new Senate.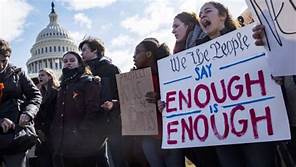 Keep holding Trump and his GOP accountable:
Make your plans for the 2020 election:
Help elect a new Senate with ORD2 Indivisible. Watch for opportunities in our weekly newsletter and events listings.
Write postcards and letters to voters outside Oregon for a new Senate and President with the ORD2 Indivisible Postcard Writers.
Get ready to join our door knocking army.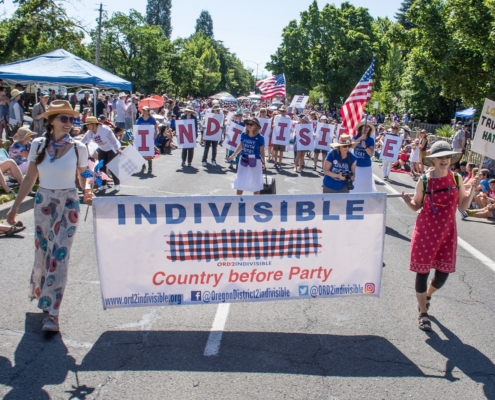 We are the grassroots activists who will preserve our Constitution and Democracy!
https://ord2indivisible.org/wp-content/uploads/2020/02/our-voice.jpeg
154
231
CTA Team
https://ord2indivisible.org/wp-content/uploads/2017/06/ord2Logo-300x105.png
CTA Team
2020-02-07 07:11:31
2020-02-07 07:11:31
CALL TO ACTION #852: Uphold the Constitution; Take Action to Show #RightMatters (February 7, 2020)