Call to Action: December 18, 2018
16 Days
Until The House Turns BLUE! 
---
WE WANT POLICIES FOR THE PEOPLE
---
As we come to the end of 2018, it is important to remember why we do this work.  We do this work for policies that help people. Not for politicians, parties, or power.  For people.  So, we may lead better lives.
We want policies RIGHT NOW that protect:
Human rights at the border, in Yemen, and for victims of abuse
The rule of law and Mueller's investigation
Our healthcare so we may stop living in fear of pre-existing conditions
The environment so future generations might thrive
Beyond these three critical starters, we also demand policies that will help human rights, healthcare, voting rights, women's rights, black lives matter, LGBTQ rights, immigrants, those with disabilities, survivors, gun violence prevention, environmental protection, diversity, and truth.
We understand that for the next Congress we will likely only pass progressive policies through the House. Nevertheless, we must push our progressive agenda there to make the case for electing progressives at all levels of government who will enact policies to improve peoples' lives.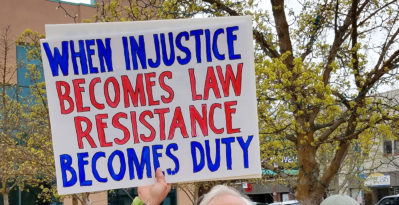 We Are Proud Progressives!
We Will Persist!
---
**ACTION ONE:

CALL OUR SENATORS

**
SAMPLE SCRIPT FOR SENATORS WYDEN AND MERKLEY:
"My name is [Name]. I am a constituent living in [town/city], ZIP code [number]. I am appalled at what is going on at the border, frustrated that Trump and his GOP cannot govern. I ask that the Senator to do three things: 1) go on record that zero dollars should go to funding the wall and that no additional money should go to border patrol agents; 2) lobby Senate leadership to add the Special Counsel Independence and Integrity Act (S.2644) and Reauthorization of the Violence Against Women's Act to the must-pass spending bill and; 3) do what he can in the next Congress to end human rights abuses at the border and safeguard our healthcare. Thank you."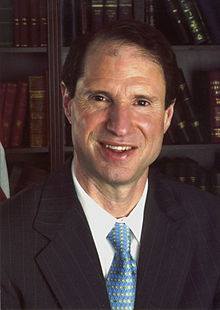 SENATOR RON WYDEN 
Portland: (503) 326-7525, DC: (202) 224-5244
Salem: (503) 589-4555, Eugene: (541) 431-0229
Medford: (541) 858-5122, Bend: (541) 330-9142
La Grande: (541) 960-7691
https://www.wyden.senate.gov/contact/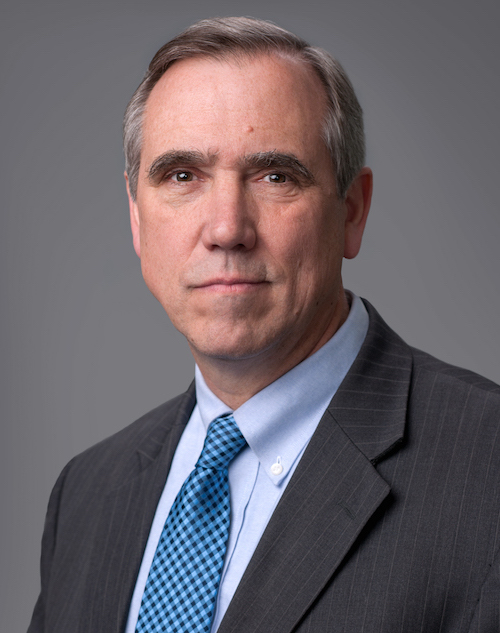 SENATOR JEFF MERKLEY
Portland: (503) 326-3386, DC: (202) 224-3753
Salem: (503) 362-8102, Eugene: (541) 465-6750
Medford: (541) 608-9102, Bend: (541) 318-1298
Pendleton: (541) 278-1129
https://www.merkley.senate.gov/contact/
---
**ACTION TWO:

CALL COMPLICIT GREG WALDEN**
SAMPLE SCRIPT:
"My name is [Name]. I am a constituent living in [town/city], ZIP code [number]. I am appalled at what is going on at the border, frustrated that Trump and his GOP cannot govern. I'm asking Greg Walden to pivot away from Trumpism, put PEOPLE BEFORE PARTY and do three things: 1) go on record that zero dollars should go to funding the wall and that no additional money should go to border patrol agents; 2) work with the new House leadership to add Special Counsel Independence and Integrity Act (identical bills H.R. 5505 and H.R. 5476) and Reauthorization of the Violence Against Women's Act H.R. 6545 to the must-pass spending bill; and 3) do what he can in the next Congress to end human rights abuses at the border and safeguard our healthcare. Thank you."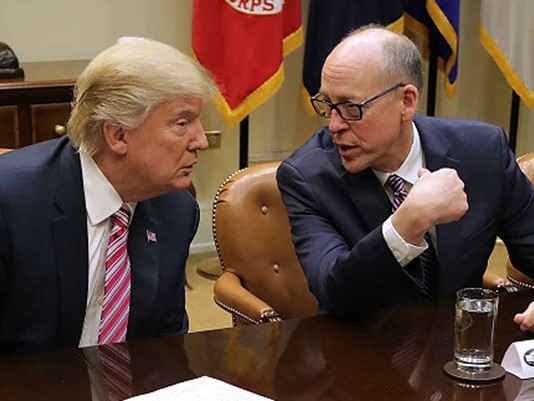 COMPLICIT GREG WALDEN

DC (202) 225-6730, Medford: (541) 776-4646,
Bend (541) 389-4408, La Grande (541) 624-2400
https://walden.house.gov/contact-greg/email-me
---
SOURCES:
Girl who died at the border did not receive medical care for 90 minutes
I just left the tent city at Tornillo. It is a child prison camp
Trump is helping the Saudis starve Yemen
Your tax dollars help starve children
The Violence Against Women Act could expire soon.  Here's what's at stake
The need to protect Mueller is becoming more urgent with every Russia revelation 
The latest Obamacare ruling is part of a larger conservative attack on democracy
https://ord2indivisible.org/wp-content/uploads/2018/12/In-our-house.jpg
319
480
CTA Team
https://ord2indivisible.org/wp-content/uploads/2017/06/ord2Logo-300x105.png
CTA Team
2018-12-18 06:53:04
2018-12-18 06:53:04
Call to Action: December 18, 2018