378 Days
Until the 2020 Election
---
THEY DID IT
THEY CONFESSED IT
WE WON'T "GET OVER IT"
---
Donald Trump bribed a foreign government to help advance his personal political agenda.
Giuliani admitted it: 
"I'm asking them to do an investigation that they're doing already and that other people are telling them to stop. And I'm going to give them reasons why they shouldn't stop it because that information will be very, very helpful to my client." 
Journalist:  "So you did ask Ukraine to look into Joe Biden?"
Giuliani:  "Of course I did." 
"We're not meddling in an election, we're meddling in an investigation, which we have a right to do." 
 Mulvaney admitted it: 
"I was involved with the process by which the money was held up . . . there were three issues for that," including "whether [Ukrainian officials] were cooperating in an ongoing investigation with our Department of Justice."
Journalist: "What you just described, is a quid pro quo."
Mulvaney: "I have news for everybody: Get over it," he said. "There is going to be political influence in foreign policy."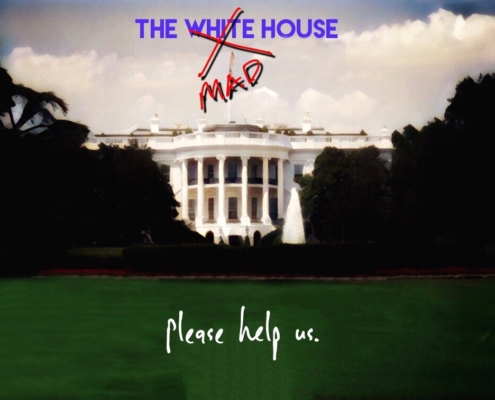 Trump has tried to enlist Britain, Australia, Italy and China (just prior to trade talks) in digging up dirt on political opponents.  His criminal use of the Presidency will continue until he is removed from that office.   
Make Your Calls!
Demand Enforcement of the Emoluments Clause!
Impeach Donald Trump!
Where's Walden? Waiting for orders from the White House?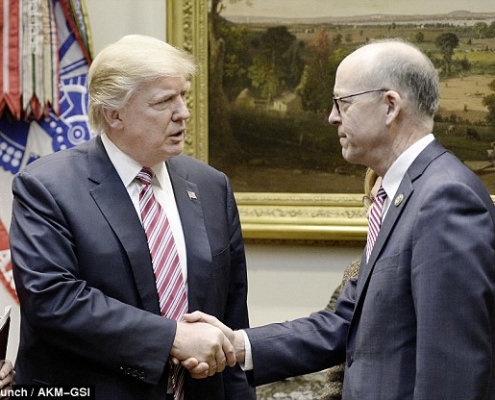 ---
**ACTION ONE: CALL OUR SENATORS**
https://ord2indivisible.org/wp-content/uploads/2019/10/impeachment-rally.jpg
450
450
CTA Team
https://ord2indivisible.org/wp-content/uploads/2017/06/ord2Logo-300x105.png
CTA Team
2019-10-21 06:56:48
2019-10-21 06:56:48
CALL TO ACTION #784: They Did It. They Confessed It. We Won't Get Over It. (October 21, 2019)