CALL TO ACTION #1048: Fight for the Soul of America (November 11, 2020)
55

 Days until the Senate Runoff Election in Georgia!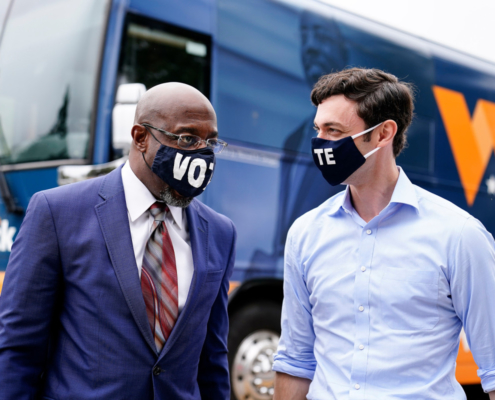 ---
***Today's Call To Action***
Fight for the Soul of America
---
Trump and his GOP are roiling the waters to make us feel insecure about the election results. They don't scare us. We The People turned out in record numbers. We overcame every obstacle — from the pandemic to day-long lines to eliminated drop boxes to changed polling locations — to cast our ballots and to demand that our election officials count every vote.
Oregonians turned up in record numbers to write letters, send postcards, and make calls to voters in swing states. Ultimately, Trump's calls of voter fraud will fade away in the courts. Our lawyers have won every case so far. (You can track the post-election litigation here.)
While we wait, we have work to do:
Lift up the progressive agenda. Keep encouraging our Members of Congress to work for an America that cares about everyone, no matter their ZIP code, skin color or where they came from.

Help Georgia's two Democratic Senator candidates win. Give money, get ready to write letters and postcards with us, and listen to what Georgia's progressive leaders ask of us.
This isn't about one election. This is about uncoupling America from racism. Make America truly great. We can do this.
Yes, we can! 
Call Congress!
Resist! Insist! Persist!
---
**ACTION ONE:

CALL OUR U.S. SENATORS

**

SAMPLE SCRIPT FOR SENATOR MERKLEY AND WYDEN:

"My name is [–] and I'm a constituent from [city], Oregon [zip code]. 

I am so grateful to have such strong and ethical Democratic leadership in the Senate. Despite the strong headwinds from the Republican Party, I ask the Senator to work most immediately for a COVID relief package that helps ordinary people, first responders, and scientists trying to get us out of this mess. Then, I ask him to fight for the voting rights and election security legislation passed by the House last year.

Thank you."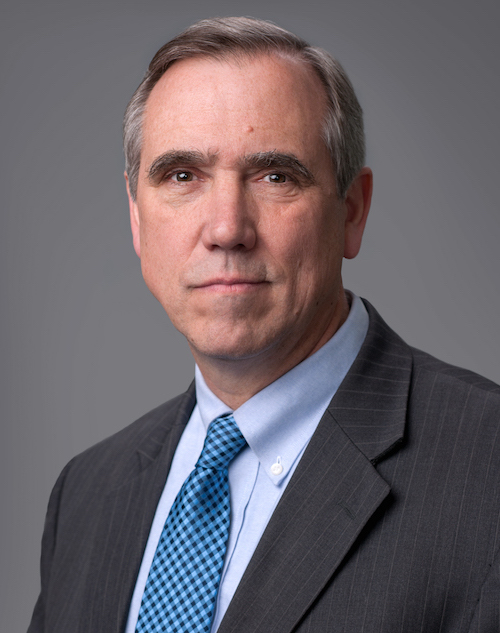 SENATOR JEFF MERKLEY
Portland: (503) 326-3386, DC: (202) 224-3753
Salem: (503) 362-8102, Eugene: (541) 465-6750
Medford: (541) 608-9102, Bend: (541) 318-1298
Pendleton: (541) 278-1129
https://www.merkley.senate.gov/contact/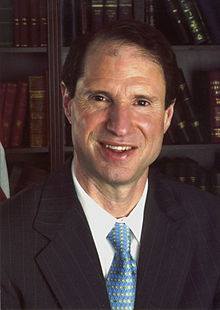 SENATOR RON WYDEN
Portland: (503) 326-7525, DC: (202) 224-5244
Salem: (503) 589-4555, Eugene: (541) 431-0229
Medford: (541) 858-5122, Bend: (541) 330-9142
La Grande: (541) 960-7691
https://www.wyden.senate.gov/contact/
---
**ACTION TWO:

CALL COMPLICIT GREG WALDEN**
---
**ACTION THREE:

BE AN ACTIVIST

**
November 11, 12:30 p.m. – 1:00 p.m.
Ongoing every Monday, Wednesday and Friday
#MyORHealth  Support is available for Oregon's "helpers"
Lines for Life has created a Virtual Wellness Room to offer support to helpers, mental health professionals, first responders, social workers and anyone considered an essential worker during the COVID-19 pandemic in Oregon. Each check-in call will have a facilitator to guide the conversation.
"We at Lines for Life want to thank you for all the work you do to keep our communities safe," the organization said. "We are offering a place for helpers to exchange stories of hope and areas of need. We especially want to hear what things are coming up for you personally and explore how we can cheer one another on to continue the good work you are already doing. We ultimately want to create space to breathe out stress and breathe in hope."
The meetings are held using Zoom conference calls from 12:30 p.m. to 1 p.m. every Monday, Wednesday and Friday at this link: https://zoom.us/j/4848426773.  Please share this invite with anyone in your network of Oregon helpers.
https://ord2indivisible.org/wp-content/uploads/2018/01/Resist-Insist-Persist-e1515681515807.png
335
460
CTA Team
https://ord2indivisible.org/wp-content/uploads/2017/06/ord2Logo-300x105.png
CTA Team
2020-11-11 06:44:12
2020-11-11 06:44:12
CALL TO ACTION #1048: Fight for the Soul of America (November 11, 2020)