IMPEACHMENT INQUIRY
FOR
TERRORIZING CHILDREN 
---
"In all actions concerning children  . . .  the best interests of the child shall be a primary consideration." So declares the UN's Convention on the Rights of a Child, the most widely ratified human rights treaty in history.
This may be news to Trump. He has taken thousands of kids from their families and thrown them into cages that have been hidden from the public, until now.
A pediatrician, one of the first allowed inside, said the child prisons are "torture facilities." They found cages for eight that held forty. These conditions enable the rapid spread of lice and flu. Without adult assistance, children are left to care for infants. Some kids were malnourished. Many had signs of trauma. Some slept on concrete floors with overhead lights always on. They had no soap. Children wore clothes stained with excretions.
Physicians and human rights experts agree that these are America's
"concentration camps" and acts of "mass atrocity."
These horrible conditions will continue—may well get worse—while Trump and his racist GOP hold their illegitimate power. It's clear now that GREG WALDEN is aligned with the oppressive right wing of the Republican party. We must call him out for who he truly is at every opportunity.
Alexandria Ocasio-Cortez found yesterday while inspecting adult facilities with other Members of Congress that "(i)t's not just the kids. It's everyone," she said. "We're talking systemic cruelty with a dehumanizing culture that treats (detained immigrants) like animals."
In two days, we will celebrate the 4th of July. This is the time to remember that all of us are created equal, that everyone has the unalienable right to pursue a better life. We are a nation of immigrants; people are literally dying to get here. We are better than the trumpist vision of a white supremacist America. 
Close the Camps!
Reunite Families!
Hold Trump and his Accomplices Accountable!
---
**ACTION ONE:

CALL OUR SENATORS

**
SAMPLE SCRIPT FOR SENATORS WYDEN AND MERKLEY:
"My name is [–] and I'm a constituent from [town/city], Oregon [zip code]. I am calling because . . .
. . . I am shocked at how migrant children crossing the southern border are being abused and dying. The Trump administration has torn thousands of kids from their families and thrown them into facilities that are rightly called concentration camps. Unless Trump is made to follow the law and protect the rights of children, their treatment will certainly get worse. We need bold leaders—RIGHT NOW—who will stand up in Congress and stand with me in the streets. I ask that you:
Inspect at least one of these camps during the current recess and assess the conditions for yourself
Demand that Trump #CloseTheCamps
And, I ask that you speak out, at long last, for an impeachment inquiry to hold Trump accountable for his crimes including his human rights violations. Your delay emboldens him. Trump has cruelly and casually inflicted serious harm on thousands and has violated the rights of children and others
Thank you."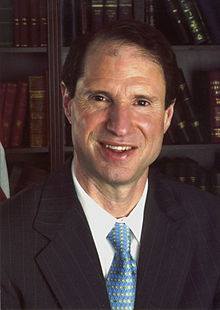 SENATOR RON WYDEN
Portland: (503) 326-7525, DC: (202) 224-5244
Salem: (503) 589-4555, Eugene: (541) 431-0229
Medford: (541) 858-5122, Bend: (541) 330-9142
La Grande: (541) 960-7691
https://www.wyden.senate.gov/contact/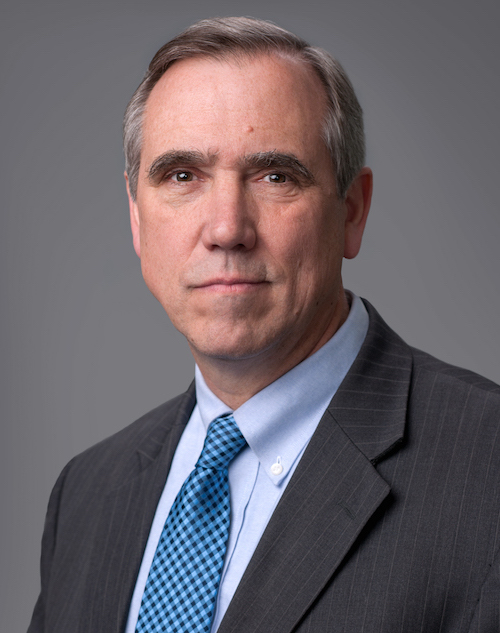 SENATOR JEFF MERKLEY
Portland: (503) 326-3386, DC: (202) 224-3753
Salem: (503) 362-8102, Eugene: (541) 465-6750
Medford: (541) 608-9102, Bend: (541) 318-1298
Pendleton: (541) 278-1129
https://www.merkley.senate.gov/contact/
---
ORD2 Indivisible 2020 Fundraising Campaign
As we approach what will be the most important election of our lifetimes, ORD2 Indivisible wants to be in a secure financial position to help engage as many voters in our district in the election process as possible. To accomplish this goal we are conducting the ORD2 Indivisible 2020 fundraising campaign.
The next 20 people who donate $20 (or more) will receive a prize!
Please make an online donation by clicking on the 2020 image below:
To make a donation by check, please make the check payable to ORD2 Indivisible and mail to:
ORD2 Indivisible
P.O. Box 1242, Phoenix, OR 97535
---
https://ord2indivisible.org/wp-content/uploads/2019/06/July-4-2018-Photo-e1560463040255.jpg
398
600
CTA Team
https://ord2indivisible.org/wp-content/uploads/2017/06/ord2Logo-300x105.png
CTA Team
2019-07-02 06:52:58
2019-07-02 06:52:58
CALL TO ACTION #712: Impeachment Inquiry for Terrorizing Children (July 2, 2019)