CALL TO ACTION #713: Act to Close the Camps (July 3, 2019)
---
Yesterday thousands demanded the Trump administration #CloseTheCamps – we must all bear witness and act. 
"The day after we arrived here, my baby began vomiting and having diarrhea. I asked to see a doctor and they did not take us. I asked again the next day and the guard said "She doesn't have the face of a sick baby. She doesn't need to see a doctor." My baby daughter has not had medicine since we first arrived. She has a very bad cough, fever and continues to vomit and have diarrhea."
"They told us that we could only have one layer of clothing, and they threw away the rest of our clothes in the garbage."
"The conditions are very crowded in the cage where I am at. There are about 75 people each night that I have been here. We sleep literally stacked on top of each other should to shoulder. So many are sick. On any given day there are at least 20 that are sick. They try to separate the ones that are sick, so that means people come and go. But not everyone goes if they are sick."

Do not look away. 
Call every day.
#CloseTheCamps!
---
**ACTION ONE:

CALL OUR SENATORS

**
SAMPLE SCRIPT FOR SENATORS WYDEN AND MERKLEY:
"My name is [–] and I'm a constituent from [town/city], Oregon [zip code]. I am calling because . . .
. . . I'm devastated at the illegal treatment of our neighbors at the concentration camps at the border.  I ask the Senator to:
Demand that the Trump administration #CloseTheCamps
Call for an impeachment inquiry to hold Trump accountable for his crimes including these human rights violations at the concentration camps
Thank you."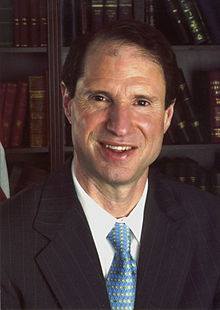 SENATOR RON WYDEN
Portland: (503) 326-7525, DC: (202) 224-5244
Salem: (503) 589-4555, Eugene: (541) 431-0229
Medford: (541) 858-5122, Bend: (541) 330-9142
La Grande: (541) 960-7691
https://www.wyden.senate.gov/contact/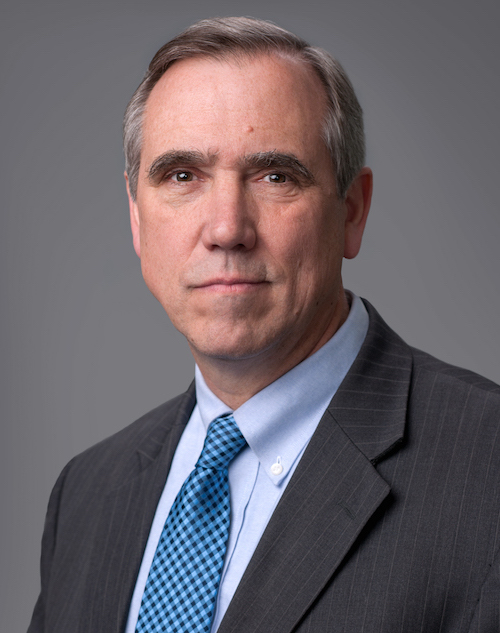 SENATOR JEFF MERKLEY
Portland: (503) 326-3386, DC: (202) 224-3753
Salem: (503) 362-8102, Eugene: (541) 465-6750
Medford: (541) 608-9102, Bend: (541) 318-1298
Pendleton: (541) 278-1129
https://www.merkley.senate.gov/contact/
---
ORD2 Indivisible 2020 Fundraising Campaign
As we approach what will be the most important election of our lifetimes, ORD2 Indivisible wants to be in a secure financial position to help engage as many voters in our district in the election process as possible. To accomplish this goal we are conducting the ORD2 Indivisible 2020 fundraising campaign.
The next 20 people who donate $20 (or more) will receive a prize!
Please make an online donation by clicking on the 2020 image below:
To make a donation by check, please make the check payable to ORD2 Indivisible and mail to:
ORD2 Indivisible
P.O. Box 1242, Phoenix, OR 97535
---
https://ord2indivisible.org/wp-content/uploads/2019/07/human.jpg
450
600
CTA Team
https://ord2indivisible.org/wp-content/uploads/2017/06/ord2Logo-300x105.png
CTA Team
2019-07-03 06:28:47
2019-07-03 06:28:47
CALL TO ACTION #713: Act to Close the Camps (July 3, 2019)