PASS 

SOCIAL SECURITY 2100

 ACT
---
Social Security is a promise that must be kept. The Social Security 2100 Act will help do this. It will make Social Security solvent until 2100 without cutting benefits or raising the retirement age. 
The Social Security 2100 Act:    
Increases benefits for low-wage workers to at least 125% of the poverty level.
Increases payroll taxes only 1.5% over the next 23 years – about 50 cents per week for the average worker.

 

Taxes high earners (above $400,000) their fair share by removing a cap that allows them to pay Social Security taxes only on the first $132,900. 

 
The Social Security 2100 Act lays out practical solutions to a terrible structural problem in our society. Many people have no private pension and nearly half of Americans have no retirement savings. For-profit vehicles like 401(k)s have failed to fill the gap.  
Social Security 2100 Act has collected more than 200 co-sponsors in the House. Representatives Blumenauer, Bonamici, and DeFazio are co-sponsors. Schrader and Walden are not; there is no such bill in the Senate.
Rescue the Safety Net from Republican Destruction!
Raise Your Voice! Make Your Calls!
---
**ACTION ONE:

CALL OUR SENATORS

**
Sample script:
"My name is [–] and I live in [town/city], [zip code]. I am calling because I am very concerned about/depend on Social Security. [SHARE HOW THIS ISSUE AFFECTS YOU PERSONALLY.] The Social Security 2100 Act has 200 sponsors in the House. It would increase Social Security benefits AND stabilize its finances. I know the Senator is a champion of Social Security. I ask that he do all he can to introduce and pass a companion bill in the Senate.  We need to strengthen Social Security. Thank you."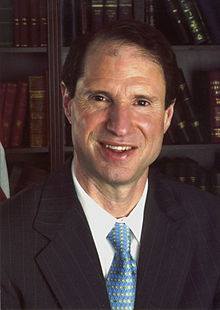 SENATOR RON WYDEN 
Portland: (503) 326-7525, DC: (202) 224-5244
Salem: (503) 589-4555, Eugene: (541) 431-0229
Medford: (541) 858-5122, Bend: (541) 330-9142
La Grande: (541) 960-7691
https://www.wyden.senate.gov/contact/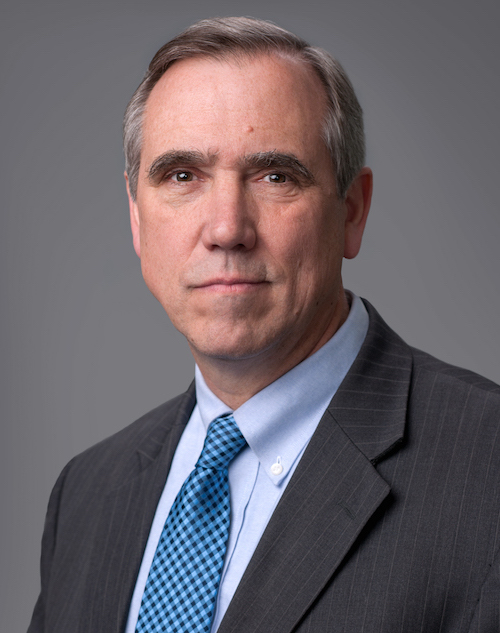 SENATOR JEFF MERKLEY
Portland: (503) 326-3386, DC: (202) 224-3753
Salem: (503) 362-8102, Eugene: (541) 465-6750
Medford: (541) 608-9102, Bend: (541) 318-1298
Pendleton: (541) 278-1129
https://www.merkley.senate.gov/contact/
---
**ACTION TWO:

CALL COMPLICIT GREG WALDEN**
Sample script:
"My name is [–] and I live in [town/city], [zip code]. I am calling because I am very concerned about/depend on Social Security. [TELL WALDEN HOW THIS ISSUE AFFECTS YOU PERSONALLY.] I'm asking Mr. Walden to please show himself as the statesman he can be. I ask him to become a co-sponsor of The Social Security 2100 Act and do all he can to pass it. We need to strengthen Social Security. Thank you."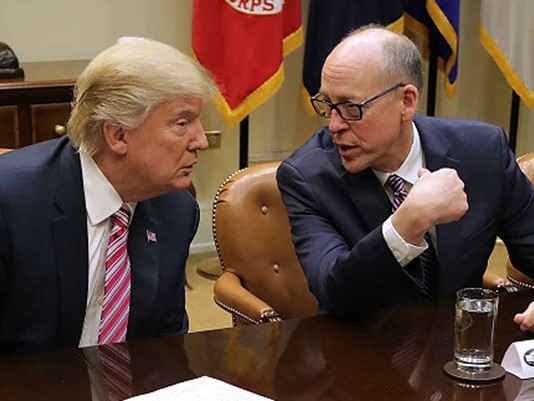 COMPLICIT GREG WALDEN

DC (202) 225-6730, Medford: (541) 776-4646
Bend (541) 389-4408, La Grande (541) 624-2400
https://walden.house.gov/contact-greg/email-me
https://ord2indivisible.org/wp-content/uploads/2017/04/22-George-Rubaloff-3.jpg
1200
798
CTA Team
https://ord2indivisible.org/wp-content/uploads/2017/06/ord2Logo-300x105.png
CTA Team
2019-02-07 06:45:50
2019-02-07 06:45:50
Call to Action: Pass Social Security 2100 Act (February 7, 2019)