Call to Action: Release Mueller Report (January 31, 2019)
CONGRESS: RELEASE MUELLER REPORT
---
This Tuesday, Democrats put the brakes on Attorney General nominee Barr's confirmation hearings, calling for more investigation into Barr's (lack of) commitment to release Mueller's report. There are bipartisan concerns about Barr: 
Chairman Lindsay Graham promised to explore more fully how much nominee William Barr can and will keep the findings secret
Republican Senator Charles Grassley introduced a bill with Democrat Richard Blumenthal requiring that Mueller (not the Attorney General) write the reports to Congress and the public, even if he is fired or resigns
The top three House Republicans —Kevin McCarthy, Steve Scalise, and Liz Cheney —said they would support the public release of a Mueller-produced report rather than accept a report written by Barr
Oregon's Senators were clear: Wyden vowed to lead in the Senate to make the report public.  Merkley demanded that the Congress must see the report in its entirety. But none of Oregon's House Members have made public statements!
Where's Walden? Still supporting Trump!  
---
**ACTION ONE:

CALL OUR SENATORS

**
SAMPLE SCRIPT for WYDEN: "My name is [–] and I live in [town/city], [zip code]. I am calling to thank Senator Wyden for promising to lead a floor fight if Special Counsel Mueller's report is not released to Congress and the public.  I ask the Senator to 1) vote against William Barr's confirmation as Attorney General unless he commits to releasing the Mueller report to the public with no redactions beyond sources and methods, and 2) work to pass legislation to make sure the Mueller report is released to the public. Thank you."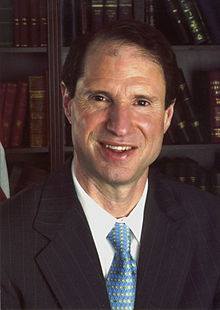 SENATOR RON WYDEN 
Portland: (503) 326-7525, DC: (202) 224-5244
Salem: (503) 589-4555, Eugene: (541) 431-0229
Medford: (541) 858-5122, Bend: (541) 330-9142
La Grande: (541) 960-7691
https://www.wyden.senate.gov/contact/
SAMPLE SCRIPT for MERKLEY: "My name is [–] and I live in [town/city], [zip code]. I am calling to thank Sen. Merkley for insisting that the Mueller report is released to Congress "unfiltered." But I also want the public to receive a full report and ask the Senator to go further by 1) voting against William Barr's confirmation as Attorney General unless he commits to releasing the Mueller report to the public with no redactions beyond sources and methods, and 2) working to pass legislation to make sure the Mueller report is released to the public. Thank you."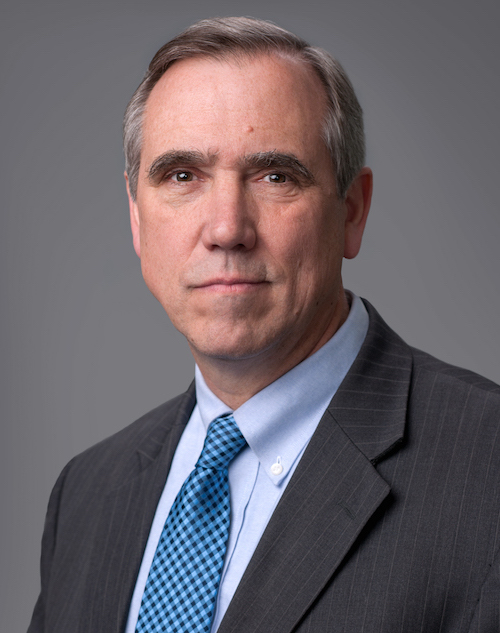 SENATOR JEFF MERKLEY
Portland: (503) 326-3386, DC: (202) 224-3753
Salem: (503) 362-8102, Eugene: (541) 465-6750
Medford: (541) 608-9102, Bend: (541) 318-1298
Pendleton: (541) 278-1129
https://www.merkley.senate.gov/contact/
---
**ACTION TWO:

CALL COMPLICIT GREG WALDEN**
SAMPLE SCRIPT for WALDEN: "My name is [–] and I live in[town/city], [zip code]. I am calling to ask Mr. Walden to PUT COUNTRY BEFORE PARTY and do everything possible as a House Member to release the Mueller report to the public when it is final. This issue transcends party lines. I believe the American public needs to know exactly what Special Prosecutor Mueller learned in order to restore faith in the democratic process. Thank you."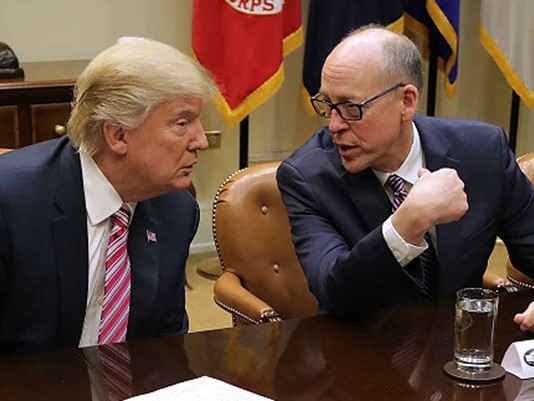 COMPLICIT GREG WALDEN

DC (202) 225-6730, Medford: (541) 776-4646
Bend (541) 389-4408, La Grande (541) 624-2400
https://walden.house.gov/contact-greg/email-me
https://ord2indivisible.org/wp-content/uploads/2019/01/July-18-silent-walden-1.jpg
914
960
CTA Team
https://ord2indivisible.org/wp-content/uploads/2017/06/ord2Logo-300x105.png
CTA Team
2019-01-31 06:59:19
2019-01-31 06:59:19
Call to Action: Release Mueller Report (January 31, 2019)