53

 Days until the Senate Runoff Election in Georgia!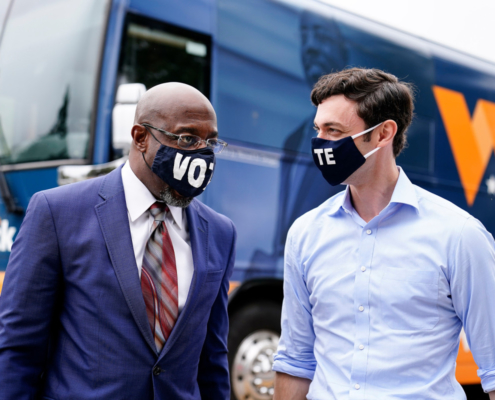 ---
***Today's Call To Action***
Congress Must Act to Effect an Orderly Transition
---
On November 7th, the election was called from projected results for the Joe Biden-Kamala Harris ticket. By historical standards, they are the President-elect and Vice President-elect, respectively. The Trump regime does not care about historical standards.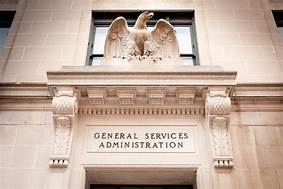 The GSA usually unlocks $10M in allocated funding as soon as the election is called to provide office space, equipment, intelligence briefings, security clearances, and access to civil servants by signing "ascertainment" determination. Instead, the Trump administration continues to falsely claim massive voter fraud, refuses to permit an orderly transition. Mad King Donald is holding onto his fantasy of somehow sneaking into a second term. To wit:
Emily Murphy, Trump's appointed GSA director, has refused to sign the necessary "ascertainment" form
AG Barr authorized investigations of voter fraud while ballots were being counted, overturning the established DOJ practice of stopping federal prosecutors from pressuring local officials to change an election's outcome. He has reinforced Trump voters' beliefs that the election was stolen, thus supporting Trump's attempted coup
The White House signaled its intention to remain in power, ordering 2021 budget proposal preparation and continued hiring
Pompeo promised a second Trump term, baselessly claiming illegal votes were cast and has refused to facilitate Biden's contact with foreign leaders.
These actions pose a dire threat to our democracy and create serious national security risks. They also hamstring Biden's ability to get a quick start on his agenda in January.
Congress must condemn these outrageous acts, subpoena Murphy, Barr and Pompeo immediately, and initiate meaningful consequences for those who do not comply.
Tell Congress to Call Trump's Bluff!
Subpoena Murphy, Barr and Pompeo!
---
**ACTION ONE:

CALL OUR U.S. SENATORS

**

SAMPLE SCRIPT FOR SENATOR MERKLEY AND WYDEN:

"My name is [–] and I'm a constituent from [city], Oregon [zip code]. 

I am calling to insist that the Senator call for immediate hearings on the contemptible and irresponsible attempts by GSA Administrator Murphy, AG Barr, and SOS Pompeo to encourage Trump's attempted coup and to interfere with the orderly transfer of power required by the Presidential Transition Act. Their behavior poses a dire threat to our democracy and the rule of law, creates serious national security risks, and threatens Biden's ability to effectively combat the raging pandemic, worsening economic crisis, and distribution of a possible vaccine. If they refuse to show up and cooperate, they must be held in contempt of Congress.

Thank you."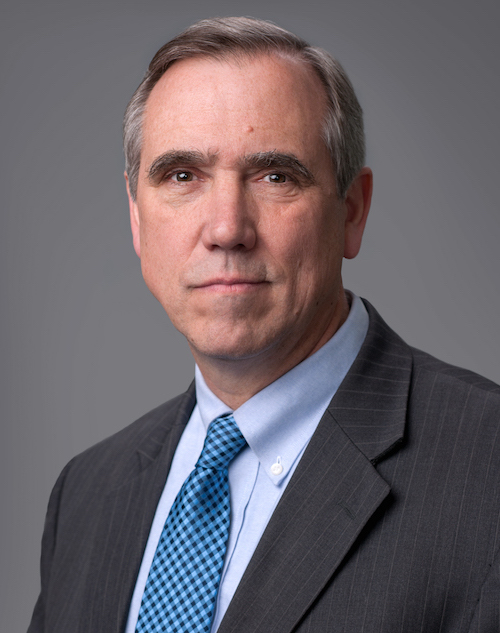 SENATOR JEFF MERKLEY
Portland: (503) 326-3386, DC: (202) 224-3753
Salem: (503) 362-8102, Eugene: (541) 465-6750
Medford: (541) 608-9102, Bend: (541) 318-1298
Pendleton: (541) 278-1129
https://www.merkley.senate.gov/contact/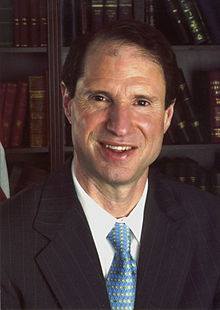 SENATOR RON WYDEN
Portland: (503) 326-7525, DC: (202) 224-5244
Salem: (503) 589-4555, Eugene: (541) 431-0229
Medford: (541) 858-5122, Bend: (541) 330-9142
La Grande: (541) 960-7691
https://www.wyden.senate.gov/contact/
---
**ACTION TWO:

CALL COMPLICIT GREG WALDEN**
SAMPLE SCRIPT FOR WALDEN:
"My name is [–] and I'm a constituent from [town/city], Oregon [zip code]. 
There isn't much left to say; Greg Walden has clearly betrayed his oath of office, mistaking his political party for the America of We The People. He should be ashamed for choosing authoritarianism over democracy. This is a betrayal of the highest order; history will not be kind.
Thank you."
---
**ACTION THREE:

BE AN ACTIVIST

**
November 13, 12:30 p.m. – 1:00 p.m.
Ongoing every Monday, Wednesday and Friday
#MyORHealth  Support is available for Oregon's "helpers"
Lines for Life has created a Virtual Wellness Room to offer support to helpers, mental health professionals, first responders, social workers and anyone considered an essential worker during the COVID-19 pandemic in Oregon. Each check-in call will have a facilitator to guide the conversation.
"We at Lines for Life want to thank you for all the work you do to keep our communities safe," the organization said. "We are offering a place for helpers to exchange stories of hope and areas of need. We especially want to hear what things are coming up for you personally and explore how we can cheer one another on to continue the good work you are already doing. We ultimately want to create space to breathe out stress and breathe in hope."
The meetings are held using Zoom conference calls from 12:30 p.m. to 1 p.m. every Monday, Wednesday and Friday at this link: https://zoom.us/j/4848426773.  Please share this invite with anyone in your network of Oregon helpers.
https://ord2indivisible.org/wp-content/uploads/2019/12/Do-your-job-congress.jpg
280
475
CTA Team
https://ord2indivisible.org/wp-content/uploads/2017/06/ord2Logo-300x105.png
CTA Team
2020-11-13 07:00:17
2020-11-13 07:00:17
CALL TO ACTION #1050: Congress Must Act to Effect an Orderly Transition (November 13, 2020)