CALL TO ACTION #681: Impeachment Hearings and Contempt Citations – NOW! (May 20, 2019)
*** Voting Alert***
 Ballots must be delivered by 8 pm tomorrow, Tuesday, May 21!  No time to mail them; please take your completed ballot directly to a ballot box. Click here for the Oregon ballot drop box locator.
Vote

for every office

in every election. 
Your Vote MATTERS!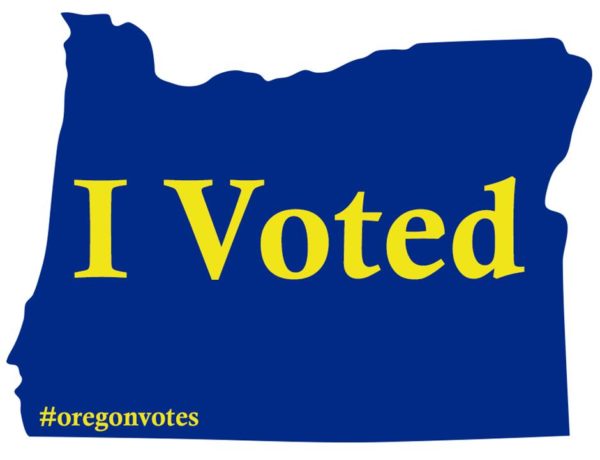 Please be sure that you and every registered voter you know participates! Oregon makes voting so easy there is absolutely no excuse for sitting out any election and letting others determine how your government will be formed.
---
IMPEACHMENT HEARINGS
CONTEMPT CITATIONS
NOW!
---
Donald Trump has committed many impeachable offenses.  For instance:
Tax fraud is a felony, as is obstruction. Trump has obstructed investigations into his taxes, as well as the Mueller investigation.
Mueller's report confirmed that Trump's campaign was eager to benefit from Russian interference in our elections and cited 10 clear instances of Trump's obstruction of justice regarding the Russia investigation.
Refusing to provide Congress with complete information on Russian interference severely hinders efforts to protect this nation from foreign criminal cyber espionage and attacks on our elections.
Trump has stated that Congress does not really have the power to investigate the Executive branch, denying its constitutional authority.  He has ordered administration officials not to testify and declared "we will fight all subpoenas".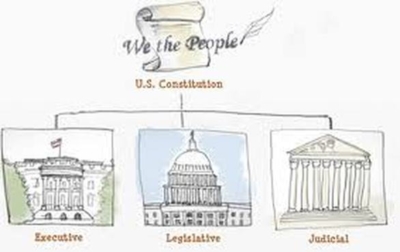 He has defied the rule of law and threatened our constitutional balance of powers.  If Congress does nothing, they will be validating his actions. They will open the door for the next Trump-like president to act with impunity.
Make Your Calls!
Mueller must be subpoenaed if necessary and testify before Congress immediately.  Congress must start impeachment hearings now. A.G. Barr and Secretary Mnuchin have aided and abetted Trump's defiance of the rule of law and must be held in contempt.
Demand Impeachment Hearings
and
Contempt Citations!
NOW!
https://ord2indivisible.org/wp-content/uploads/2019/05/Re-zist-e1558360311862.jpg
83
250
CTA Team
https://ord2indivisible.org/wp-content/uploads/2017/06/ord2Logo-300x105.png
CTA Team
2019-05-20 06:56:18
2019-05-20 06:59:08
CALL TO ACTION #681: Impeachment Hearings and Contempt Citations – NOW! (May 20, 2019)