CALL TO ACTION #666: Congress Must Hold Trump Accountable for Ongoing Impeachable Offences (April 29, 2019)
*** Voting Alert***
Oregon voter pamphlets are arriving in the mail. Ballots for the May election will begin arriving this Friday. Voter registration for this election will be open online through midnight TOMORROW. 
Every vote in every election for every office matters!
Please be sure that you and every eligible voter you know is registered and participates! Oregon makes voting so easy there is absolutely no excuse for sitting out any election and letting others determine how your government will be formed. https://sos.oregon.gov/voting/Pages/registration.aspx?lang=en

---
CONGRESS MUST HOLD TRUMP ACCOUNTABLE FOR ONGOING IMPEACHABLE OFFENSES
---
Trump's impeachable offenses—far more serious than those of Presidents Nixon and Clinton combined—include:
Obstruction of justice
Abusing pardon power
Profiting from the presidency by violating domestic/foreign emoluments clauses
Colluding with foreign governments (Russia, Egypt, Saudi Arabia)
Inciting political and police violence
Engaging in voter intimidation and suppression
Discriminating against Muslims
Seeking prosecution of political adversaries and non-prosecution of allies
Using government agencies to punish enemies (CNN, Jeff Bezos)
Attacking the free press
Violating immigrants' rights
Violating campaign finance laws (hush money payments)
Declaring an unconstitutional emergency to support funding border wall
Trump has recently:
Instructed the border patrol to violate the law, promising pardons they do
Floated punishing sanctuary cities by shipping imprisoned refugees there
Put our security at risk by refusing to permit an investigation of Russia's assault on our democracy
Illegally obstructed the legislative process by refusing to produce subpoenaed witnesses/documents, threatening potential witnesses, improperly using the Judicial Branch to keep impeachable conduct hidden until after the 2020 election
Claimed he's effectively above the law
With each passing day, Trump's lawlessness further erodes our democracy and jeopardizes our safety and well-being. And Greg Walden says nothing meaningful, does nothing to stop the slide into authoritarianism. 
We the People are the last line of defense!
#MakeYourCalls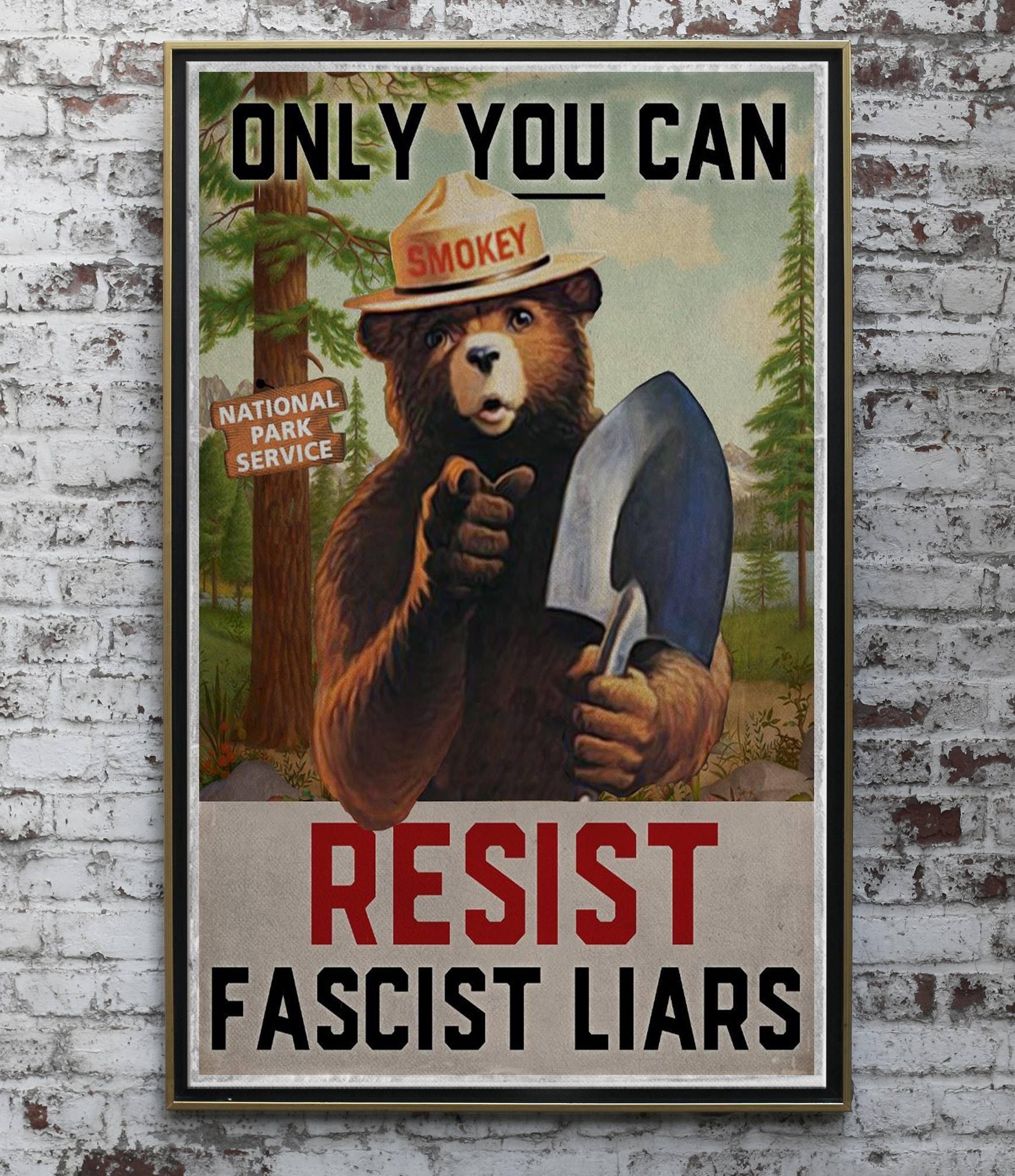 We Cannot Afford to Wait!
Tell Members of Congress to hold Trump Accountable for his
Impeachable Offenses.
TODAY!
https://ord2indivisible.org/wp-content/uploads/2019/04/cool-resist-with-trump-e1556545077101.jpg
300
600
CTA Team
https://ord2indivisible.org/wp-content/uploads/2017/06/ord2Logo-300x105.png
CTA Team
2019-04-29 06:45:53
2019-04-29 06:45:53
CALL TO ACTION #666: Congress Must Hold Trump Accountable for Ongoing Impeachable Offences (April 29, 2019)