---
Democracies can die. Now, by declaring a national emergency, Trump is pushing our democracy to the edge.
American democracy has worked because the founding fathers created three independent branches of government to check a potential despot. But Trump has efficiently packed the courts and is now tossing Congress aside.
If his emergency declaration survives Congress and the courts,
Trump will have access to extraordinary new powers.
Trump may understand little about democratic traditions, treaties or the constitution but Putin, his mentor and role model, knows exactly how to transform a democracy into a dictatorship.
Trump entered the Oval Office believing the presidency was all-powerful, and chafed at any attempt to deny his wishes. Until now, he has relied on Executive Orders to:
Launch a war on immigrants and their children
Discard nuclear deals with Iran and Russia
Hobble Obamacare, consumer protections, and environmental regulations.
Now, he has grabbed a much more lethal tool. If he succeeds, he will use it again … perhaps canceling the 2020 elections by declaring a "voter fraud" emergency.
Resist the Fascist Trump Regime!
Override the Emergency Declaration!
Fight for Democracy!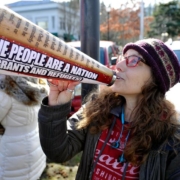 ---
**ACTION ONE:

CALL OUR SENATORS

**
Sample script for Senators Wyden and Merkley:
"My name is [Name]. I am a constituent living in [town/city],  Zip code [number]. Trump and his fake emergency must be stopped! After packing the courts, he is now trying to seize power by bypassing Congress. If his declaration is not overridden, he will use it again and again, perhaps even canceling the 2020 elections. You need to do everything inside and outside of Congress to stop this erosion of our democracy. Thank you."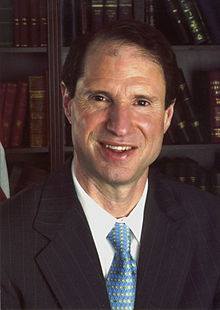 SENATOR RON WYDEN 
Portland: (503) 326-7525, DC: (202) 224-5244
Salem: (503) 589-4555, Eugene: (541) 431-0229
Medford: (541) 858-5122, Bend: (541) 330-9142
La Grande: (541) 960-7691
https://www.wyden.senate.gov/contact/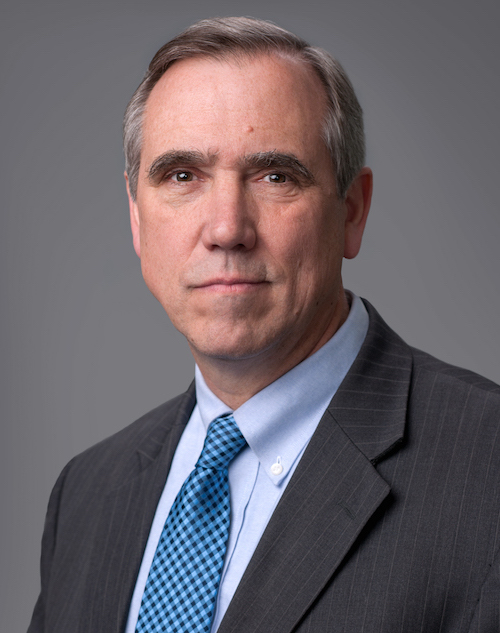 SENATOR JEFF MERKLEY
Portland: (503) 326-3386, DC: (202) 224-3753
Salem: (503) 362-8102, Eugene: (541) 465-6750
Medford: (541) 608-9102, Bend: (541) 318-1298
Pendleton: (541) 278-1129
https://www.merkley.senate.gov/contact/
---
**ACTION TWO:

CALL COMPLICIT GREG WALDEN**
Sample script (Note: Walden has come out against the emergency declaration!):
"My name is [Name]. I am a constituent living in [town/city], ZIP code [number]. Trump and his fake emergency must be stopped! After packing the courts, he is now trying to seize power by bypassing Congress. If his declaration is not overridden, he will use it again and again, perhaps even canceling the 2020 elections. You need to do everything inside and outside of Congress to stop this erosion of our democracy. Thank you."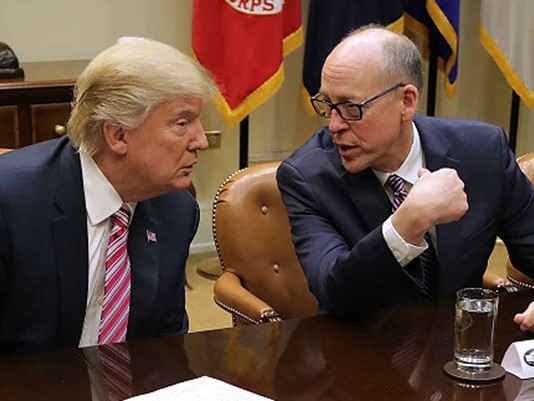 COMPLICIT GREG WALDEN

DC (202) 225-6730, Medford: (541) 776-4646
Bend (541) 389-4408, La Grande (541) 624-2400
https://walden.house.gov/contact-greg/email-me
https://ord2indivisible.org/wp-content/uploads/2019/02/Whats-Next-e1550586926294.jpg
399
600
CTA Team
https://ord2indivisible.org/wp-content/uploads/2017/06/ord2Logo-300x105.png
CTA Team
2019-02-19 06:39:45
2019-02-19 06:39:45
Call to Action: Stand Up for Democracy (February 19, 2019)