21

 Days until the Senate Runoff Election in Georgia!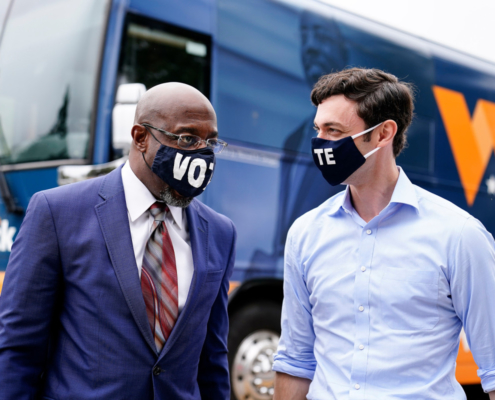 (Raphael Warnock and Jon Ossof)
See

Action Three

below for ways to HELP these two guys!
---
***CALL TO ACTION***
Stop Seditious GOP
COVID Relief NOW
---
In another sign of COVID-caused desperation, shoplifting is up — among the most stolen items are bread and baby formula. America is drowning in grief, fear, and poverty. Too many Republican elected officials are ignoring that fact while attacking the election that rejected their unfit racist president.
About 70% of GOP voters believe a Biden presidency will be "illegitimate." They fear his administration because it looks like America — women, Blacks, Hispanics, Asians and a smattering of white men.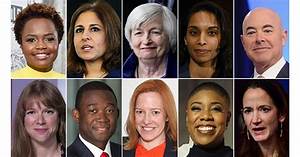 In the past few days, democracy-hating Republican attorneys general, led by indicted Texas AG Ken Paxton, presented a frivolous lawsuit to the Supreme Court intended to toss millions of votes in four key swing states — essentially inviting SCOTUS justices to choose the president.
Pennsylvania's AG responded that the suit was a "seditious abuse of the judicial process." Senator Chris Murphy said it was "treachery against the nation." Nevertheless, elected Republicans across the country, including more than 120 in Congress, joined it. The SCOTUS response was quick and succinct (emphasis ours):
(ORDER LIST: 592 U.S.)
FRIDAY, DECEMBER 11, 2020
ORDER IN PENDING CASE
155, ORIG. TEXAS V. PENNSYLVANIA, ET AL.
The State of Texas's motion for leave to file a bill of
complaint is denied for lack of standing under Article III of
the Constitution. Texas has not demonstrated a judicially
cognizable interest in the manner in which another State
conducts its elections. All other pending motions are dismissed
as moot.
Meanwhile, 81% of voters want a COVID relief package. Hiding behind superfluous demands, Grim Reaper Mitch McConnell continues to block a meaningful bill. This isn't partisan gridlock. It is Republican leadership ignoring their own constituents' suffering to maintain white America's grip on power. 
Demand COVID Relief!
Hold Seditious Republicans
Accountable
!
---
**ACTION ONE:

CALL OUR U.S. SENATORS

**

SAMPLE SCRIPT FOR SENATOR MERKLEY AND WYDEN:

"My name is [–] and I'm a constituent from [city], Oregon [zip code]. 

Trump and his GOP sabotaged the COVID response and now 300,000 are dead. Millions more suffer from the aftermath of the infection. Americans need help, but McConnell-led Republicans are only working to overturn a fair election. I ask the Senator to:
Use personal stories of people who NEED COVID RELIEF to push for the bipartisan bill. Visit and record those people on Zoom and post their stories on your website.
Call out Republican attempts to invalidate the election for what they are — attacks on democracy. Expose this now because they will claim Biden is an illegitimate president and block actions we need to repair the country.
Thank you."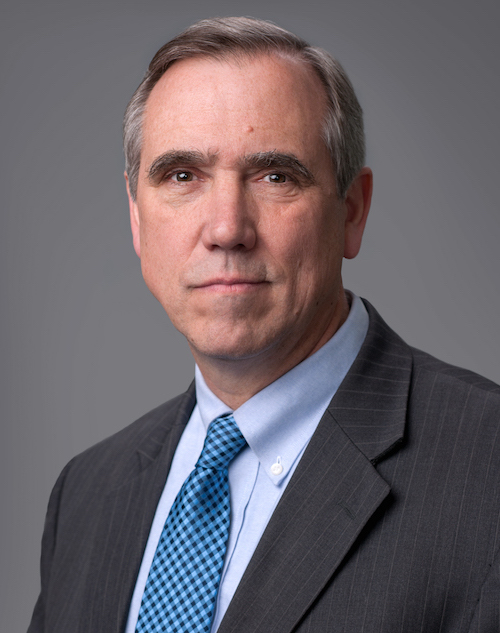 SENATOR JEFF MERKLEY
Portland: (503) 326-3386, DC: (202) 224-3753
Salem: (503) 362-8102, Eugene: (541) 465-6750
Medford: (541) 608-9102, Bend: (541) 318-1298
Pendleton: (541) 278-1129
https://www.merkley.senate.gov/contact/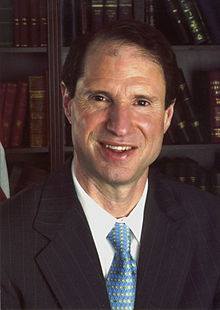 SENATOR RON WYDEN
Portland: (503) 326-7525, DC: (202) 224-5244
Salem: (503) 589-4555, Eugene: (541) 431-0229
Medford: (541) 858-5122, Bend: (541) 330-9142
La Grande: (541) 960-7691
https://www.wyden.senate.gov/contact/
---
**ACTION TWO:
COMING in

January

 — Holding Cliff Bentz Accountable!
---
**ACTION THREE:

BE AN ACTIVIST

**

ONGOING:  Two US Senators, Jon Ossoff and Raphael Warnock, have runoff elections coming up in Georgia, and we could wrest the power of the majority from Mitch McConnell if they win – a very good thing indeed. If you want to get involved in that effort, here are a couple of easy ways to do that…
December 16, 12:30 p.m. – 1:00 p.m.
Ongoing every Monday, Wednesday and Friday
#MyORHealth  Support is available for Oregon's "helpers"
Lines for Life has created a Virtual Wellness Room to offer support to helpers, mental health professionals, first responders, social workers and anyone considered an essential worker during the COVID-19 pandemic in Oregon. Each check-in call will have a facilitator to guide the conversation.
"We at Lines for Life want to thank you for all the work you do to keep our communities safe," the organization said. "We are offering a place for helpers to exchange stories of hope and areas of need. We especially want to hear what things are coming up for you personally and explore how we can cheer one another on to continue the good work you are already doing. We ultimately want to create space to breathe out stress and breathe in hope."
The meetings are held using Zoom conference calls from 12:30 p.m. to 1 p.m. every Monday, Wednesday and Friday at this link: https://zoom.us/j/4848426773.  Please share this invite with anyone in your network of Oregon helpers.
https://ord2indivisible.org/wp-content/uploads/2020/12/seditious-elephant.jpg
212
379
CTA Team
https://ord2indivisible.org/wp-content/uploads/2017/06/ord2Logo-300x105.png
CTA Team
2020-12-15 12:25:04
2020-12-15 12:25:04
Call to Action #1060: Stop Seditious GOP; COVID Relief NOW (December 15, 2020)