CALL TO ACTION #896: We Need COVID-19 Care Coverage Right NOW! (April 8, 2020)

209
Days
Until the November 3rd Election
---
The Consolidated Oregon Indivisible Network (COIN)
Twenty-one Indivisible groups spanning the State of Oregon have signed an open letter to the Governor and the Legislature outlining their priorities – putting people and small businesses first. The Special Session expected to convene LAST WEEK to deal with the COVID-19 pandemic is on hold. We will update you here as new information becomes available.
Here is the link to the letter: COIN Letter
---
WE NEED COVID-19 CARE COVERAGE
RIGHT NOW! 
---
At this historic time, we need to work together to help all members of our communities—no matter what age, gender, race, income level, citizenship status, or religion—make it through to the other side of this COVID-19 crisis. Everyone deserves access to testing and treatment if needed. We must join our voices together to call on Congress to protect everyone in America.
Most urgently: 
Congress needs to pass 

a 

health insurance 

package 

that covers all the costs of Coronavirus

 for all Americans,

 with no out-of-pocket costs

 regardless of plan.

 

 

Everyone must be covered, 

citizens and non-citizens. 

Children must 

be fully covered

 through the Children's Health Insurance Program (CHIP). 

Peop

le must be able to sign up for coverage immediately and easily. 

 

States must stop eligibility checks temporarily, in order to protect people from disruptions in coverage.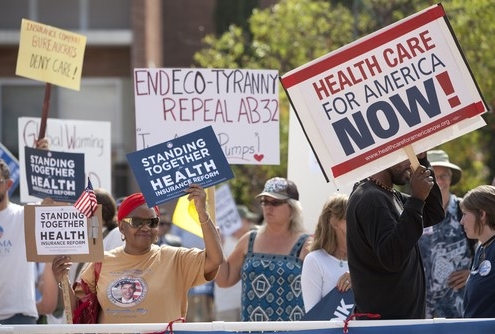 We may needlessly lose untold numbers of people to the virus simply because they couldn't afford treatment. Others will survive but will be gutted by treatment costs. Tell your members of Congress to . . .
Get back to Washington!
Pass comprehensive health care coverage for COVID-19!
  The virus isn't on recess!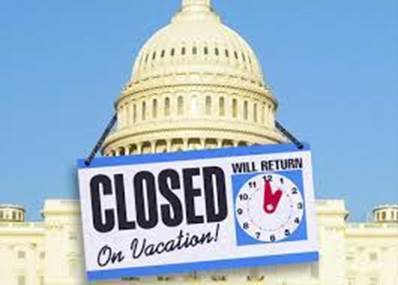 ORD2 Indivisible Virtual Happy Hour!
April 10 @ 7:00 pm – 8:00 pm
https://ord2indivisible.org/event/ord2-indivisible-virtual-happy-hour/
ORD2 Indivisible Virtual General Meeting – Your Home!
April 13 @ 6:30 pm – 8:00 pm
https://ord2indivisible.org/event/ord2-indivisible-virtual-general-meeting-your-home/
Visit the ORD2 Indivisible Event Calendar on a regular basis to keep updated on local activities. Participate with us as often as you can. We also encourage you to submit events to be added to the ORD2 Indivisible Event Calendar and help us keep current with our event postings. https://ord2indivisible.org/submit-your-event/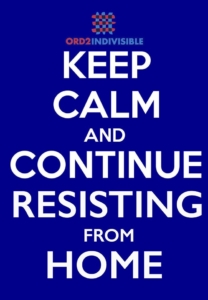 Let the Coronavirus NOT stop you from being an activist – keep your social distance and join our ORD2 Indivisible Virtual Postcard Party!

---
ORD2 Indivisible 2020 Fundraising Campaign
As we approach what will be the most important election of our lifetimes, ORD2 Indivisible wants to be in a secure financial position to help engage as many voters in our district in the election process as possible. To accomplish this goal we are conducting the ORD2 Indivisible 2020 fundraising campaign. Click on the image below to donate.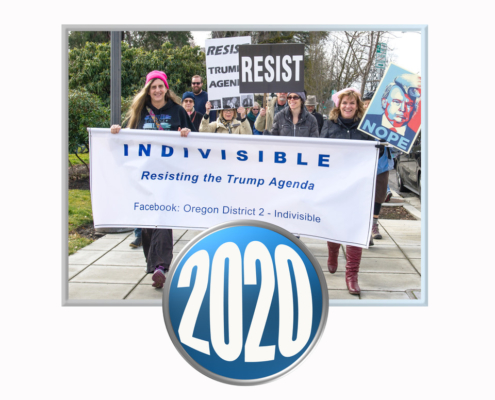 To make a donation by check, please make the check payable to ORD2 Indivisible and mail to:
ORD2 Indivisible
P.O. Box 1242, Phoenix, OR 97535
---
https://ord2indivisible.org/wp-content/uploads/2020/04/h-is-human-right.jpeg
185
370
CTA Team
https://ord2indivisible.org/wp-content/uploads/2017/06/ord2Logo-300x105.png
CTA Team
2020-04-08 06:51:17
2020-04-08 06:51:17
CALL TO ACTION #896: We Need COVID-19 Care Coverage Right NOW! (April 8, 2020)