CALL TO ACTION #892: Make COVID-19 Testing Available for Everyone (April 2, 2020)

215
Days
Until the November 3rd Election
---
The Consolidated Oregon Indivisible Network (COIN)
Twenty-one Indivisible groups spanning the State of Oregon have signed an open letter to the Governor and the Legislature outlining their priorities – putting people and small businesses first. The Special Session expected to convene THIS WEEK to deal with the COVID-19 pandemic is on hold. We will update you here as new information becomes available.
Here is the link to the letter: COIN Letter
---
MAKE COVID-19 TESTING AVAILABLE
FOR EVERYONE 
---
Trump's initial refusal to acknowledge that the COVID-19 outbreak could pose a serious health threat was an effort to protect Wall Street and his re-election hopes. Ironically, an early understanding of the virus, and a coordinated national response would have lessened the need for more stringent measures now and would have actually reduced the impact on the economy.   
When Trump finally formed his coronavirus task force, it gave almost no consideration to testing.  Early, comprehensive testing would have allowed researchers to understand how the virus spreads.  Instead, thousands were unknowingly infected.  Even now there are insufficient kits available to test anyone but the already seriously ill.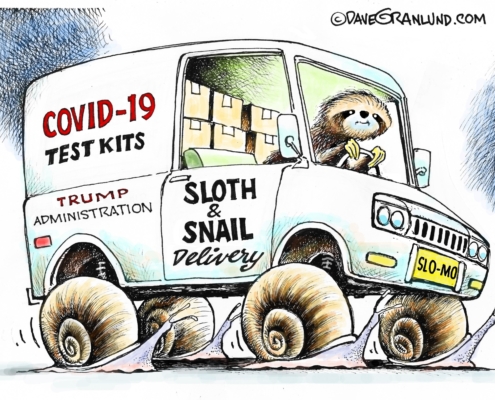 Despite urgent pleas from the governors of hard-hit states, Trump is avoiding use of the Defense Production Act (DPA) to order private companies to produce vital personal protective equipment (PPE), ventilators and testing kits. Corporate CEO's objected, and he is afraid it would blunt his anti-socialism election strategy. 
Our experience with this virus underscores that any one person's wellness depends on everyone else's. 
Congress should not be at recess!
Testing for ALL!
Invoke the DPA !
Visit the ORD2 Indivisible Event Calendar on a regular basis to keep updated on local activities. Participate with us as often as you can. We also encourage you to submit events to be added to the ORD2 Indivisible Event Calendar and help us keep current with our event postings. https://ord2indivisible.org/submit-your-event/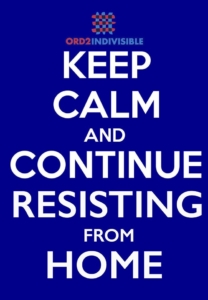 Let the Coronavirus NOT stop you from being an activist – keep your social distance and join our ORD2 Indivisible Virtual Postcard Party!

---
ORD2 Indivisible 2020 Fundraising Campaign
As we approach what will be the most important election of our lifetimes, ORD2 Indivisible wants to be in a secure financial position to help engage as many voters in our district in the election process as possible. To accomplish this goal we are conducting the ORD2 Indivisible 2020 fundraising campaign. Click on the image below to donate.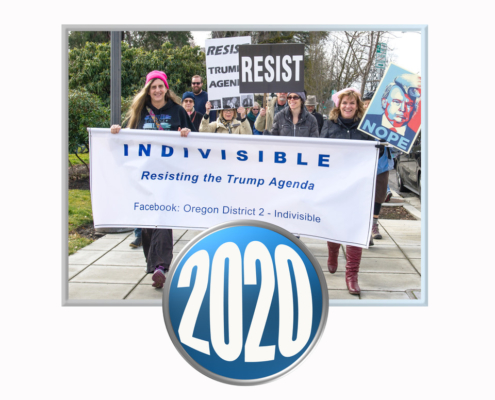 To make a donation by check, please make the check payable to ORD2 Indivisible and mail to:
ORD2 Indivisible
P.O. Box 1242, Phoenix, OR 97535
---
https://ord2indivisible.org/wp-content/uploads/2020/04/covid-test-site.jpeg
152
271
CTA Team
https://ord2indivisible.org/wp-content/uploads/2017/06/ord2Logo-300x105.png
CTA Team
2020-04-02 06:45:56
2020-04-02 07:04:46
CALL TO ACTION #892: Make COVID-19 Testing Available for Everyone (April 2, 2020)