222
Days
Until the November 3rd Election
---
PRESERVING CONSTITUTIONAL RIGHTS DURING A NATIONAL CRISIS 
---
Progressives advocate for the civil rights and humane treatment of all prisoners. We deplore the disproportionate number of poor people and people of color in our prisons. We promote rehabilitative criminal justice and its better outcomes. 
COVID-19 presents grave threats to US prisoners. Social distancing is impossible, while adequate hygiene and medical care are limited or nonexistent. Prisoners' Constitutional rights have been compromised as courts close and attorneys work remotely. The rights to counsel, to appear before a judge and be charged with a crime upon arrest, to request release pending trial, and to a jury trial have been suspended.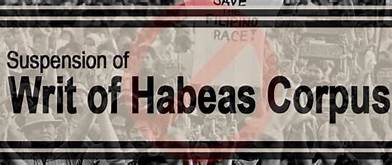 AG Barr wants to compound these problems by Congress granting him the right to arrest anyone he chooses without charges and imprison them indefinitely.
This would allow Trump to use prisons for retribution and to deny voting rights.

Once again, states and municipalities are leading the way

, taking action to address the risks of COVID-19 to prisoners. Advocacy groups want children, nonviolent prisoners, and those with compromised health released. Adequate testing for everyone discharged into the community, more sanitary conditions for those left inside, and blocking Barr's attempts to further undermine Constitutional rights are mandatory.
Visit the ORD2 Indivisible Event Calendar on a regular basis to keep updated on local activities. Participate with us as often as you can. We also encourage you to submit events to be added to the ORD2 Indivisible Event Calendar and help us keep current with our event postings. https://ord2indivisible.org/submit-your-event/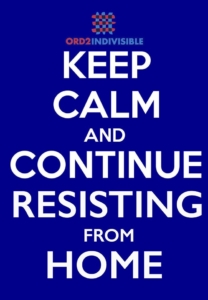 Let the Coronavirus NOT stop you from being an activist – keep your social distance and join our ORD2 Indivisible Virtual Postcard Party!

---
ORD2 Indivisible 2020 Fundraising Campaign
As we approach what will be the most important election of our lifetimes, ORD2 Indivisible wants to be in a secure financial position to help engage as many voters in our district in the election process as possible. To accomplish this goal we are conducting the ORD2 Indivisible 2020 fundraising campaign. Click on the image below to donate.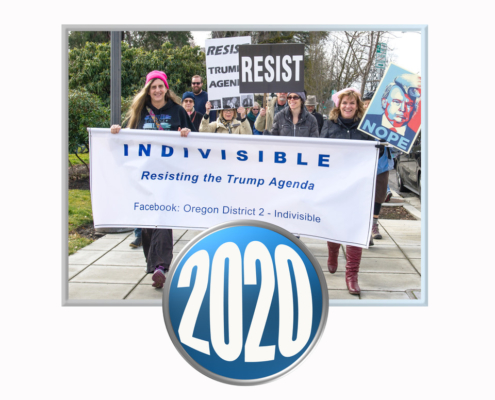 To make a donation by check, please make the check payable to ORD2 Indivisible and mail to:
ORD2 Indivisible
P.O. Box 1242, Phoenix, OR 97535
---
https://ord2indivisible.org/wp-content/uploads/2020/03/edison-quote.jpeg
300
300
CTA Team
https://ord2indivisible.org/wp-content/uploads/2017/06/ord2Logo-300x105.png
CTA Team
2020-03-26 06:59:18
2020-03-26 06:59:18
CALL TO ACTION #887: Preserving Constitutional Rights During a National Crisis (March 26, 2020)